First of all, isn't "Sir Shadow" a cool name? He sounds like a magician or someone mysterious, but he's not. He's actually an artist and I came across his artwork as a feature from a cable news channel. I even forgot the channel I was supposed to watch when I saw his interview =P Sir Shadow is a famous one-line artist from New York. I was so amazed on how he was able to create wonderful drawings with just one continuous line. He sets the pen on the paper and releases it once the image is complete.
Watch the video to get what I mean: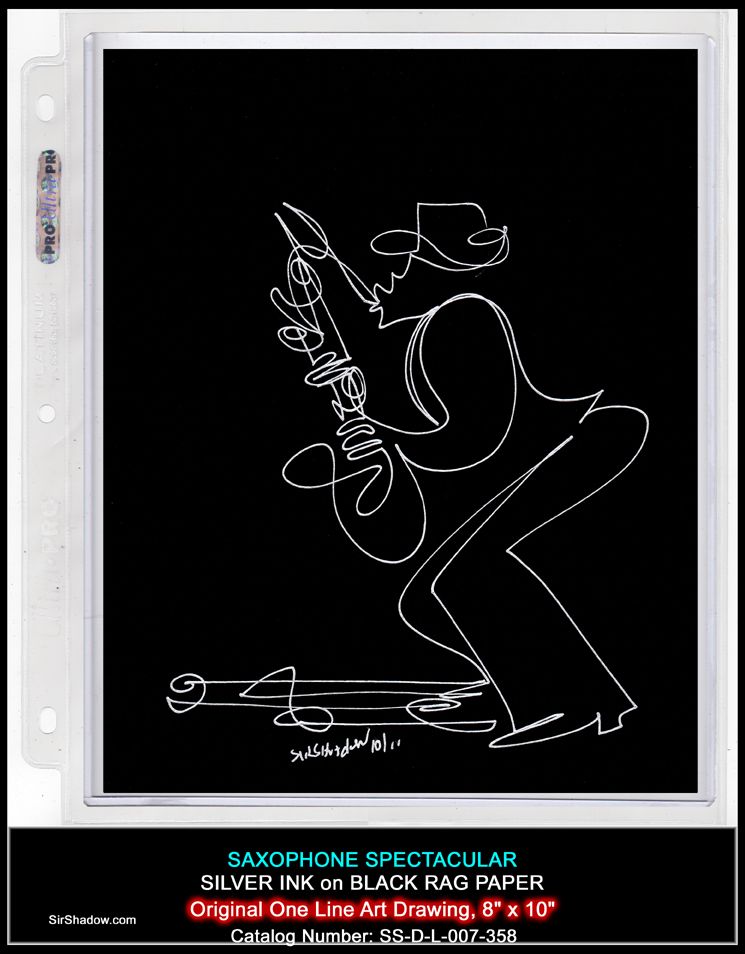 Photo credits: sirshadow.com
Isn't he awesome? I just admire people with great talent in drawing or creating any form of art. With just one stroke he already knows the direction of the pen to create an image. Oh, this made me want to go to New York, watch him draw and hopefully have one of his artworks. Check out more of his works at his website:
sirshadow.com
and be amazed =) Happy Sunday & Enjoy!