We got lucky to catch Edsa Shangri-la's Php 888 net per person promo for Heat last August 30, 2013 for our company fun day. Here are some 'pampagutom' pictures I'd like to share with you.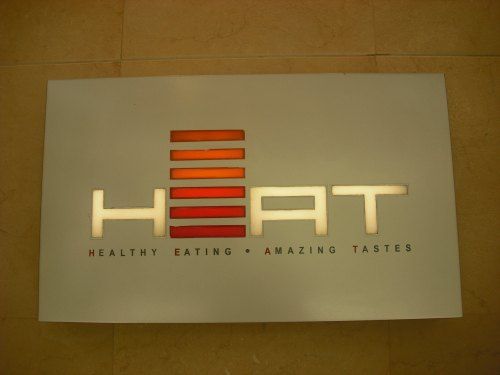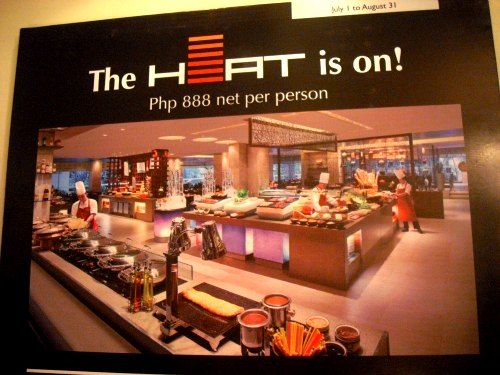 Just like the other buffets, they have an area for each type of cuisine.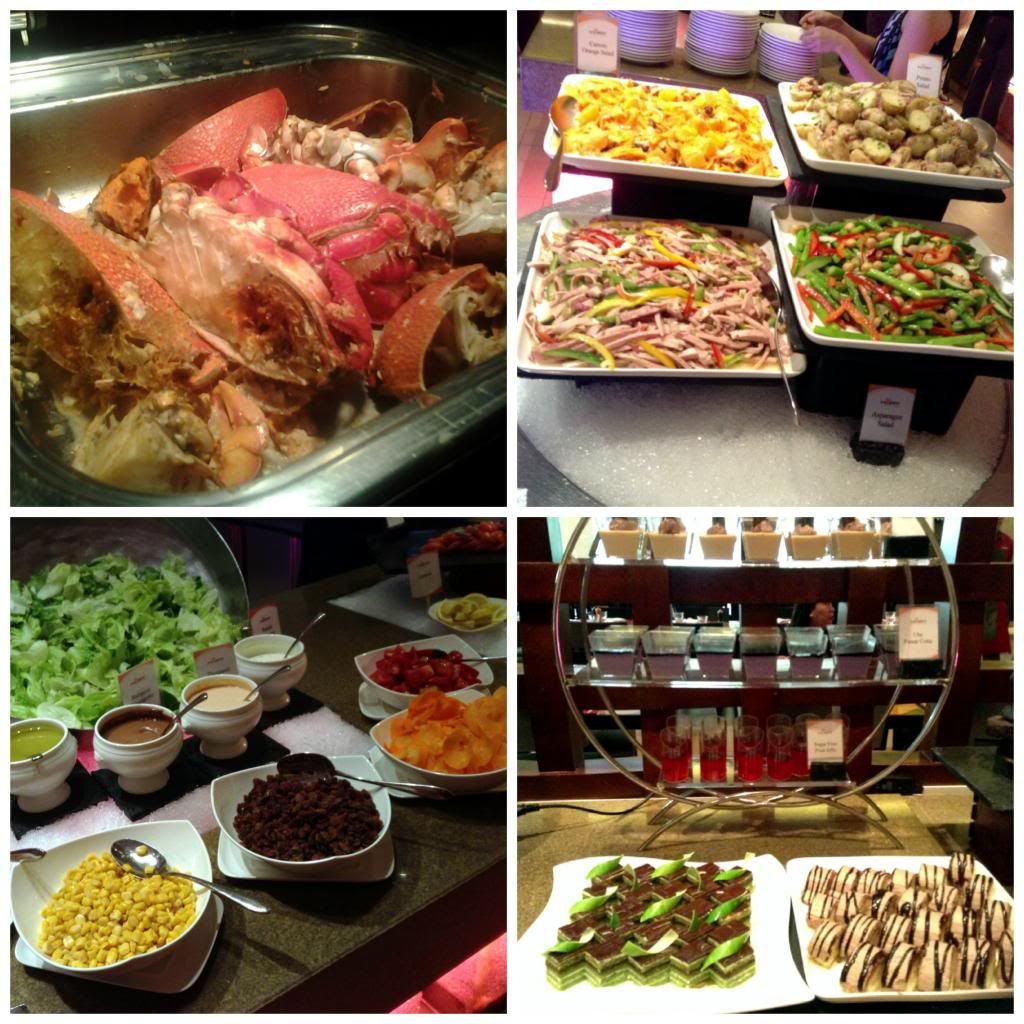 Here are some reasons why you should try Heat:
1.) For me, they have the best tempura. It's a bit small because it has less breading which should mean there's less oil right?
2.) You could customize your own bottomless ramen and they have some Indian dishes which other buffet restaurants don't have.
3.) They have curacha (red frog crab found in Zamboanga)
4.) You could customize your own 'cold stone-style' ice cream which will be prepared by their awesome chef
5.) Bottomless taho for the win!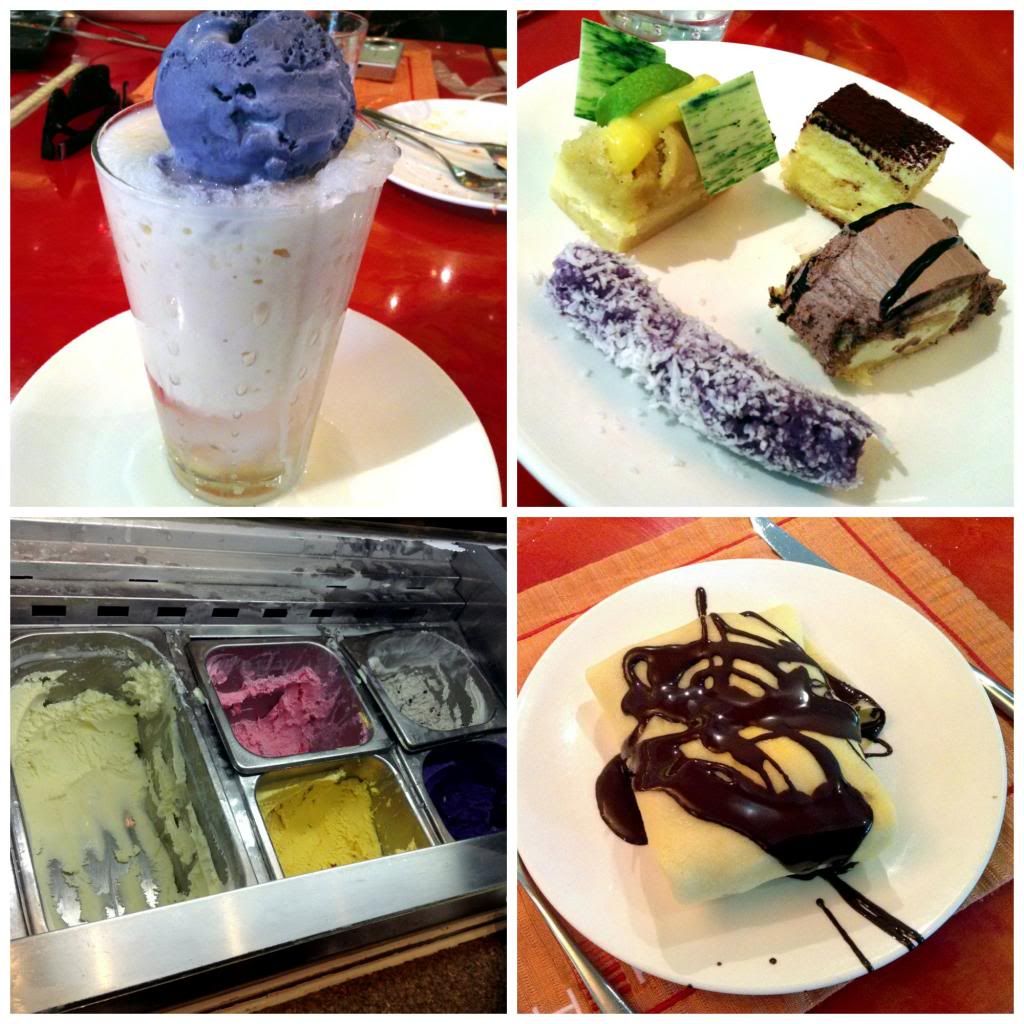 Endless plates full of good food.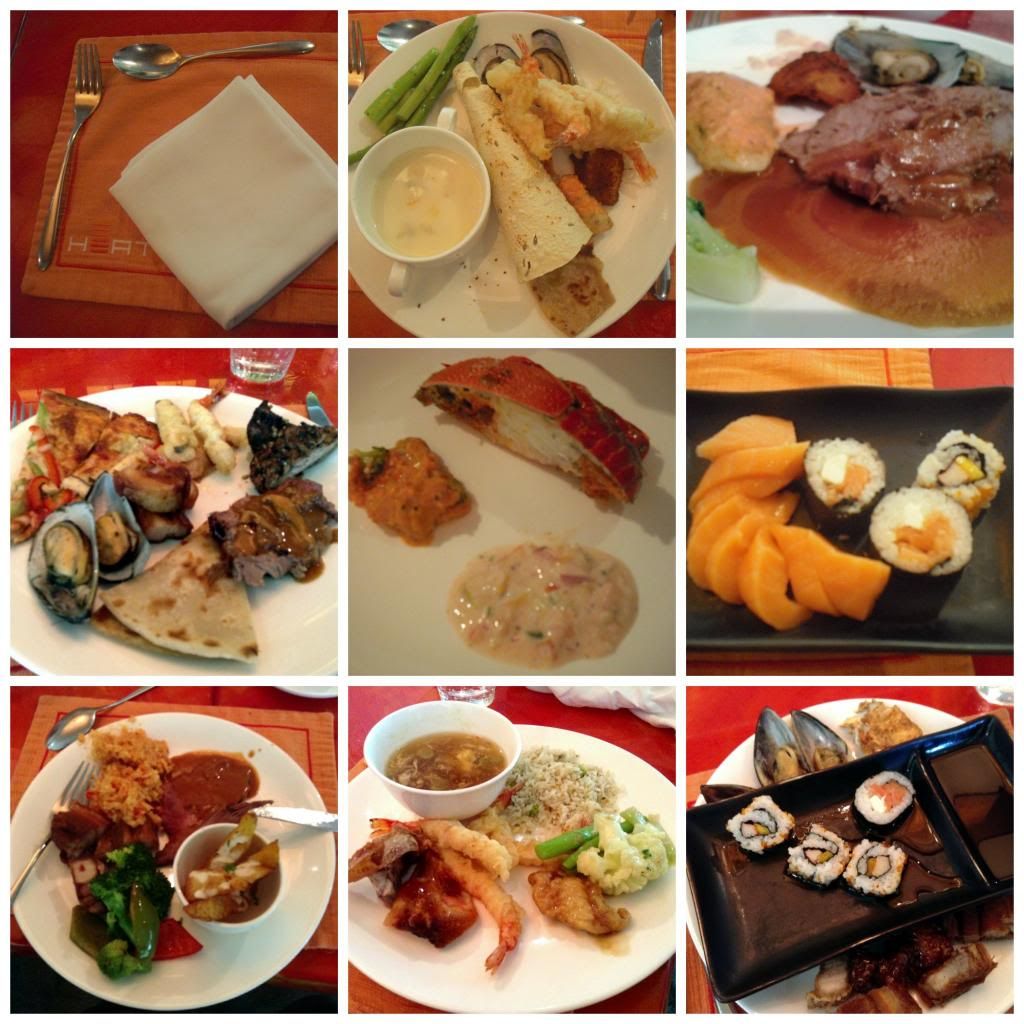 More stuff for my sweet tooth =) Their Tiramisu is a must-try!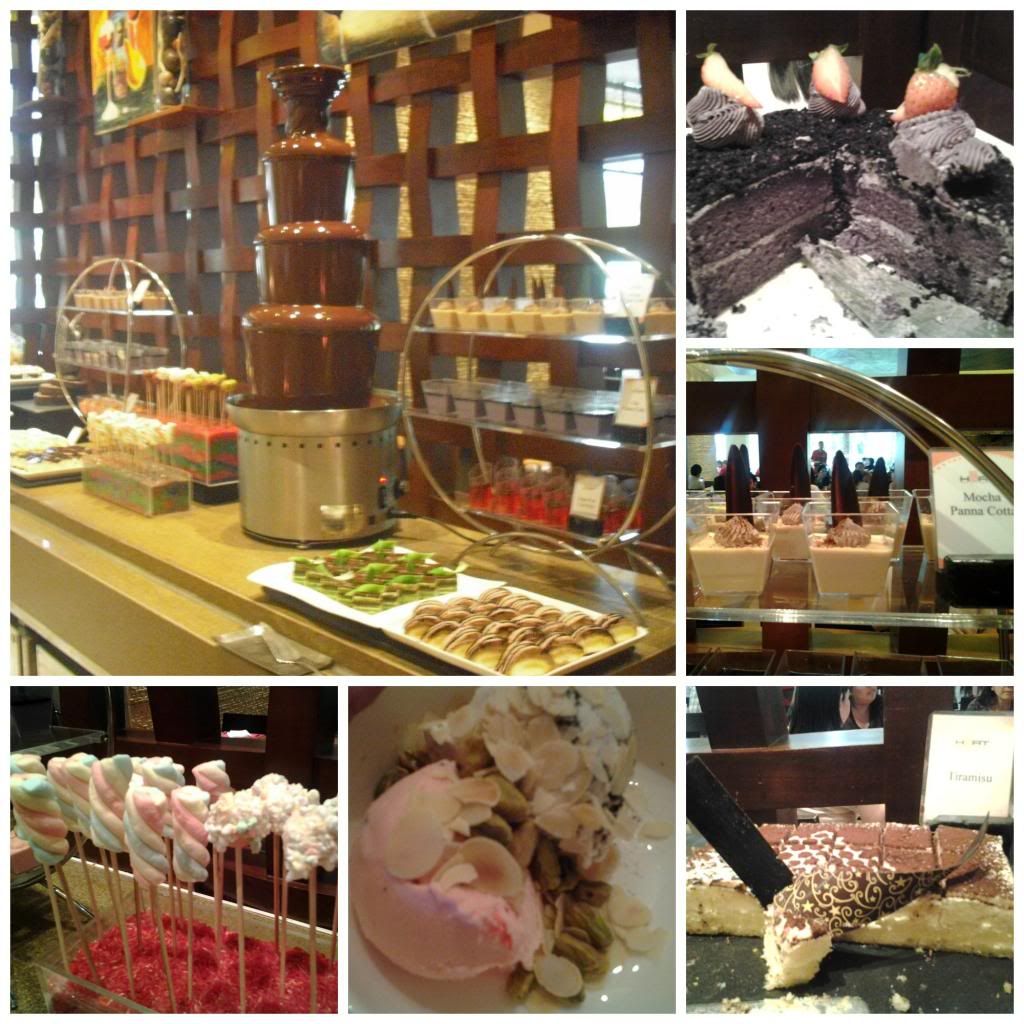 A full stomach makes a happy heart. After our scrumptious lunch, we're off to the mall to do some shopping.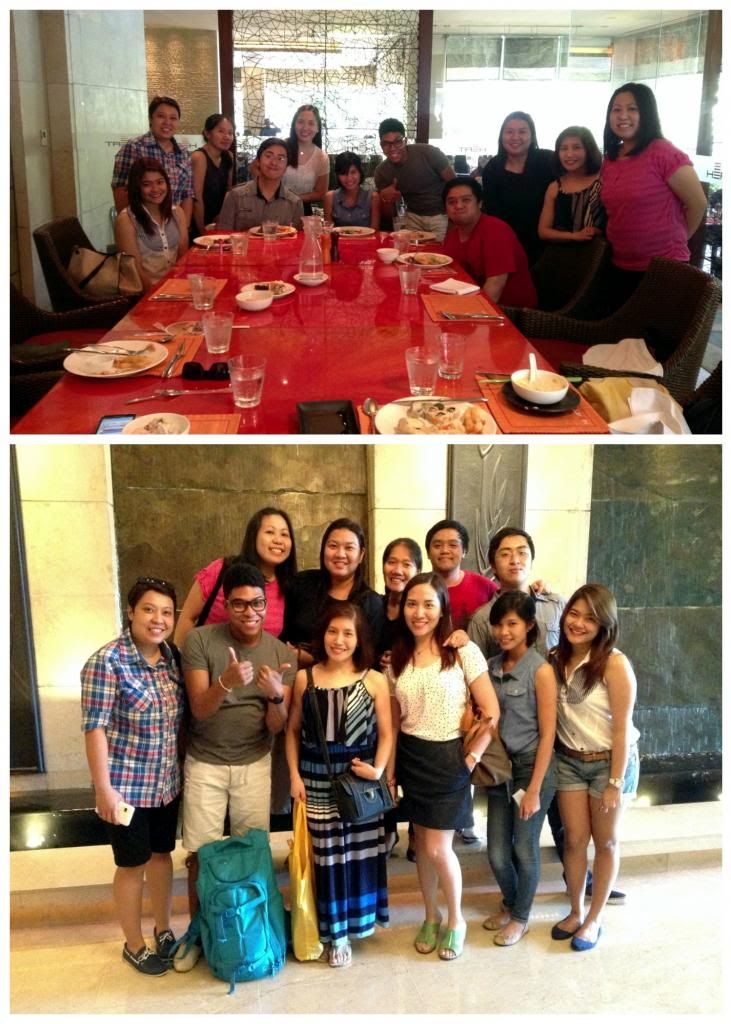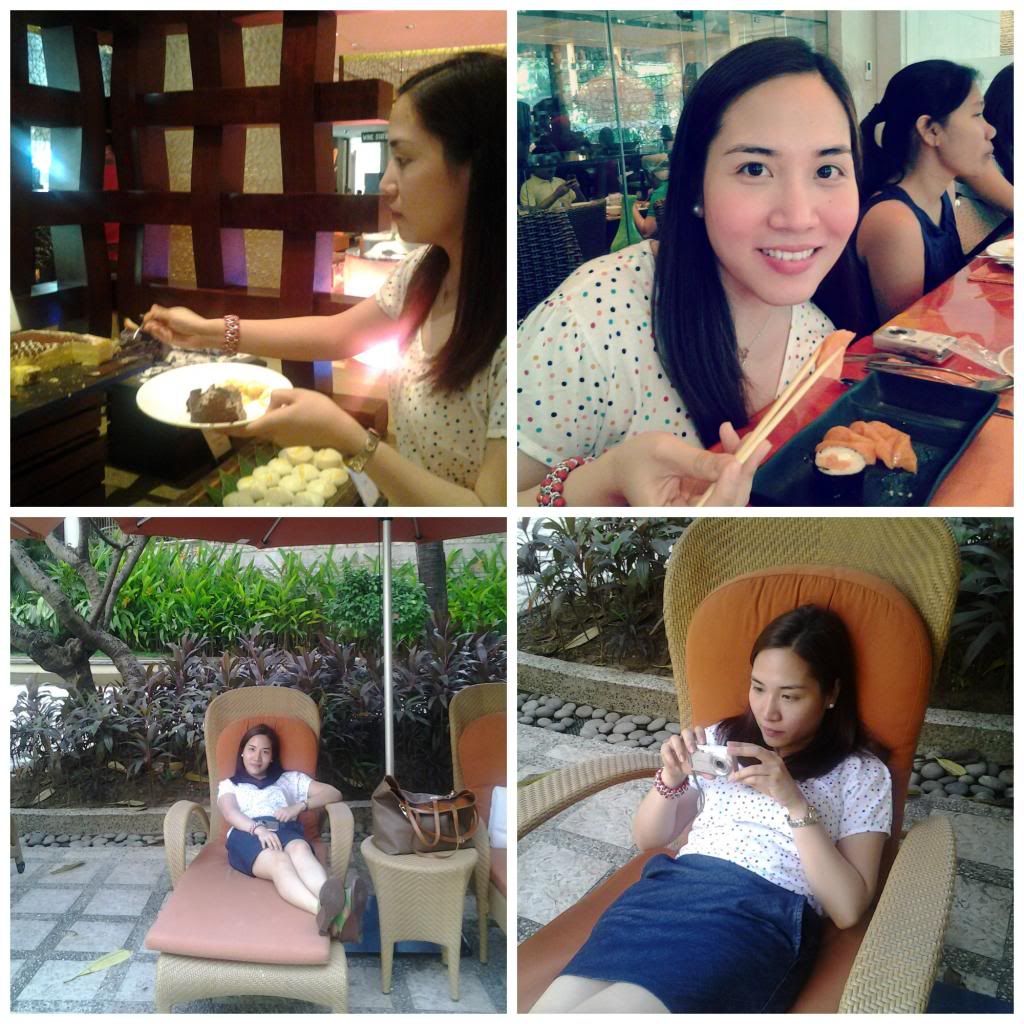 Sashimi and sweets made me really happy haha! Until next year's Funday! Thanks Ann and Iells for the photos =)