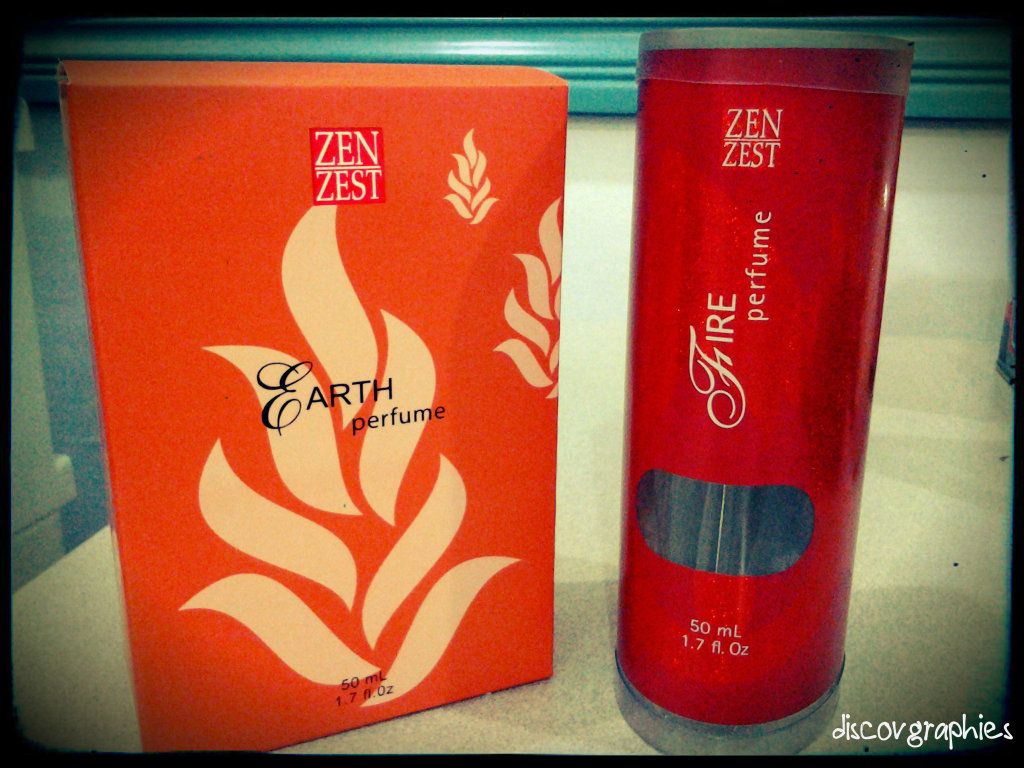 I usually spray on tons of baby cologne right before I leave the house. By the time I get to the office, the scent has already evaporated and I would spray some on again. This has been a very tiring habit that's why I bought new fragrances that would last longer without spending so much.
Introducing Zen Zest's Earth and Fire (P270 for 50ml). These scents are perfect for everyday wear as they are light, fresh and it's not too strong. For me I liked Earth better because it smells like citrus. Fire has a floral smell and is perfect for evening wear. Sometimes it's hard to find the right type of perfume. You have to do a lot of trial and error to identify if it reacts well with your skin and to know it's staying power. For both scents, I think it lasted around 6-8 hours which is far longer than the usual colognes I wear.
Try to drop by the nearest Zen Zest branch and check out what's the right scent for you.
They also have a wide range of Eau de Toilette and Eau de Cologne fragrances to choose from. =)