Move over Chili's I think I may have found a new favorite Burger joint – Burger Bar =P
I've been hearing a lot of good reviews about this place so a friend and I decided to try it.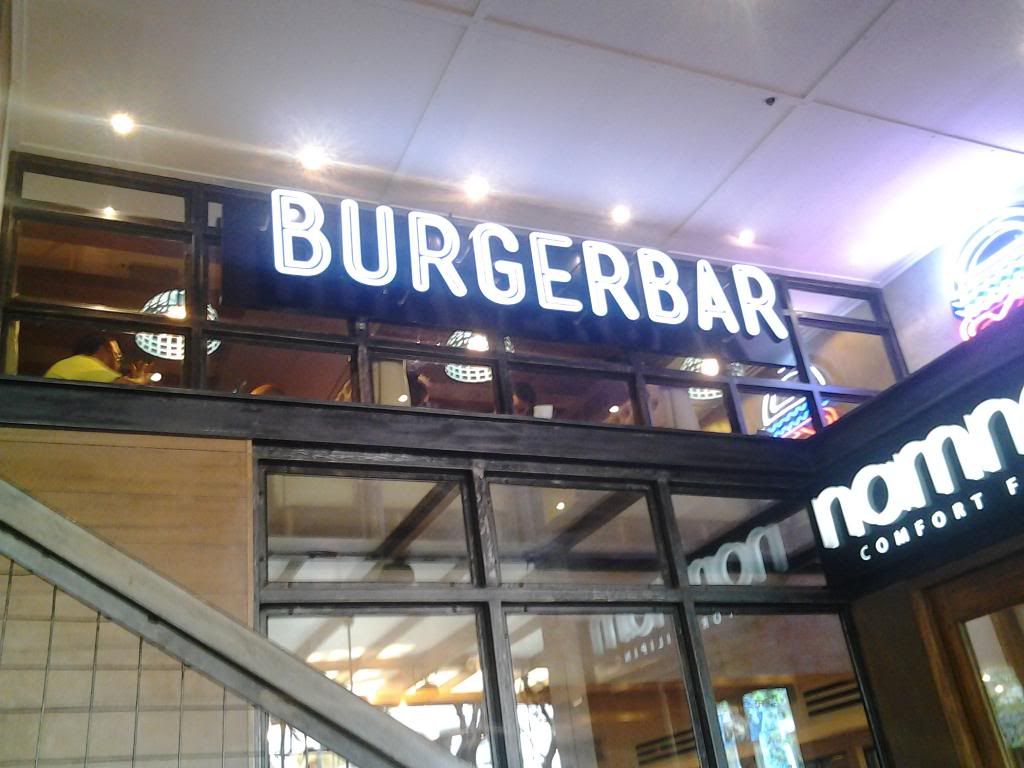 I love

the hip and cozy interiors.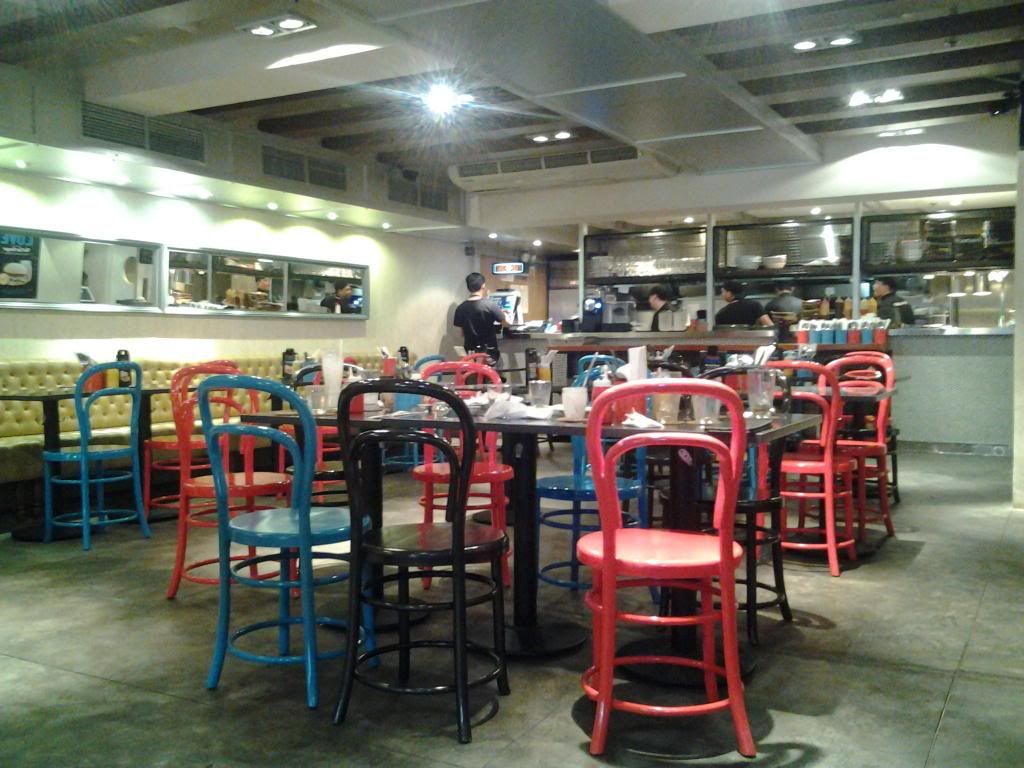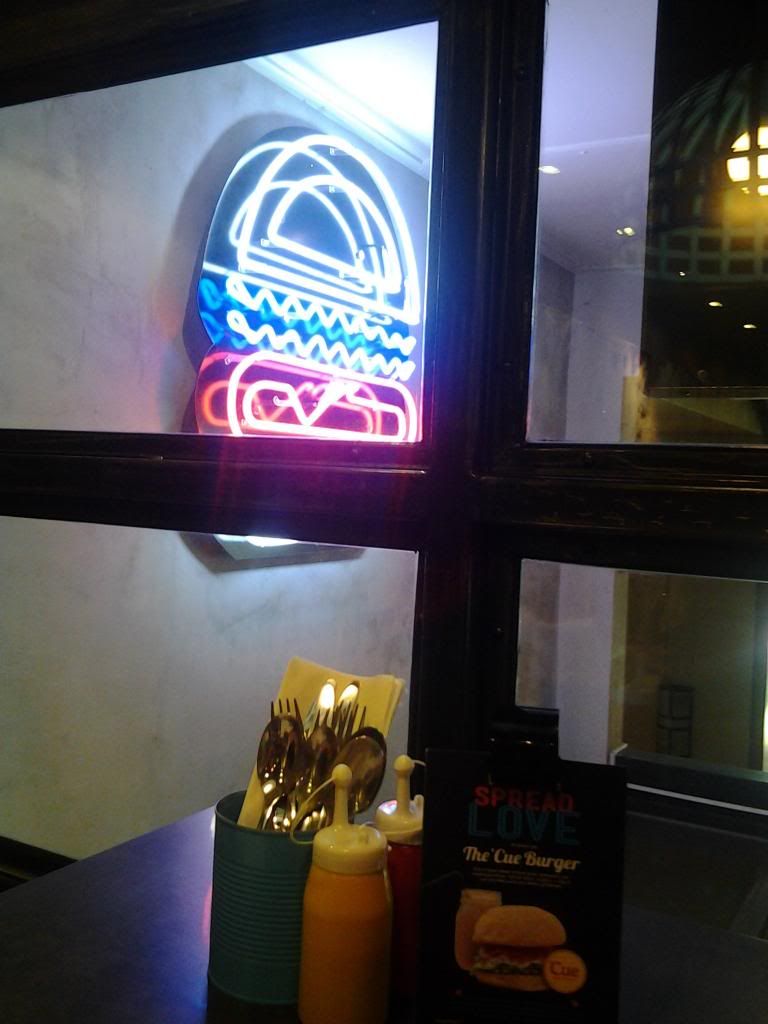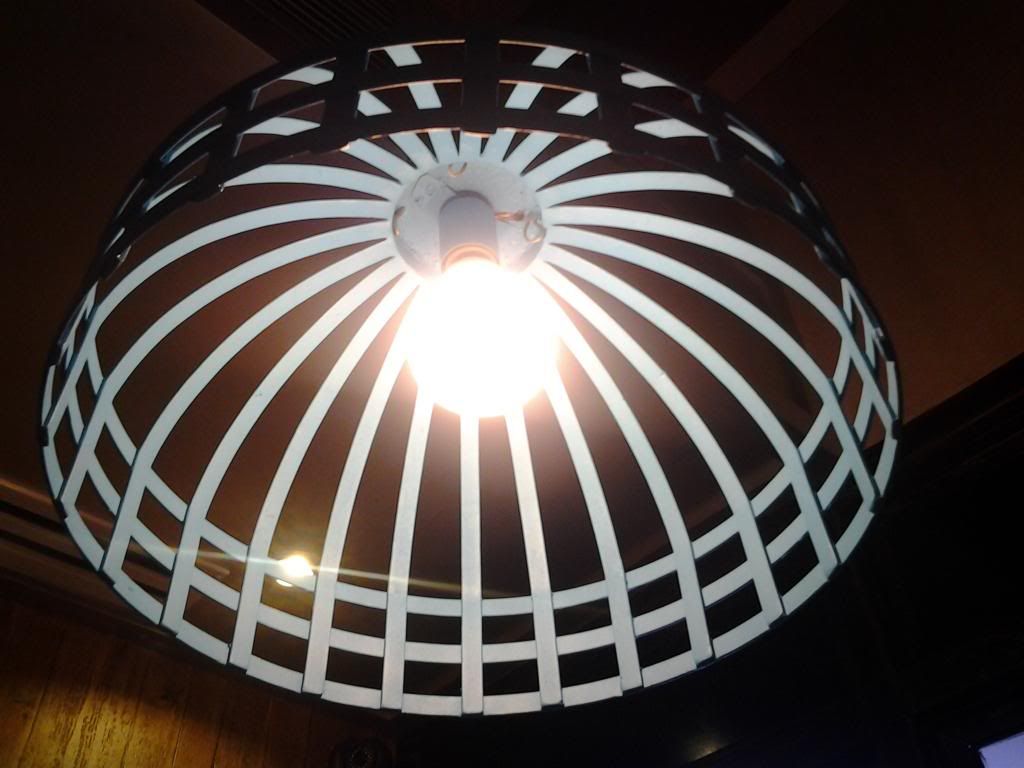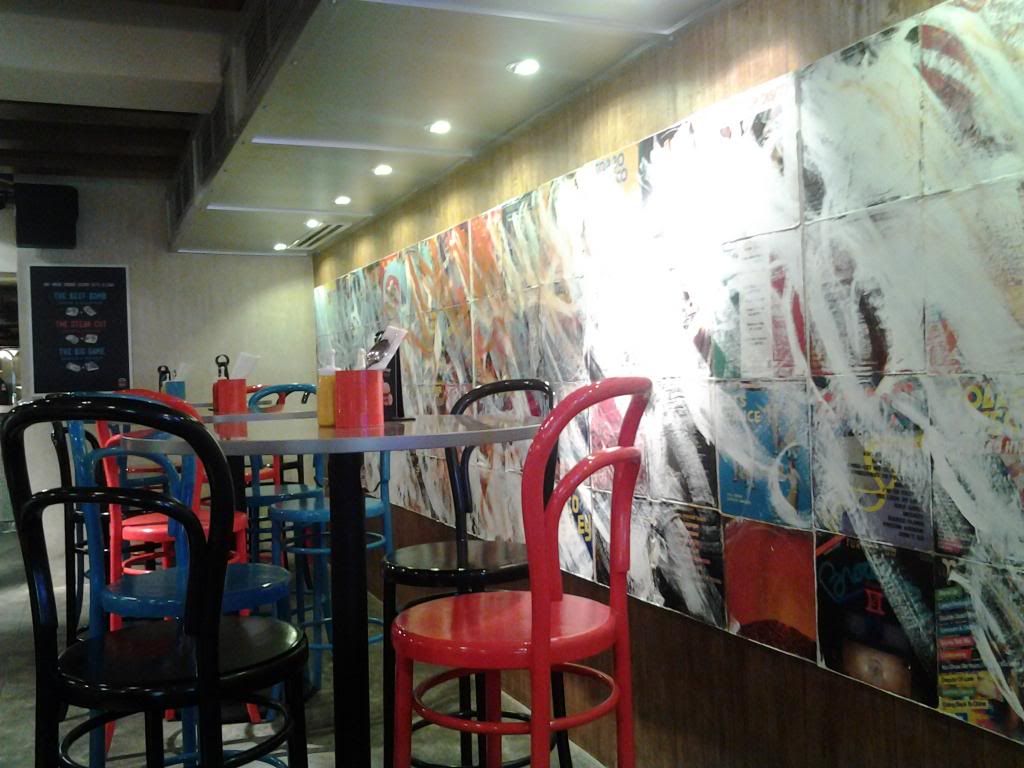 As I was deciding which burger to get, I started with their Warm Artichoke and Spinach Dip (P285).
Ok, I have to admit I liked the quality of Chili's tortilla chips more than this but the dip was just too good that I would rate it 4.5/5.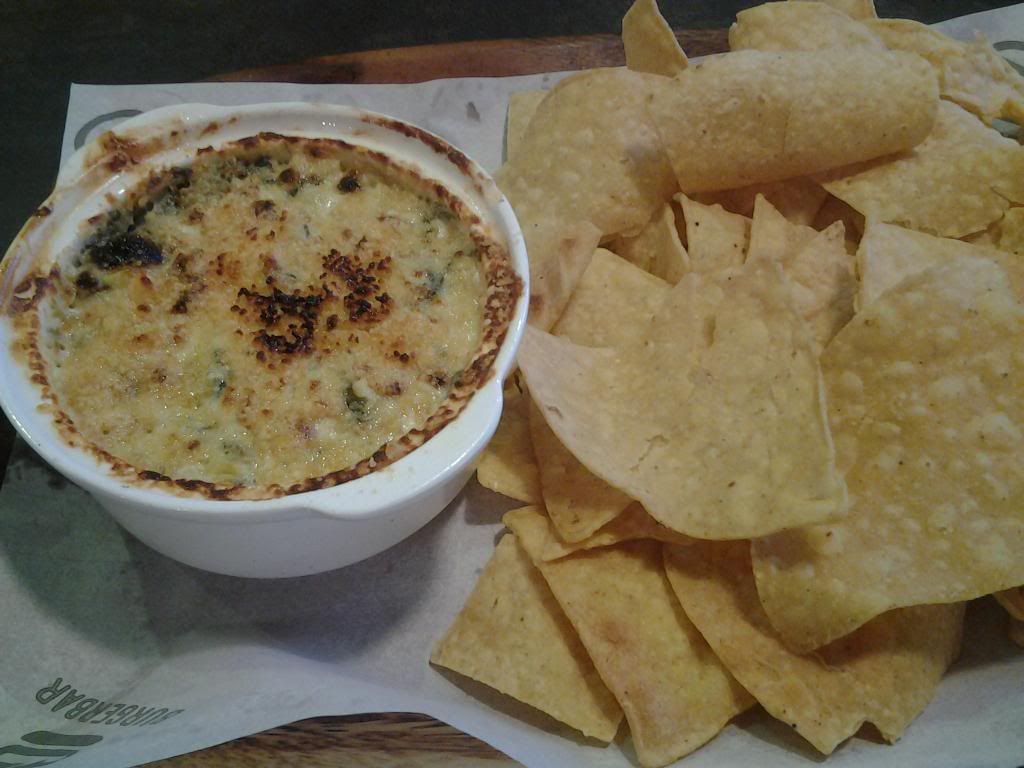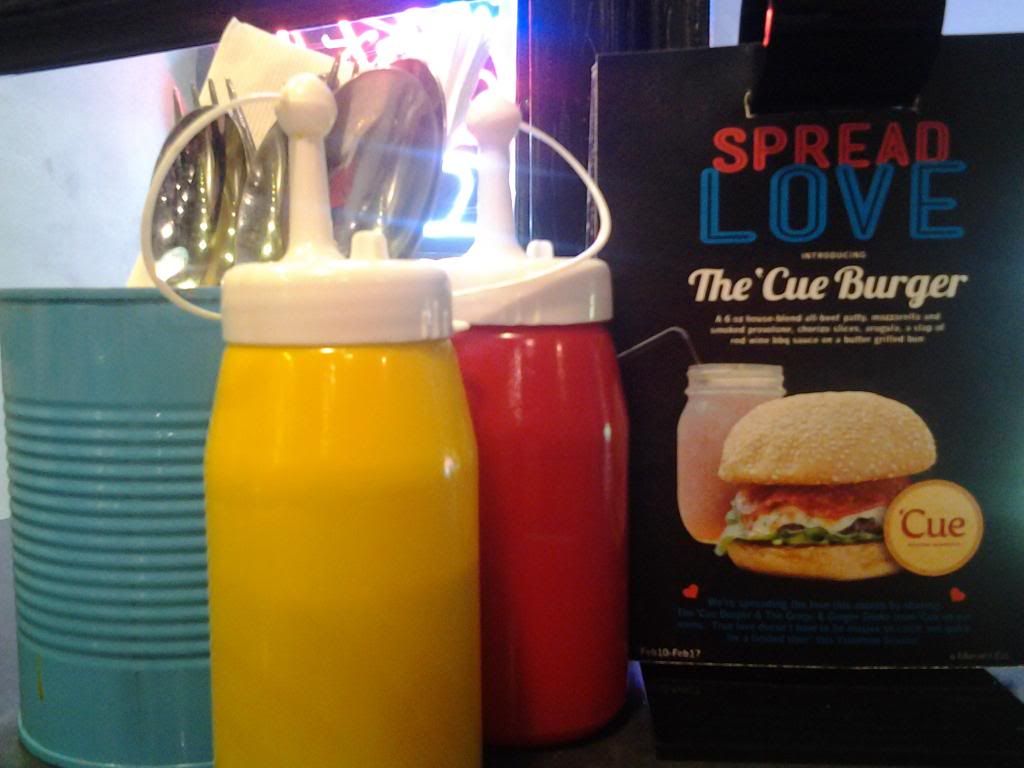 I had a hard time deciding what to get and I was getting hungry so I got my first choice -
The 4-Cheese Chuck Single Patty
-
parmesan-crusted beef patty blend of chuck and short rib with yellow cheddar, aged gruyere, mozzarella, arugula in a sesame bun
(P245) and upsized it to Go Lunch Box Rated GP (with fries and drink) (P330). You could never go wrong with cheese and it sure didn't disappoint me. The bun was also soft and it didn't have 'unnecessary' condiments which sometimes disrupts the taste. It was simple yet it was soo good. I knew I wouldn't be able to finish everything so I saved the other half of my burger =P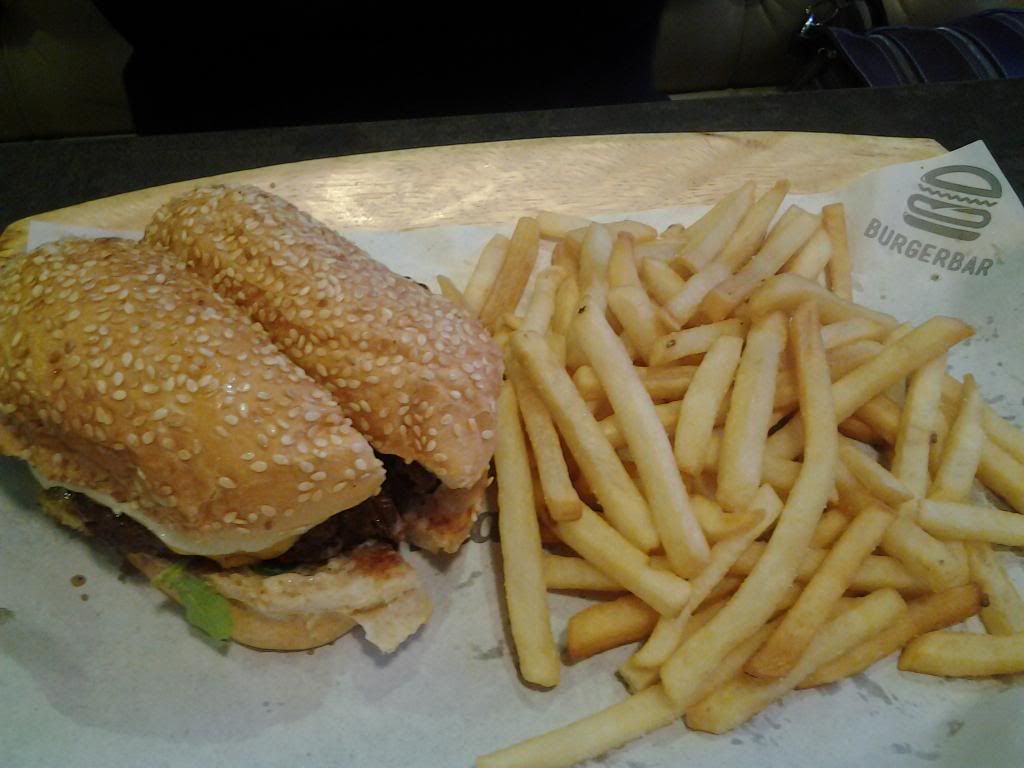 Take a peek inside my cheesy burger.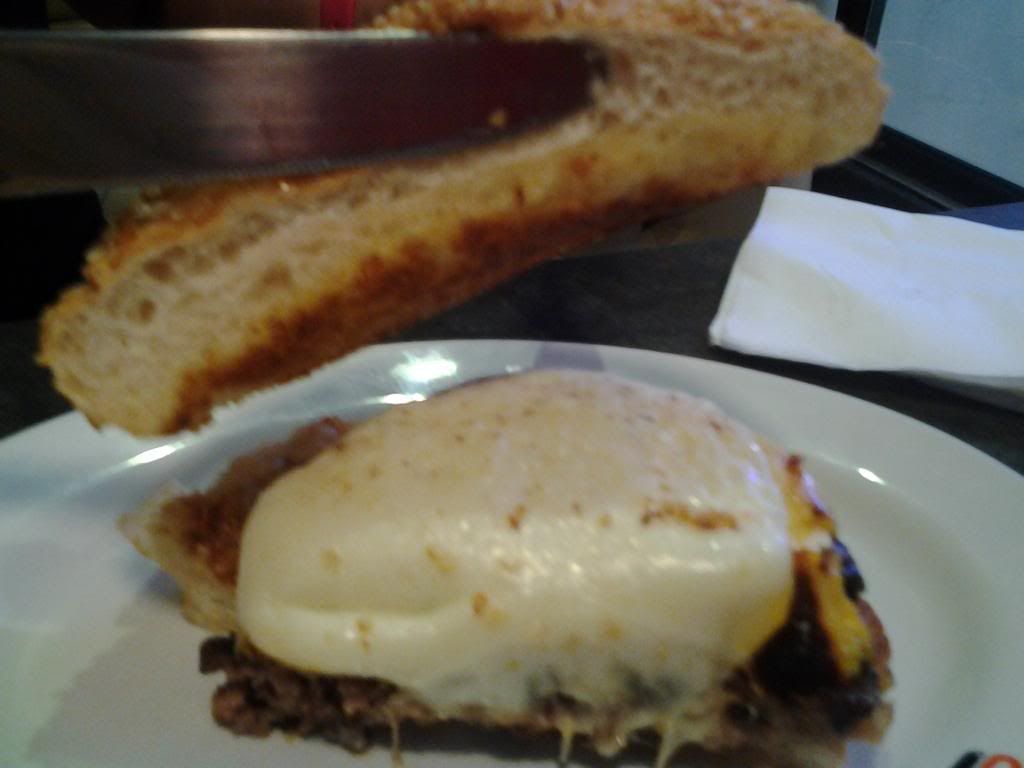 How they cooked the patty was just perfect! Since there were already 4 different types of cheese in my burger, I couldn't ask for more. My drink
was a little bit unusual but at the same time refreshing. Imagine a 'toothpaste drink' (minty) with the taste of tea at the end. It's something new and it's not too bad either but it's not one of my favorite drinks =P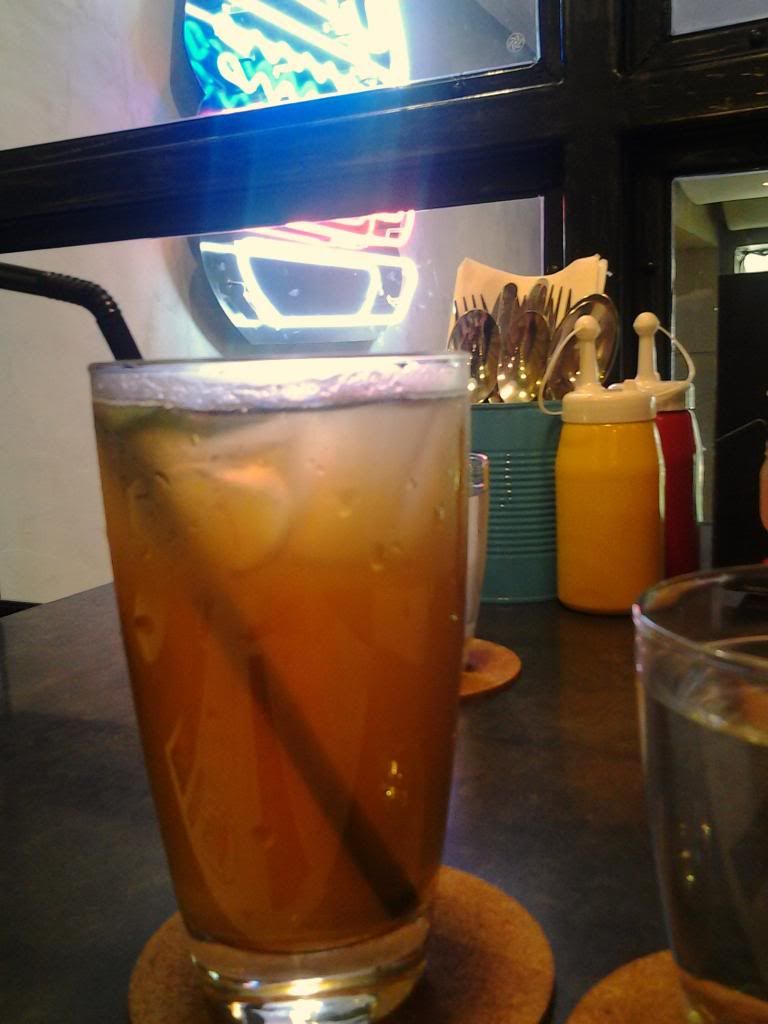 I
think the prices are quite reasonable considering the quality of their beef and the taste. You can also have your burgers fit to your own perfection as they offer customized burgers. You can choose your own bun, your preferred toppings and the type of beef. You can be your own burger boss =P
Unfortunately I didn't have room for dessert so I made a vow to come back and try their famous pudding and their other bestsellers.
A perfect place to hang-out and give-in to your burger cravings. I give this place a thumbs up! =)
Burger Bar is located at G/F of Greenbelt 2.