Stop and smell the roses. That's what I've been telling myself. Sure I'm always 'busy' and my mind is always preoccupied with a lot of things. Sometimes I can't think straight or my mind is flying somewhere else when it shouldn't be. I'm guilty of over-thinking, and I end up stressing myself out. So I booked a day to spend more time with my family. I dropped everything and just went out to have a good time.
We all need these kinds of little breaks to clear our minds, to recharge, to be inspired and appreciate the little things that matter. These moments when you wish that everyday would be like that and you don't want to go back to reality, when everything seemed perfect and you feel like it's all a dream.
(Had Bulalo at Leslie's and bought snacks at Good Shepherd) -- Good Shepherd now has fruit shakes and other snacks for takeout =)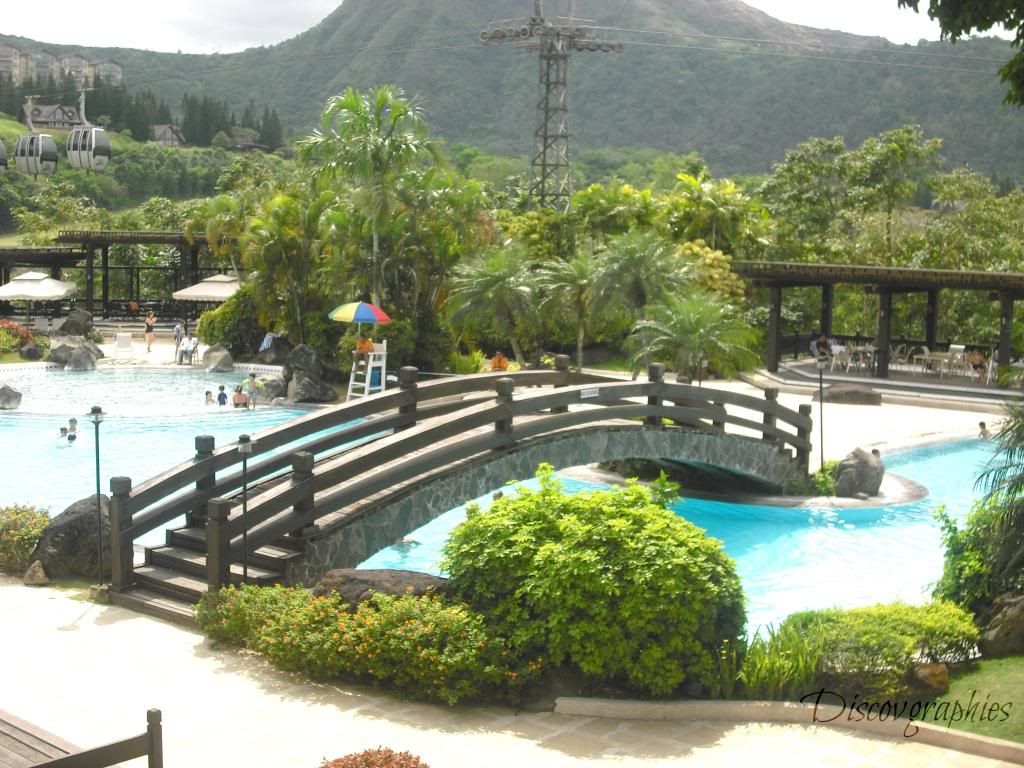 Enjoying the pool to beat the burning weather. =P
As the famous comedian Kevin James said "There's no better feeling in the world than a warm pizza box on your lap". (Pizza Quattro Stagioni at Highlands)

One should not miss the beautiful view of Taal. From afar the water looked calm and steady, but you'll see the waves when you get closer - I think it's just like me =P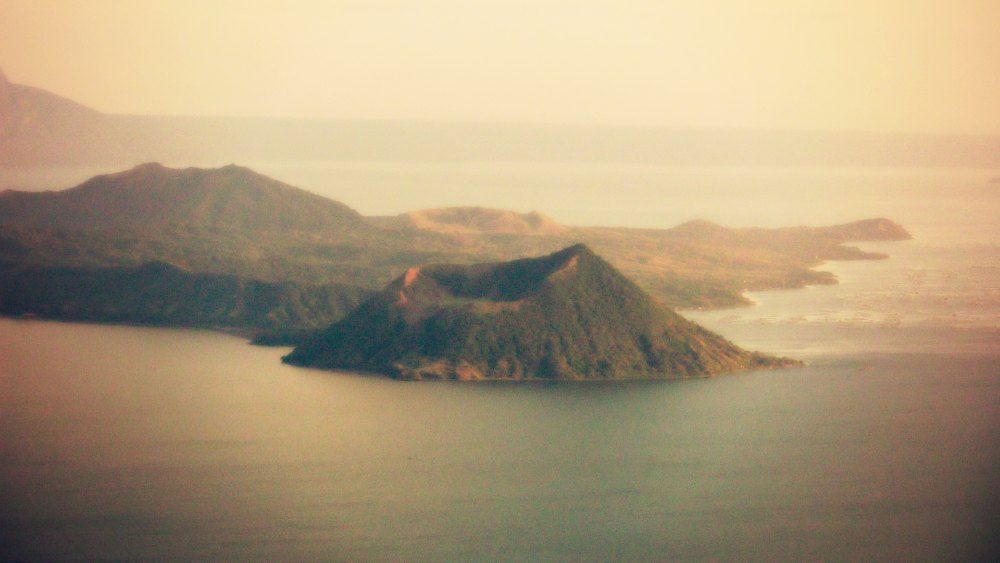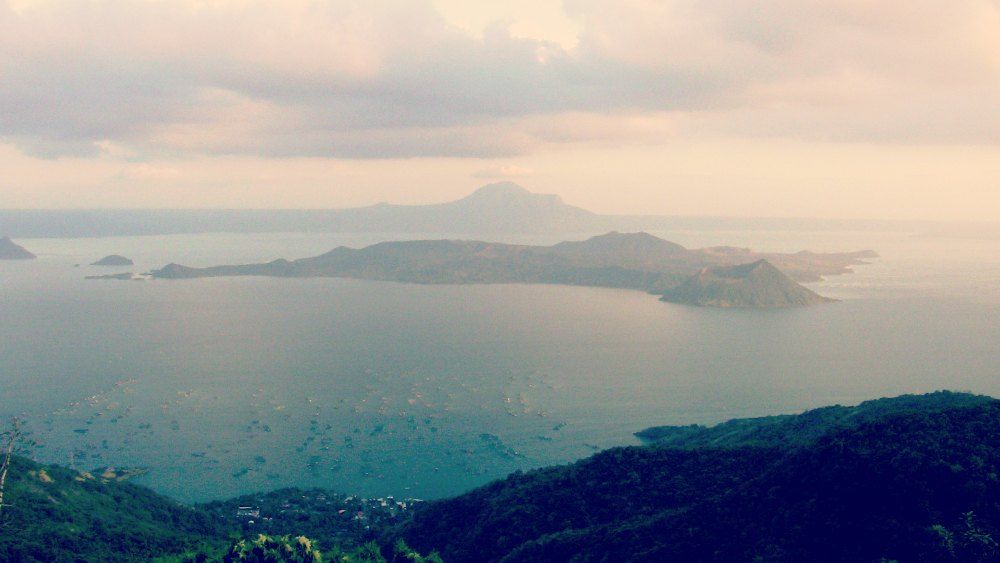 To make your sight-seeing more relaxing, why not have some good coffee while enjoying the cold breeze? I checked out
Filibeans
which is located at the back of Leslie's. I tried
Kapeng Nakakamocha
if I remember it right =)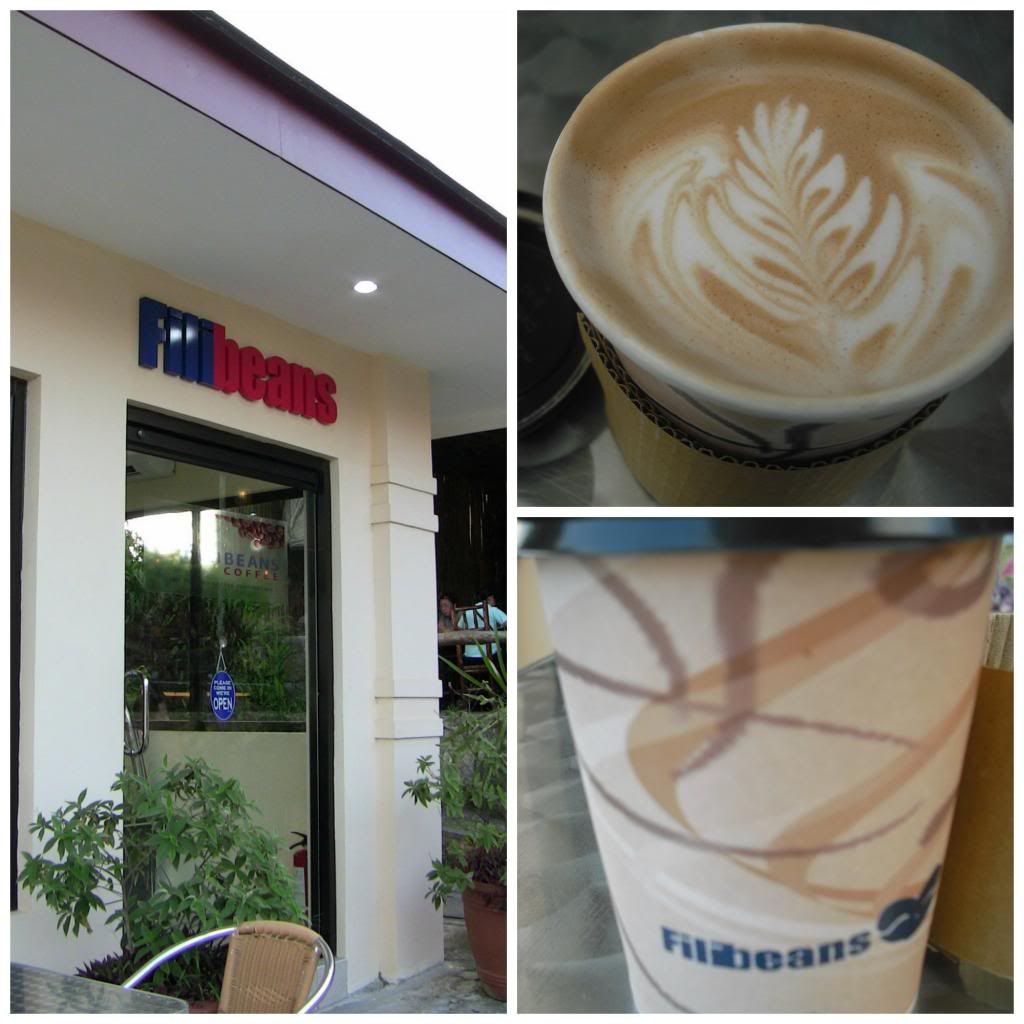 Bought lots of fruits on our way home. =)
Boohoo end of my quick vacation. =( If you're also into the point of exploding, go and take a break.
A vacation is what you take when you can no longer take what you've been taking - Earl Wilson.
If you're just too busy and couldn't spare a day, I hope you could at least have some seconds for laughter because that's already the shortest vacation you'll have =) Enjoy your weekend everyone!!=)