Blush has been a vital part of my daily makeup routine, without it I would look sick and pale. So when my old cheek color ran out, I scanned the net for the next best affordable blush. I came across NYX which is a brand I trust for lippies and apparently they have good reviews for their blushes as well.
(During this time, the official NYX store at Megamall hasn't opened yet) I thought of buying it online but I wanted to try on the different shades as the color may appear different. Fortunately, I remembered that there was a certain store in Greenhills that sells authentic Nyx products - The Make Up Store.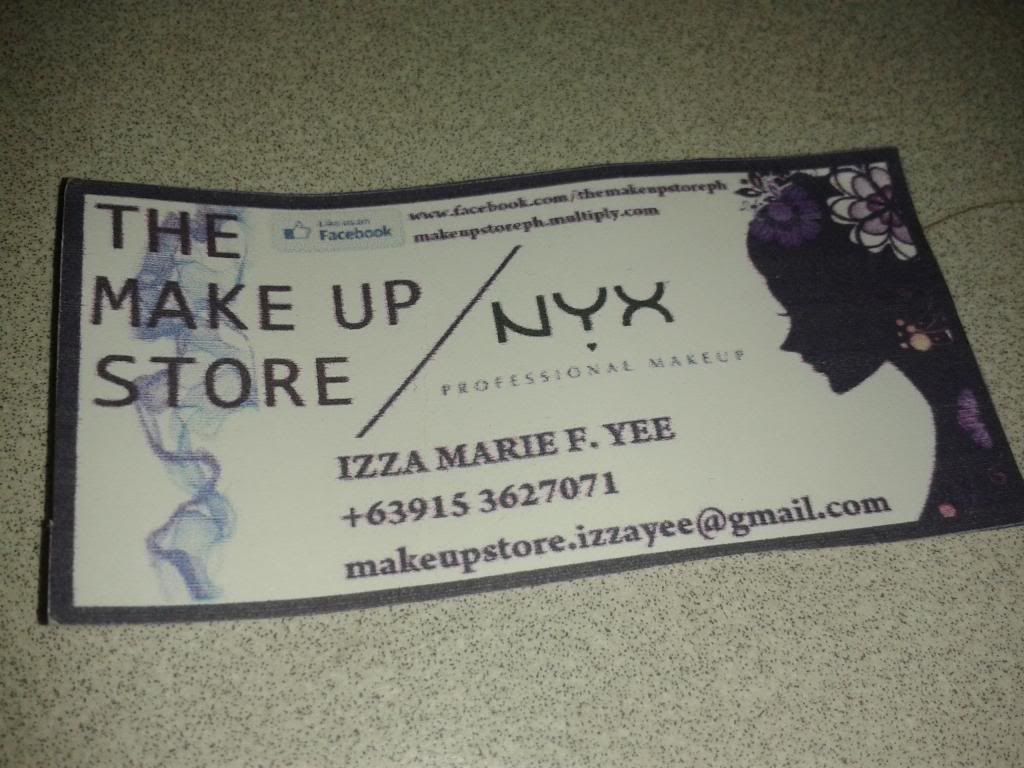 I really had a hard time choosing the best shade. I even thought of buying my three favorites, but good thing it all came down to MOCHA. =) If I remember it correctly I got it for P320.00.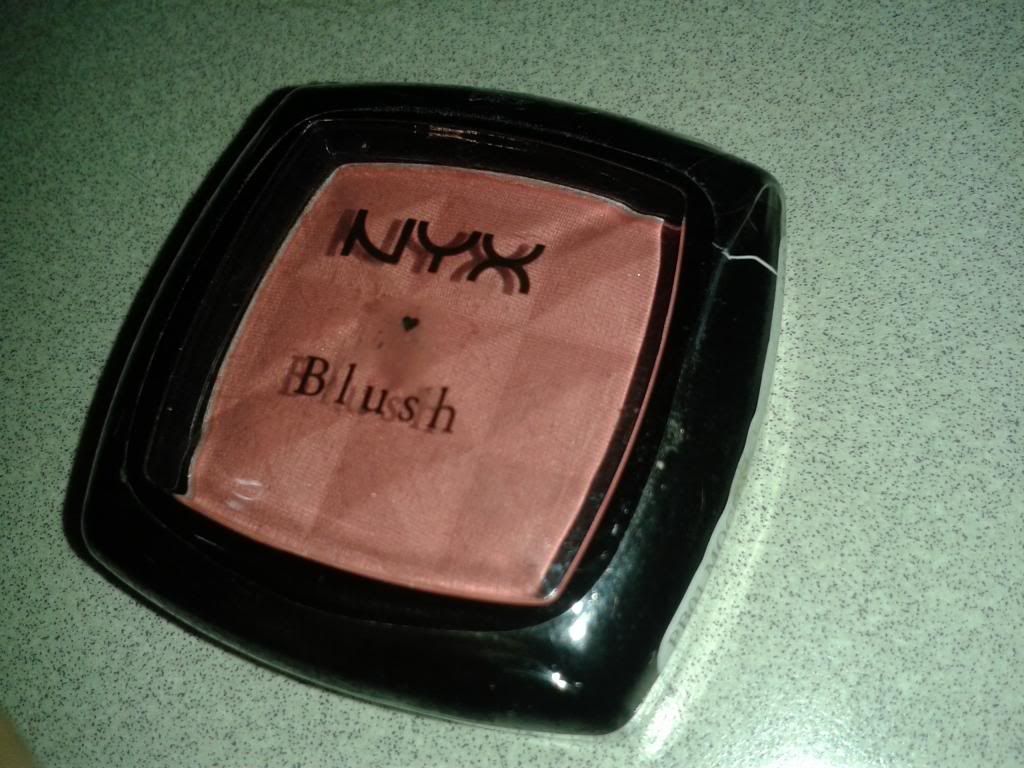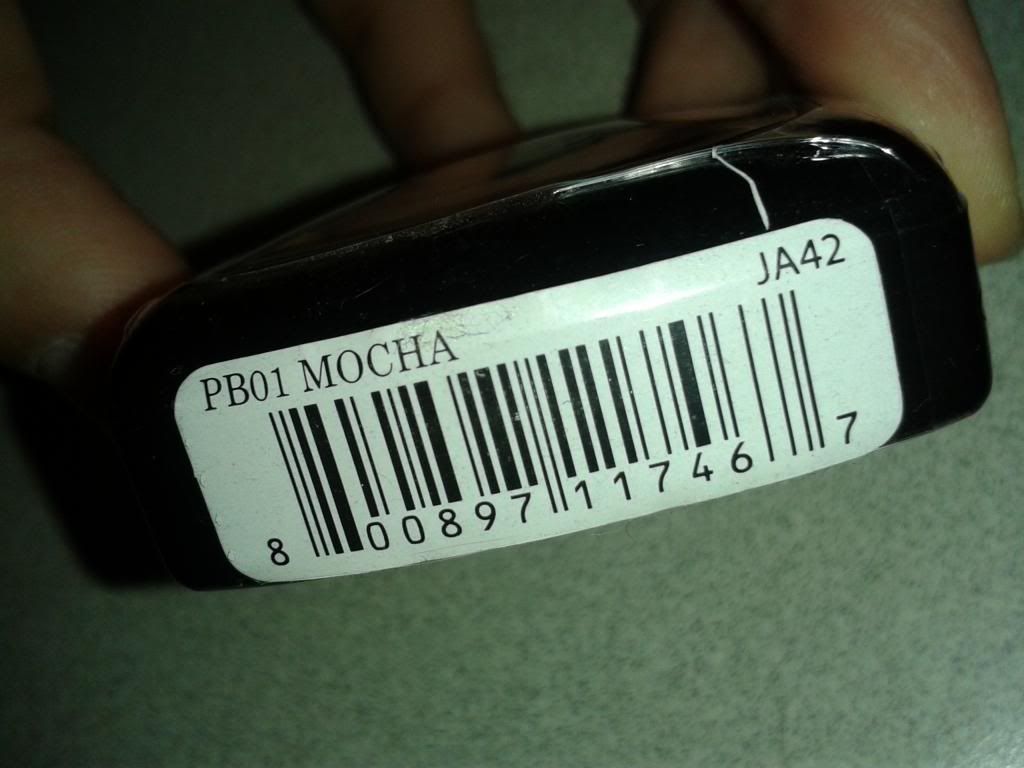 With its name, you're probably expecting a brownish tone but it's NOT. It's actually more of an old rose or warm pink which is perfect to get that slightly flushed look.
[With flash]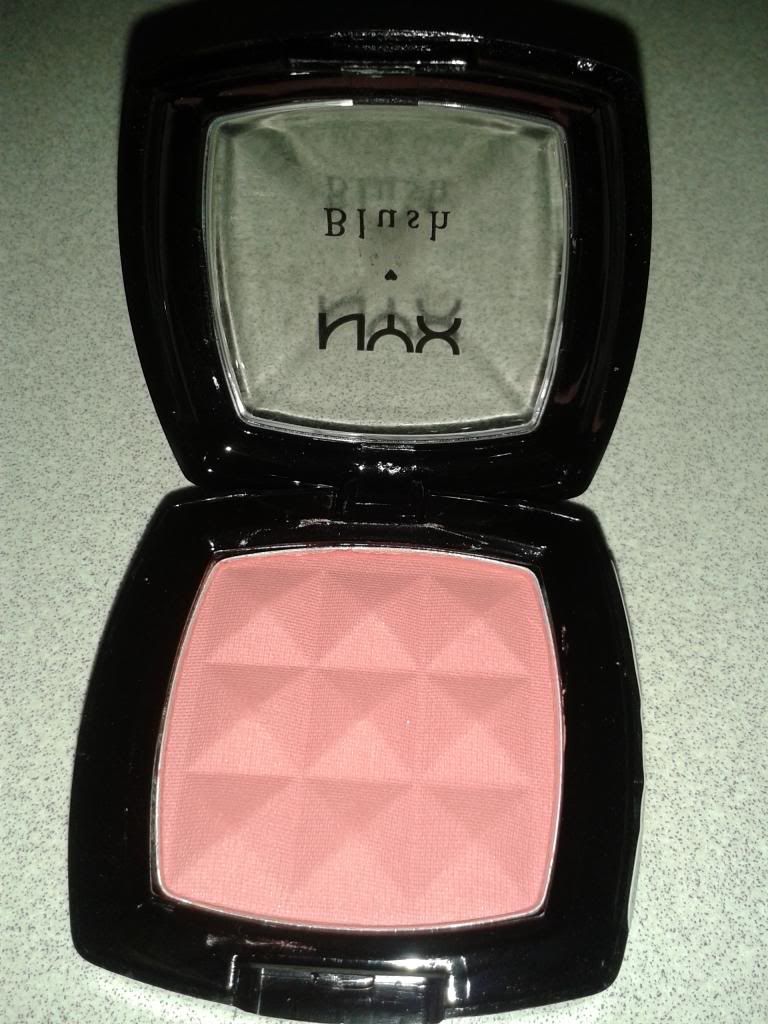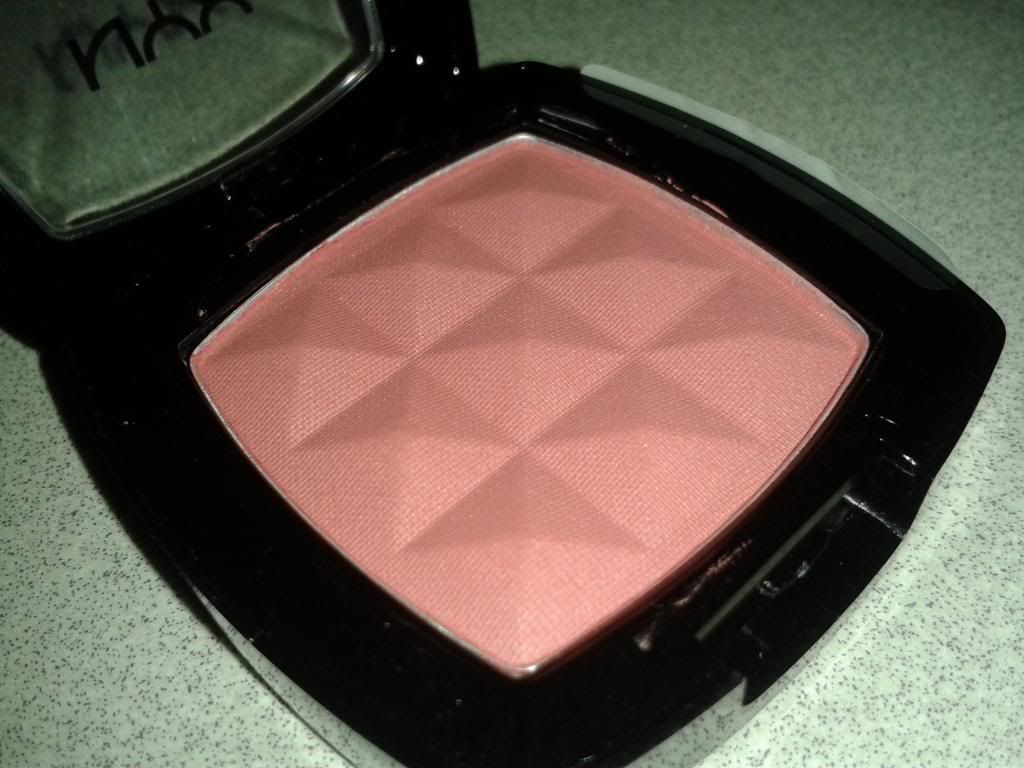 [With Natural Light]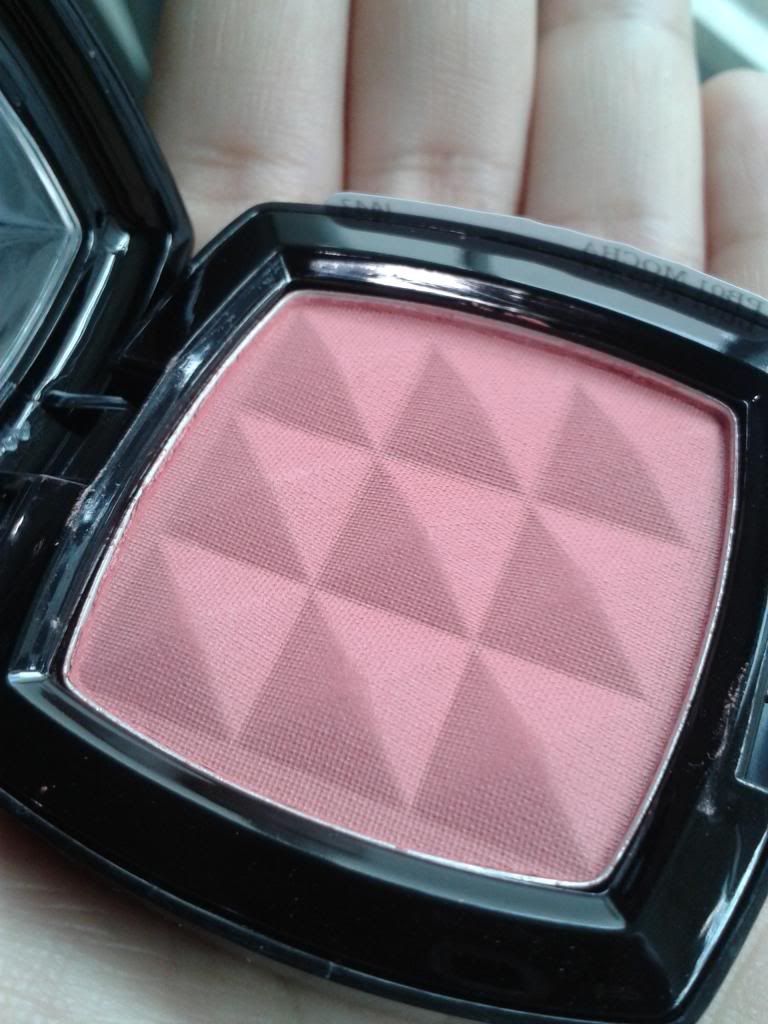 What I love about it:
The most important thing is that it didn't cause any breakouts.
It's really pigmented. I only need a couple of strokes to get the right amount of color. (This means it will last longer.)
Very affordable
It's not glittery and it has a nice matte finish which is good for my oily skin.
Blends well.
Lasts 2-4 hours
Nice, simple and light packaging ( I hope it won't break easily though)
The only thing I hope it could improve on is it's staying power but over all, it's a great buy for me.
Check out their wide range of powder blush
here
.
Have you tried the other shades? Let me know what you think!