by
Allei for Discovgraphies
I've recently visited Shenzhen, China and found this very interesting restaurant called "Modern Toilet". I never imagined that the word 'toilet' would be associated with food. My imagination went wild just thinking about what kind of food they serve. I wondered if everything in their menu stinks but tastes good? =P When we arrived at our hotel we hurriedly left all our stuff and started our search for this place (which I have to say was not easy). First, it was hard asking for directions because of the language barrier and the locals pointed us to different directions. Even though we had to figure it out by ourselves, I appreciated the fact that they were really nice and they made an effort to assist us. Another issue was that, we can't understand the street signs since they were written in Chinese.=( We already lost hope in finding the place. But on our last day in China, we accidentally found it! It was just near our hotel and so near to the stalls we have asked. To our excitement, we just ran upstairs since it was on the second floor of a building in Dongmen=P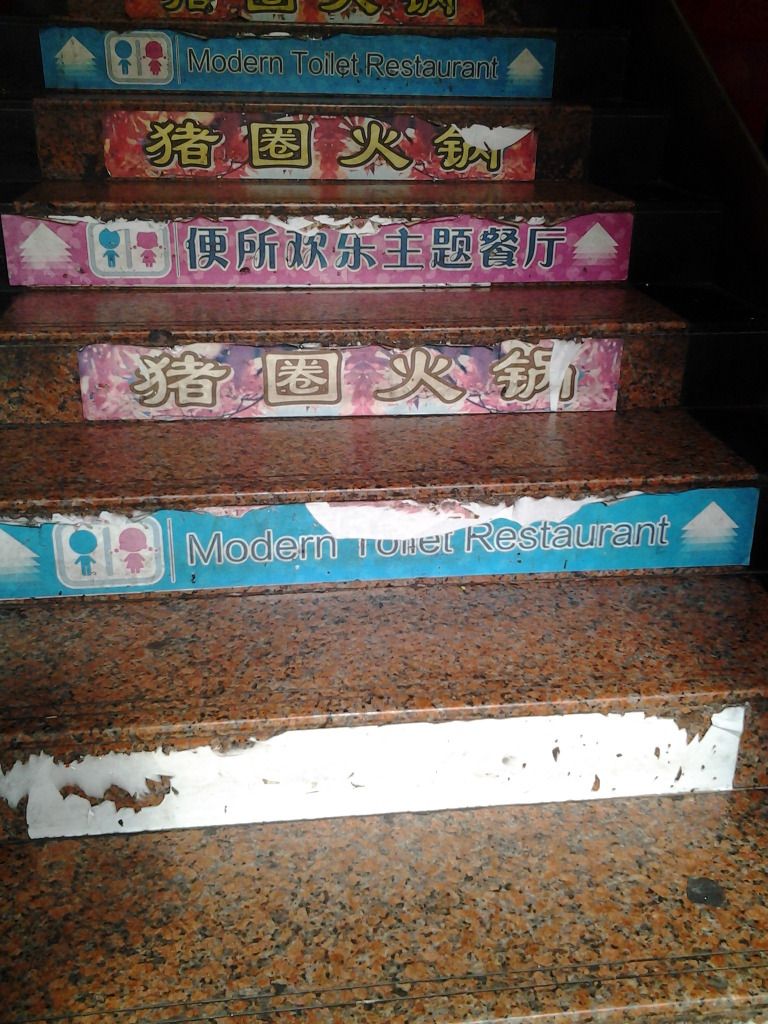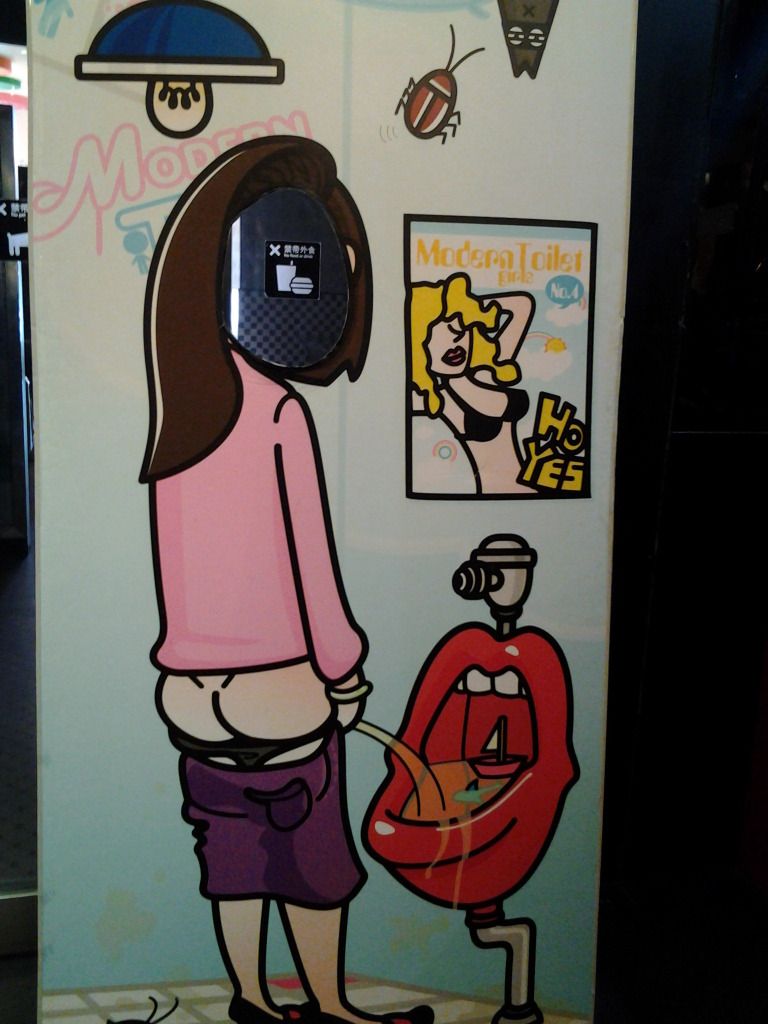 Every table has different centerpieces underneath a glass and all their seats are made of toilet bowls. (Don't worry the seat is covered so your butt won't have to feel stingy after) hahaha! I also loved their unique displays. It was like dining in a very posh and hygienic comfort room/store haha!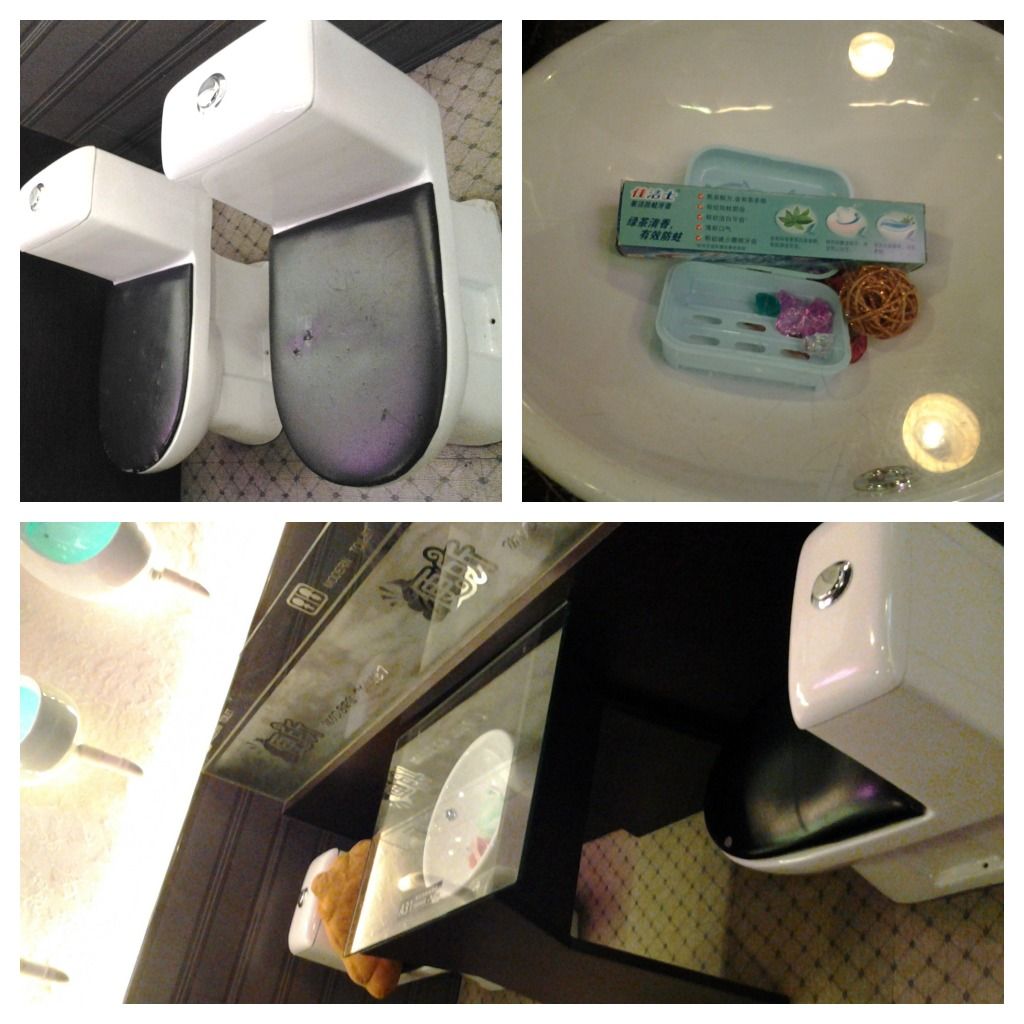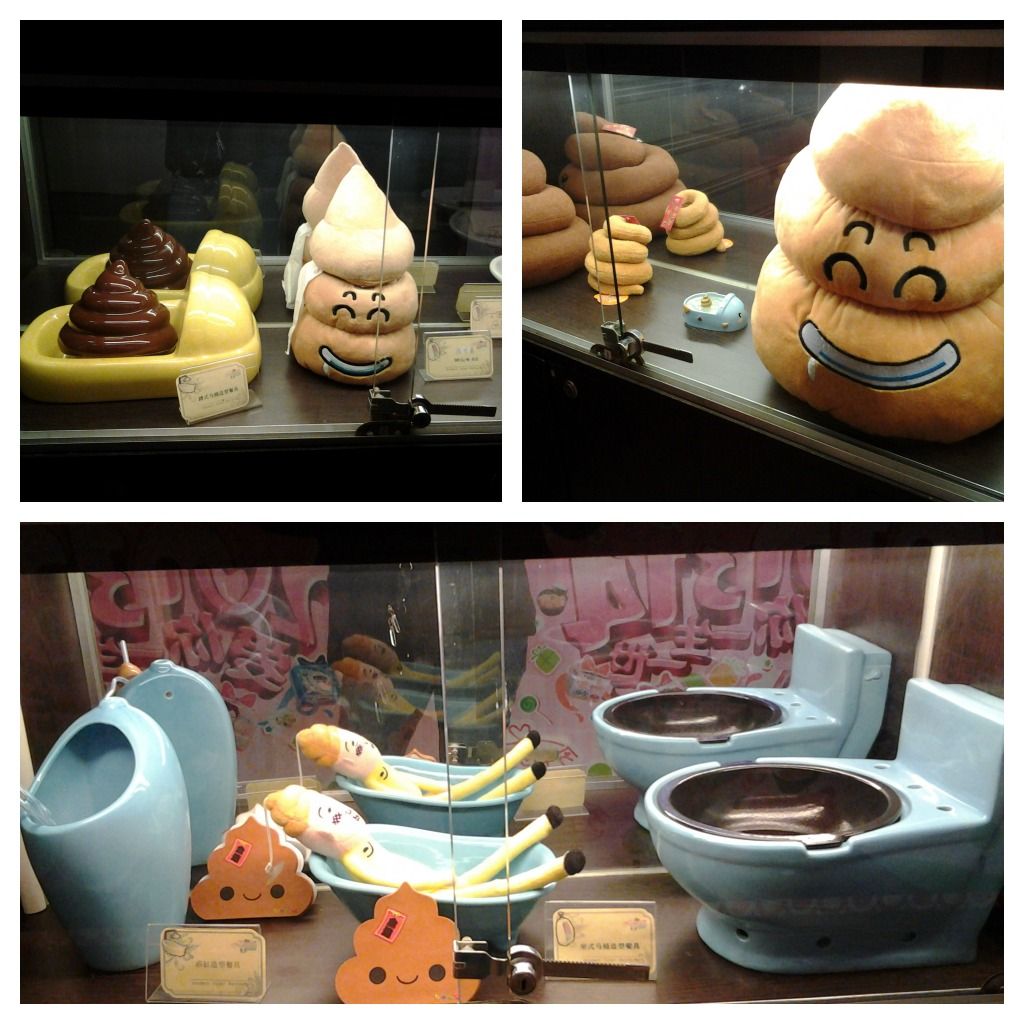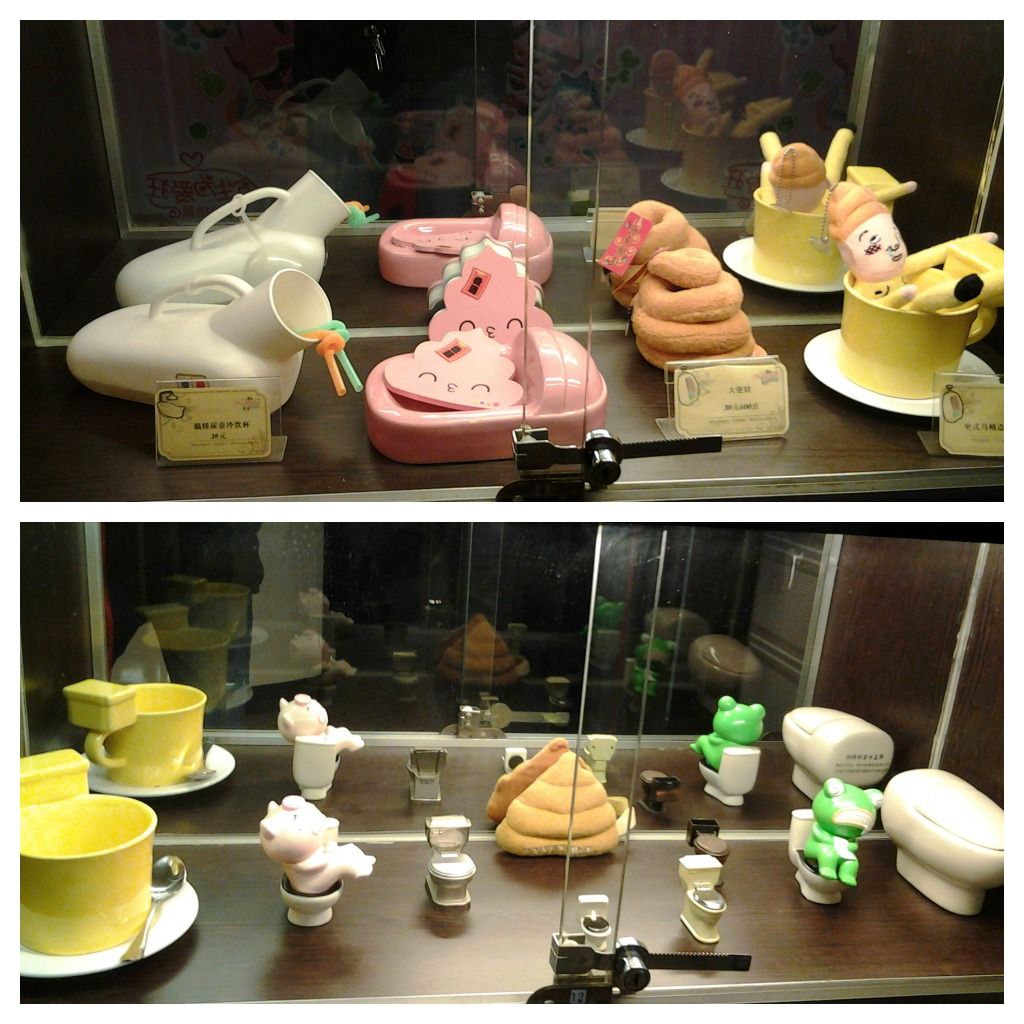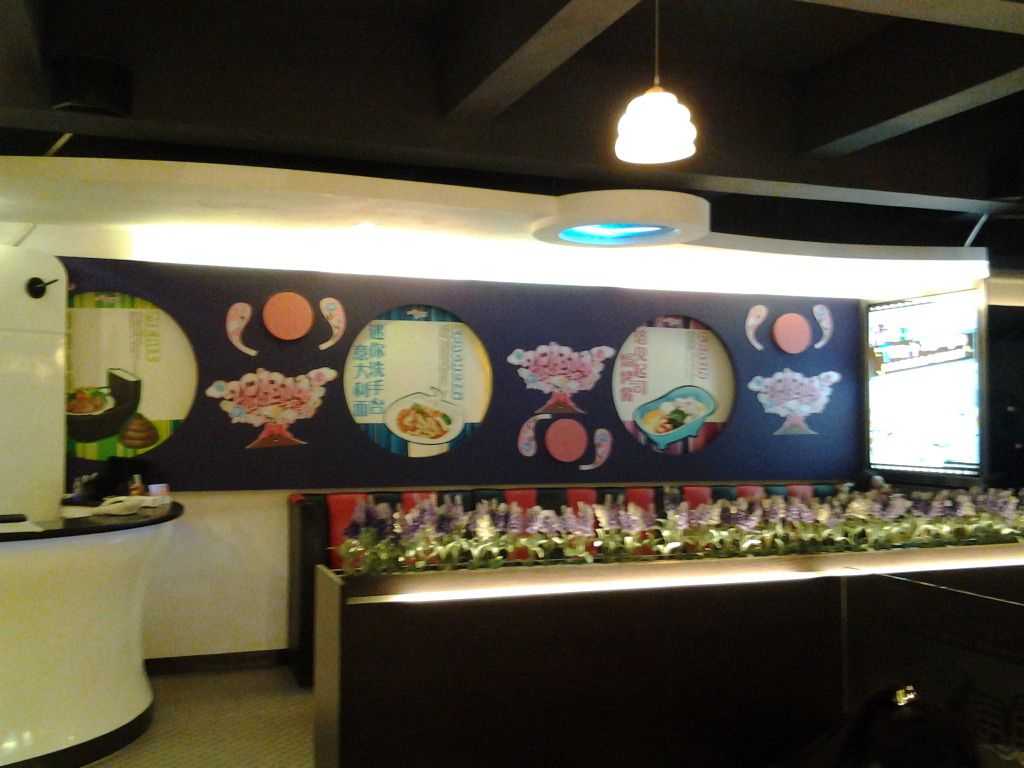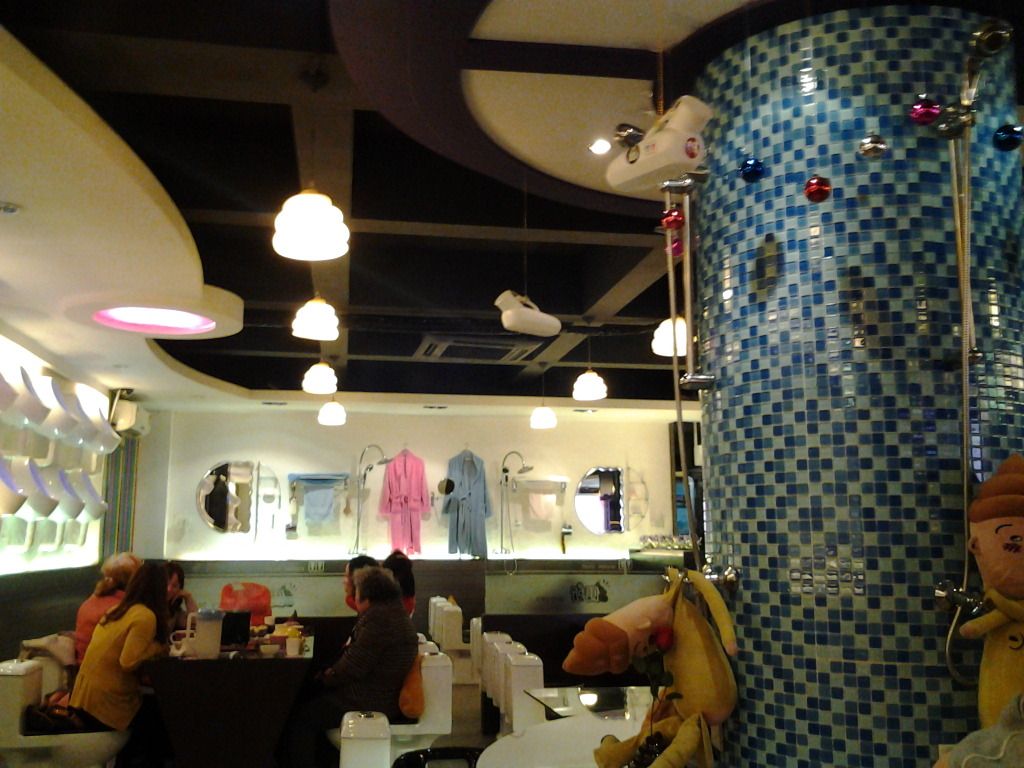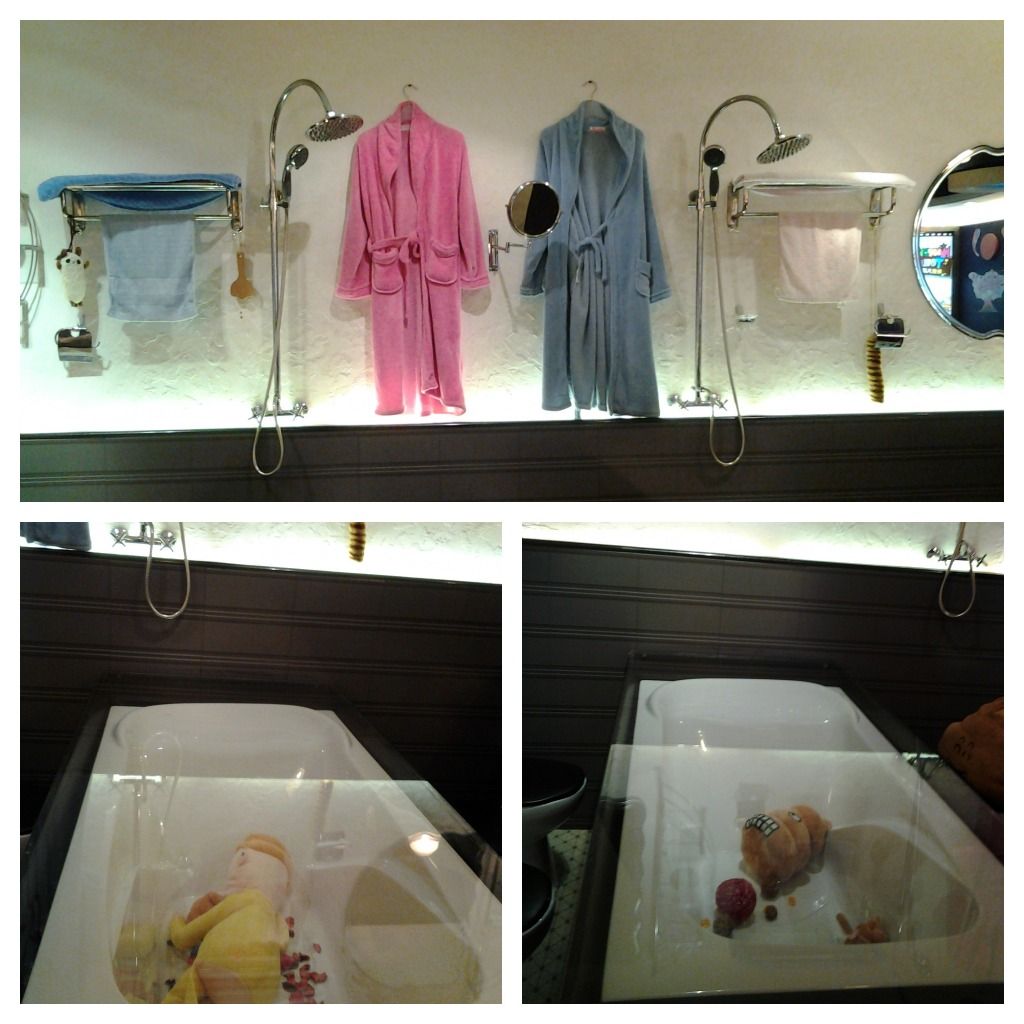 We had the Toilet Bowl No. 5 which was Chocolate Ice cream. We were really full after eating at Yoshinoya so there was only a space left in my tummy for dessert. If we had seen this earlier that day, we would surely have tried their meals and main entrees since they all look so appetizing.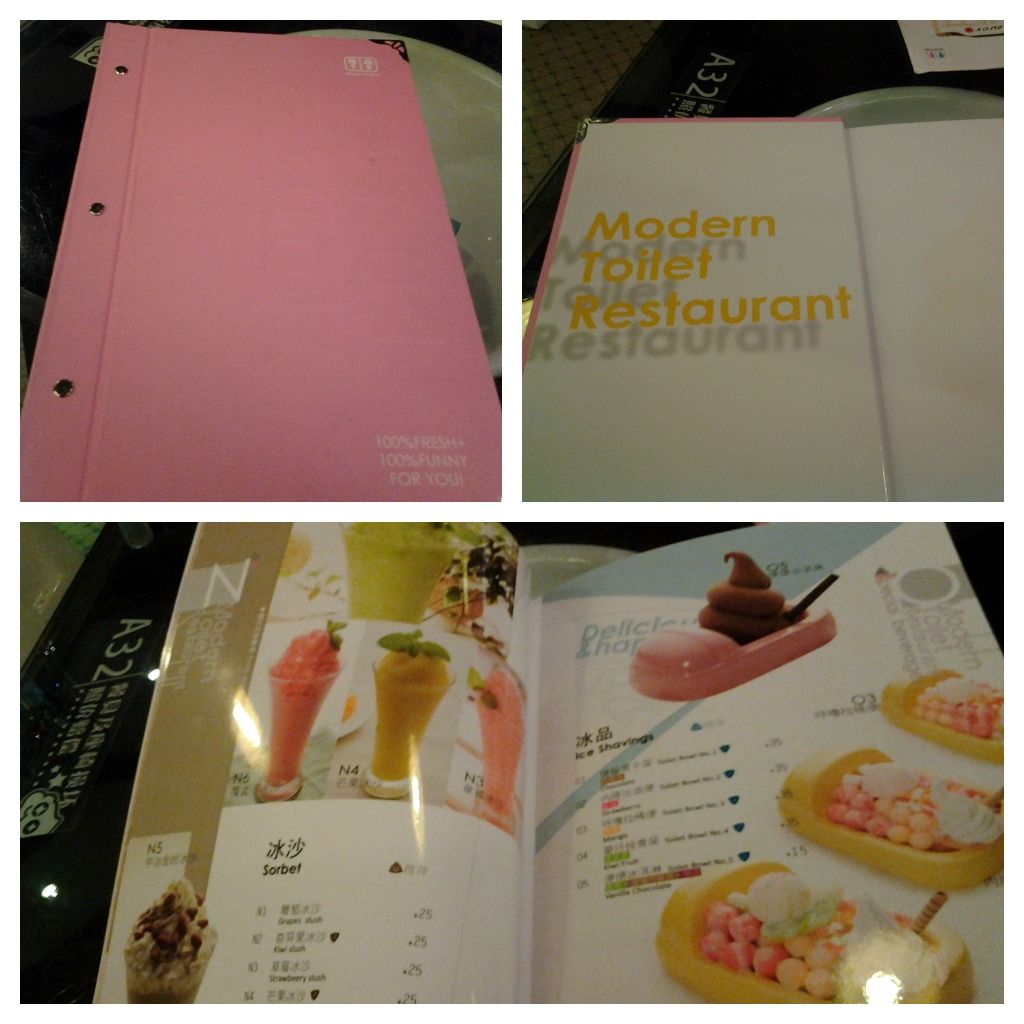 Knowing what it looks like, it still looked appetizing =P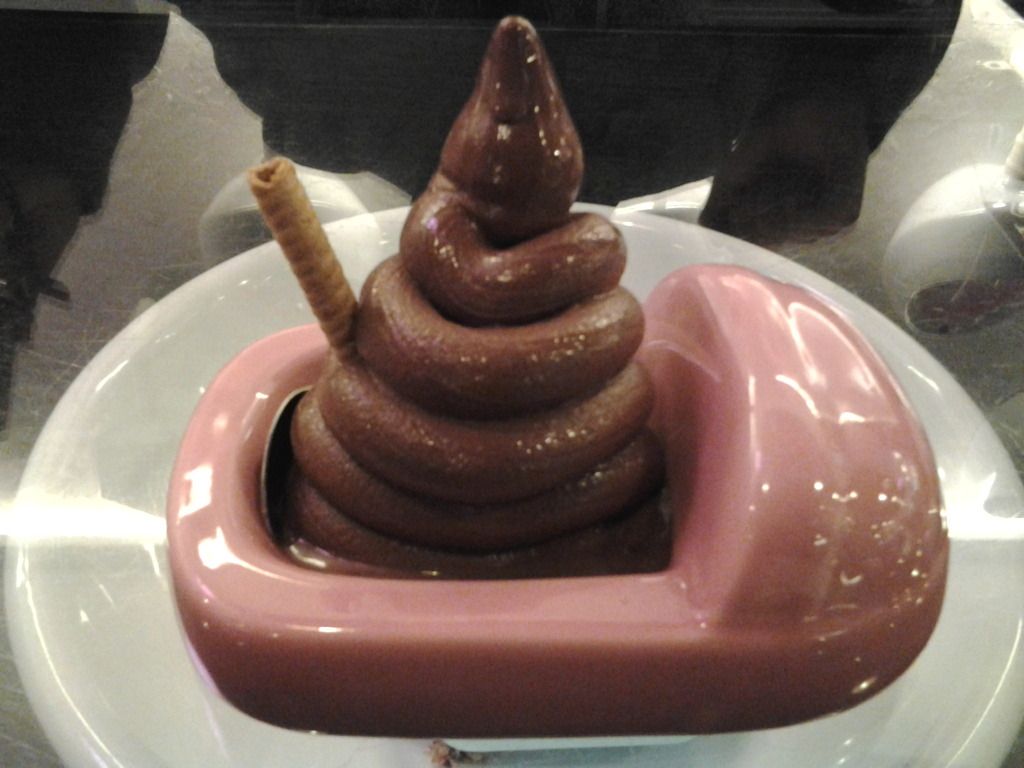 (Looking across our table) - I was so amazed how all their meals are served in toilet bowls =)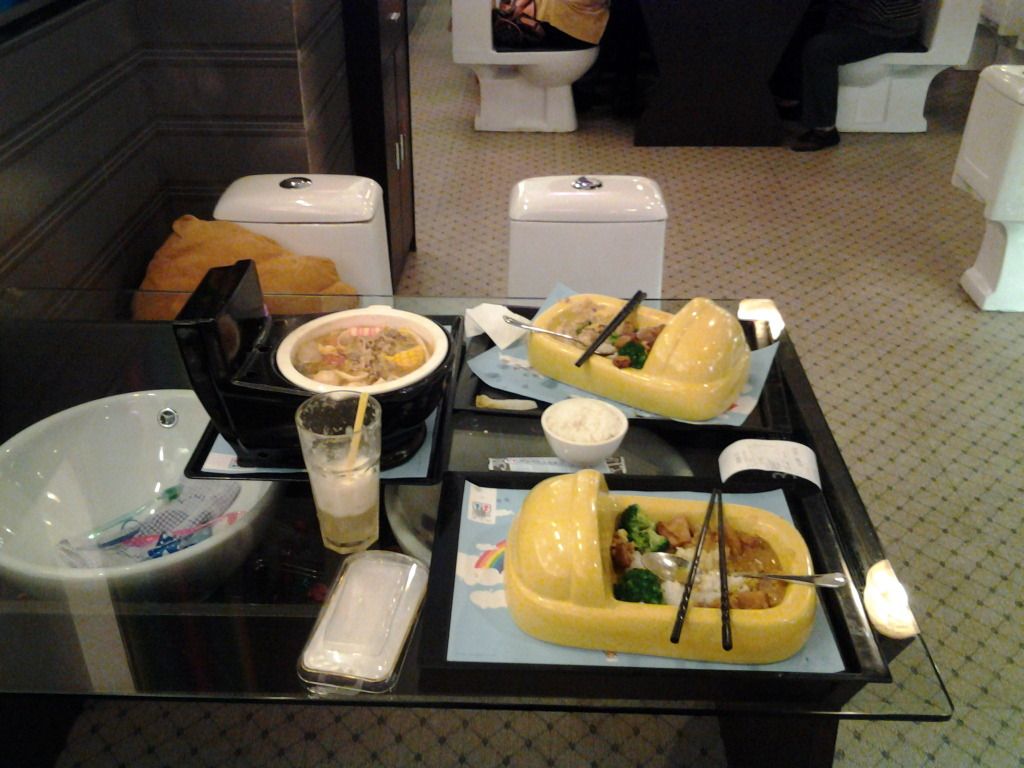 I liked my dessert. It wasn't the best ice cream but for the price it was good. It was definitely an unforgettable experience having dessert while sitting on the 'throne'.
When I go back in Shenzhen, I'm sure to visit this place again and try out their other food in their menu. Can't wait for my next trip! =)
Location: 2nd Floor, JieFanlu 1004# Dongmen BuxingJie Shenzhen