It is ironic that I'm a person who loves color but my nails are just dull and blank. My main reason for having colorless nails is because of my carelessness. It only takes seconds for nail polish to stay on without any damage (chip, scratch, etc). My second reason would be the fact that I don't want my chubby fingers to be emphasized *toink*. One day, while I was having my nails cleaned, I was offered by our home-service manicurist to try on something for a change. I paused for around 5 seconds before I said yes. =P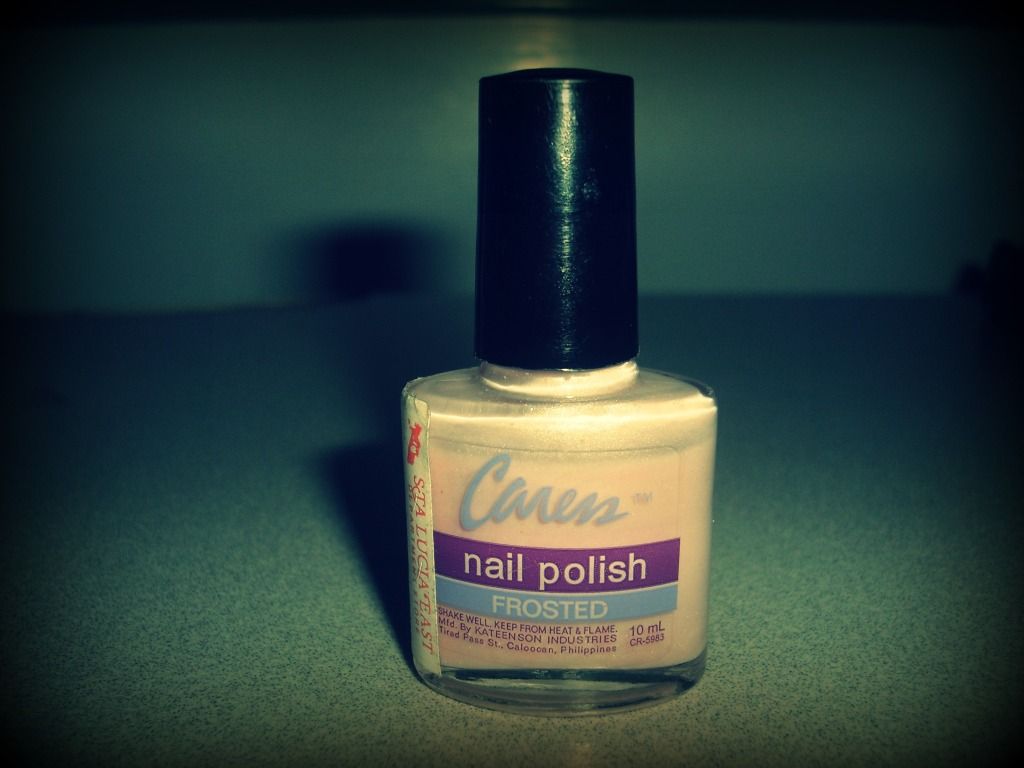 I gave in because I know I could always remove it if it doesn't look good. Also, it is not noticeable. It just gives a light shine, not too glossy and scratches are not too obvious haha. It made my hand look clean, girly and presentable. I would describe it as the lightest shade of metallic pink or almost nude.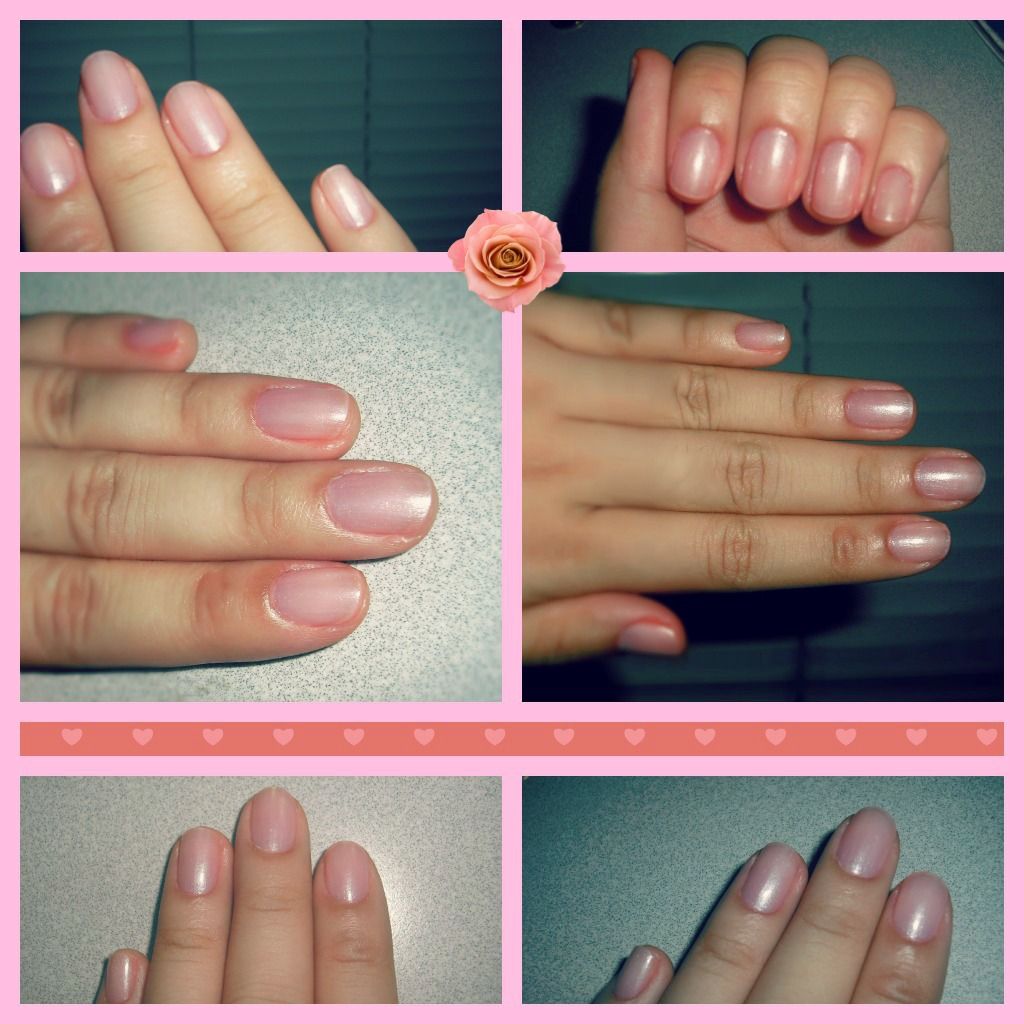 (Yikes! I know I'm not a good hand model. Sorry for the sausage fingers =S)
I have tried looking for this in Watsons and other department stores but I couldn't find this shade. I heard it's available at Sta. Lucia East for P 24. 75. Super affordable! The color is perfect for everyday wear and even for other special occasions. How about you? Do you prefer dark and bold colors or you're also into nude shades like me? Let me know what you think!