Whenever I'm at Greenhills, I make it a point to visit Regina's to check out (and try not to buy) stickers, pens, stationary, candies and other butingtings. The other day, I found some cool items which I just couldn't resist.
The first item I got is the handwriting alphabet stamp (Php 199). I've been looking for this for quite some time as I got this idea to use them in gift cards. Upon testing it, I find the letters too slim for gift cards but it was perfect for letters and notes. So now, I'm still on the lookout for another set with bigger and thicker font.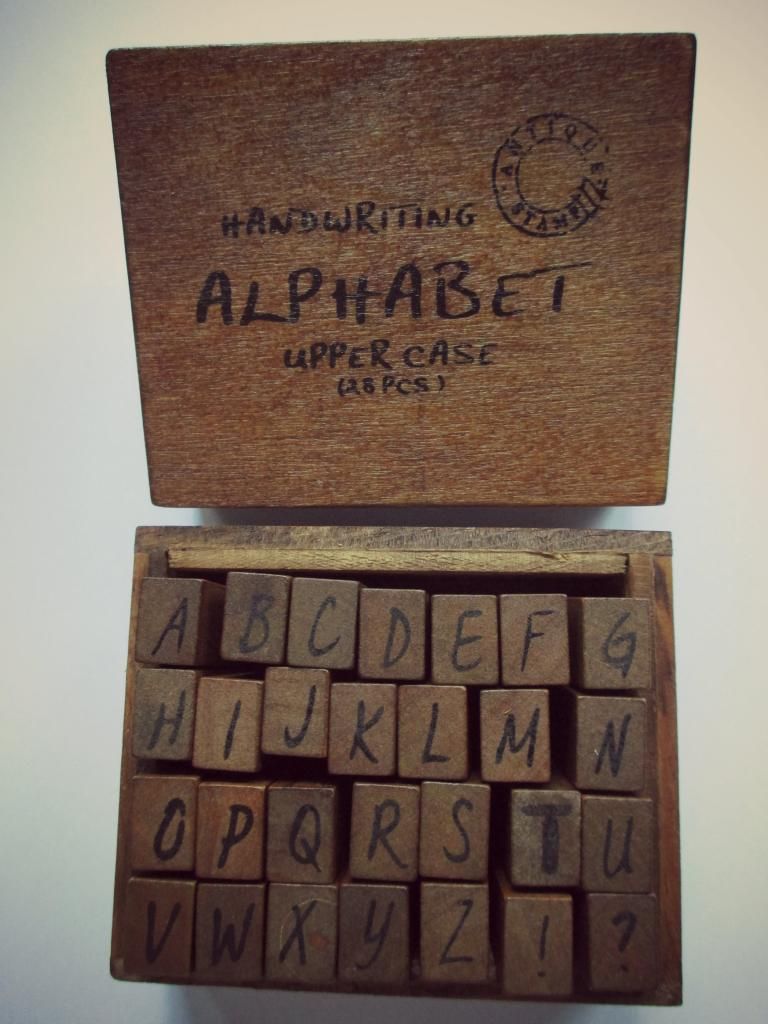 My second purchase is a set of Icon stamps (Php 120) which I will use for my planner notes.
If you're wondering what I mean, here's an example:
MOVIE: "That Thing Called Tadhana" (movie watched)
MUSIC: "FourFiveSeconds" by Rihanna, Kanye West and Paul McCartney (current fave song)
DINNER: Peri-Peri Charcoal Chicken Promenade with family (Eat Outs)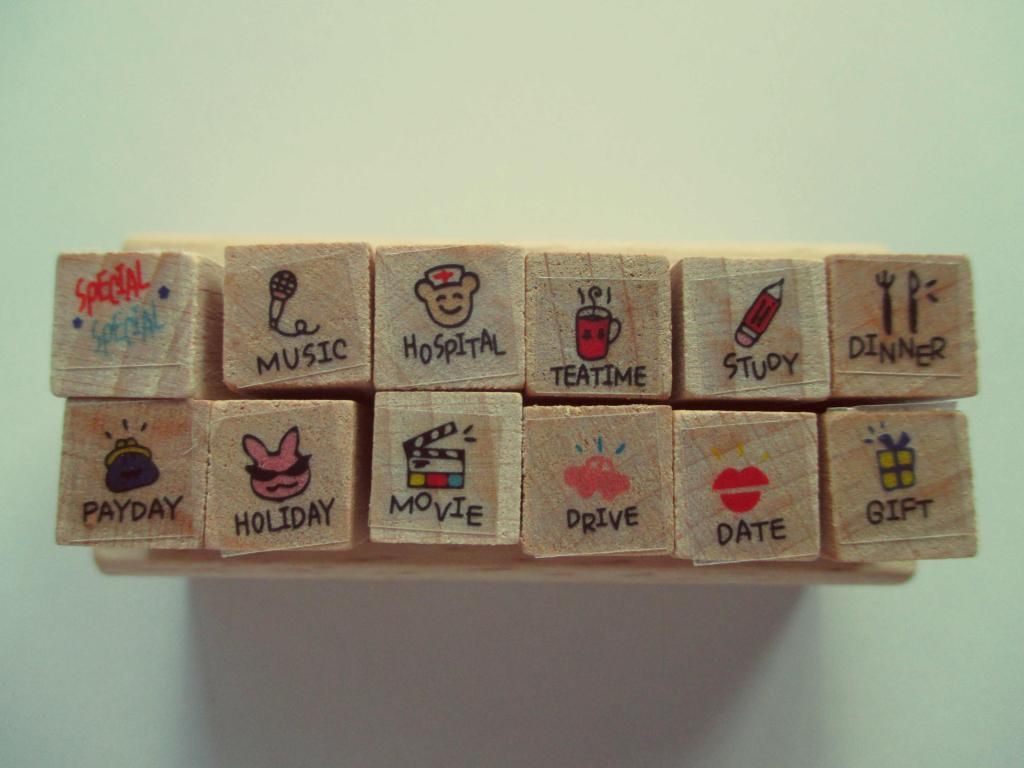 I also bought a stamp pad with assorted colors (Php 69) to make it more fun.
I'm already excited to use this! I hope it won't be too messy =)