Our theme for this year's Halloween party is Shrek. Congrats to our team who won the 3rd place of our annual Halloween event =)
Our work area was turned to the 'Swamp' where Shrek lives.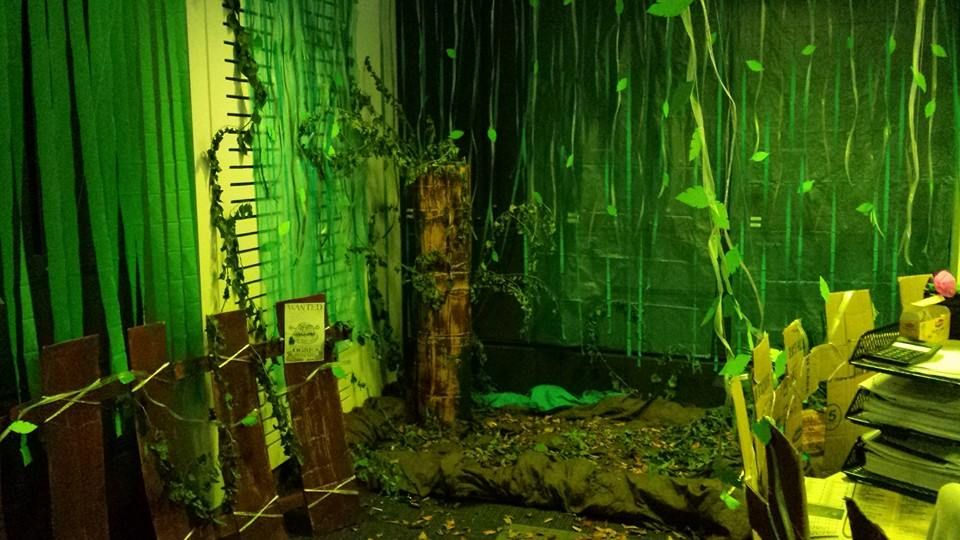 Inside the workstations, you'll feel like you're inside the forest. You can even smell the dried leaves that were included in the props.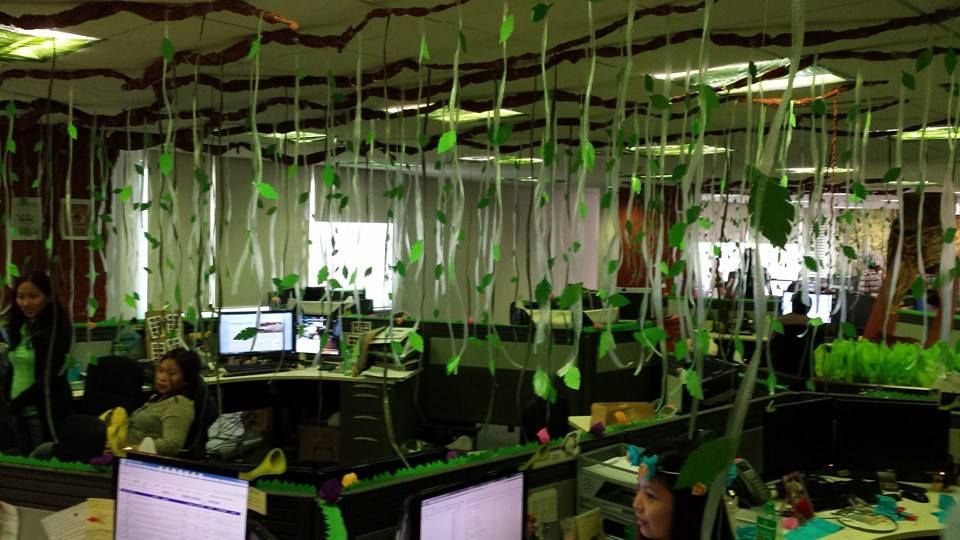 As you go along, you'll walk through the 'village' with a big fair where kids can enjoy some games and could win awesome treats: more candies and Shrek cupcakes =)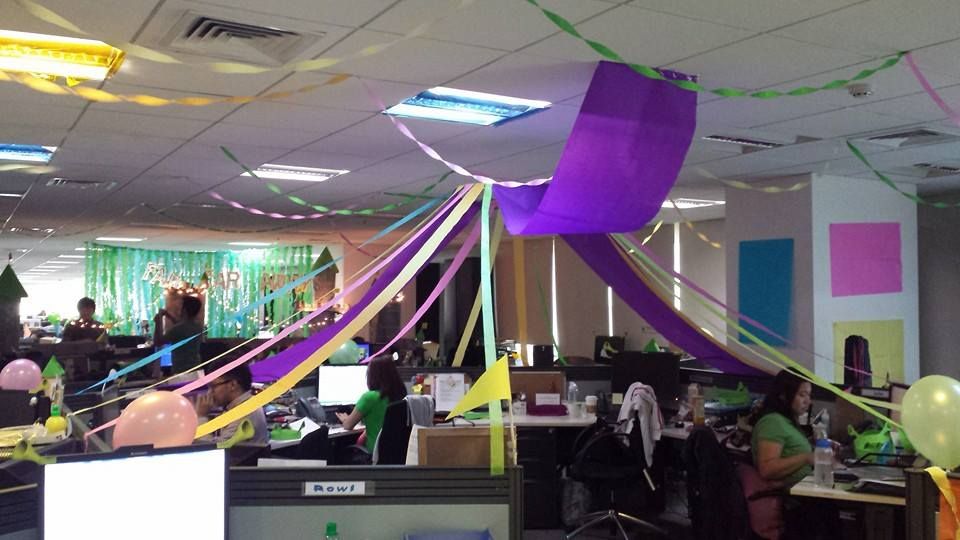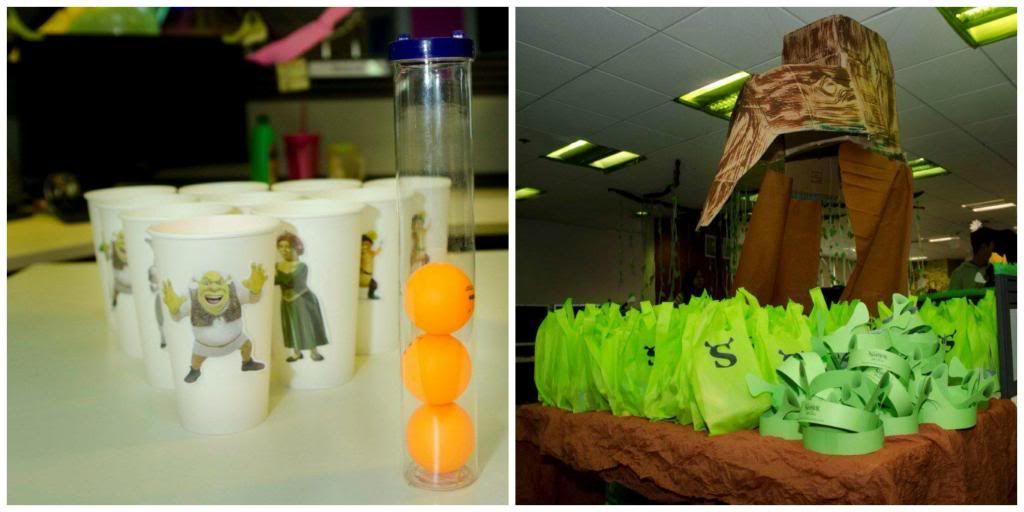 For the costumes, we opted to use masks so kids could easily recognize us (and to avoid the mess of face paints). Another good thing about wearing masks is you won't get tired of smiling during photo ops. However, the downside is you won't get to have a pic taken with your real face. =P
This is me aka Princess Fiona (part ogre and part human) and my teammate Irving as Shrek.
For Shrek, we had to use a winter jacket and a pillow to make him bigger. Imagine how hot it was for him (sorry Irving).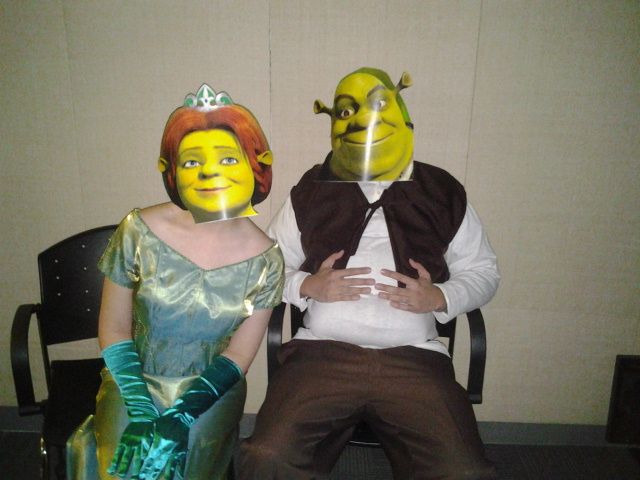 Then we were joined by the other cast: Ruru as Prince Charming, Jeremie as Puss in Boots, PD as Donkey & Iz as our princess guest.
Then it was time for the most important part of the party: TRICK OR TREAT!! (including photo ops with kids and kids at heart)


By the end of the tour, you'll reach the kingdom of Far Far Away.

Since I wasn't able to go around due to my 'mascot' duties, I just grabbed these pics from my teammates: Iells, Lloyd (our official photographer) and from Jenny (via FB). Overall, I have to say Shrek was a hard theme but we did our best to pull it off and most importantly, we had a lot of fun =)