I posted this pic in FB a long long time ago captioned "inked". It was literally ink because it was from a free stamp from Jollibee bwahaha.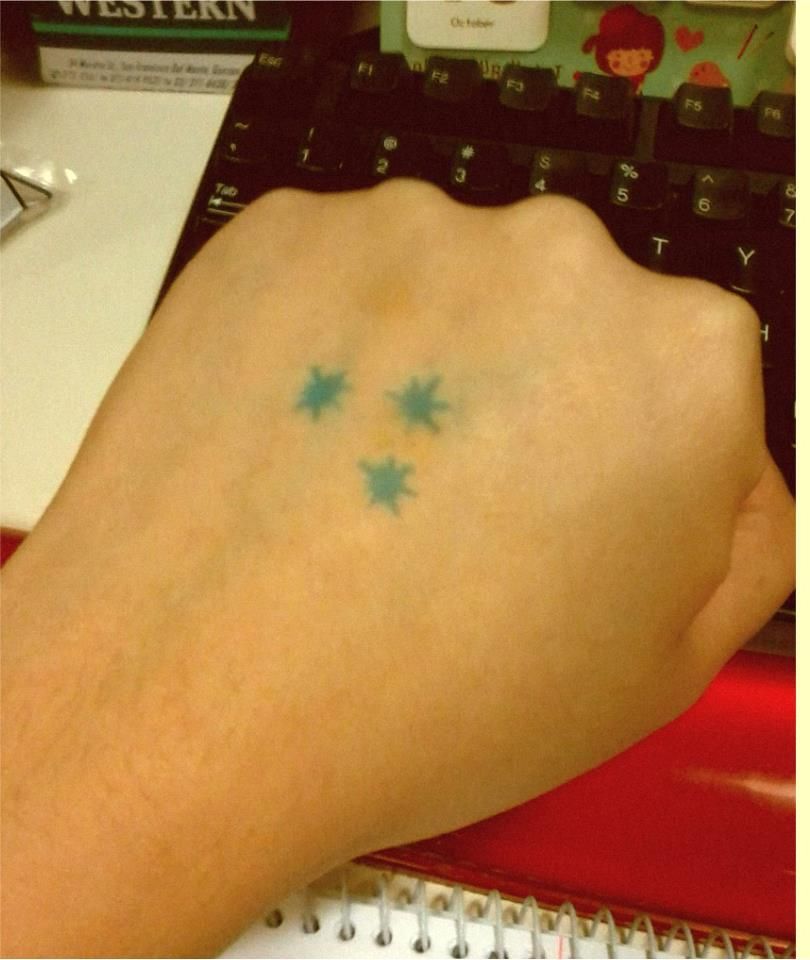 I also had a henna tattoo from my 2009 Boracay trip.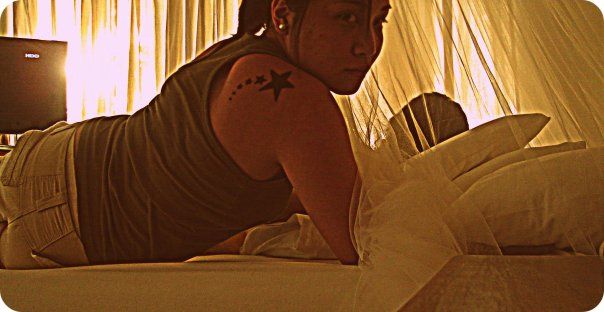 And that's it. No real ink on me. I'm not really a fan of tattoos but I don't disdain it either. In fact, I already have some possible
designs
in mind
. I also admire a lot of
jaw-dropping ones
and even watched several episodes of
Best Ink
. Besides the fact that I'm scared of needles, I just don't have the guts to do it. I also know that I have a fickle mind and erasing it is not that simple. I'm scared of how painful and permanent it would be and I believe a lot of people have that fear too. With that, I'm sure you're going to love
Tattly
- a shop that designs temporary tattoos created by Tina Roth Eisenberg, the brilliant mind behind one of my favorite blogs
Swissmiss
.
Here are some of my favorites.
Isn't this fun? It's not just for kids, but for the kids-at-heart too =)
You get to change it once you're tired of it and there's zero pain.
Click
here
if you want to see more.
Do you dig it or you're in for the real thing? Share your experience or your dream tatts with me =)
Discovgraphies creates no claim or credit for images featured on this post unless otherwise noted.
All visual content is copyrighted to it's respectful owners and I have made every effort to link back to the original content whenever possible. If you own rights to any of the images, and do not wish them to appear here, please contact me and they will be promptly removed.