How come when you don't know where to eat, you end up eating Chinese food? I just realized that when we were in the car debating where to eat for my parent's anniversary. =P A lot of places came up but when Luk Foo was mentioned, no one disproved. I wondered what's so special about it. You'll know in a bit.
The place was already full when we arrived. Good thing a table became available and we no longer needed to wait. Here's what we ordered: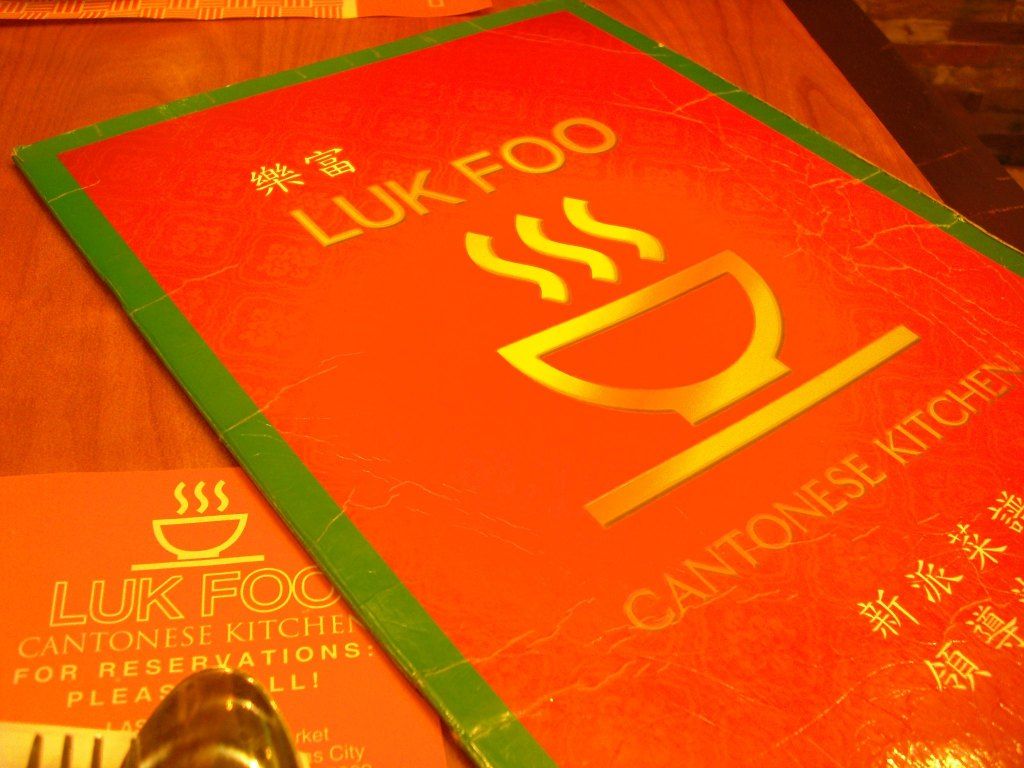 Broccoli with Oyster Sauce (P230)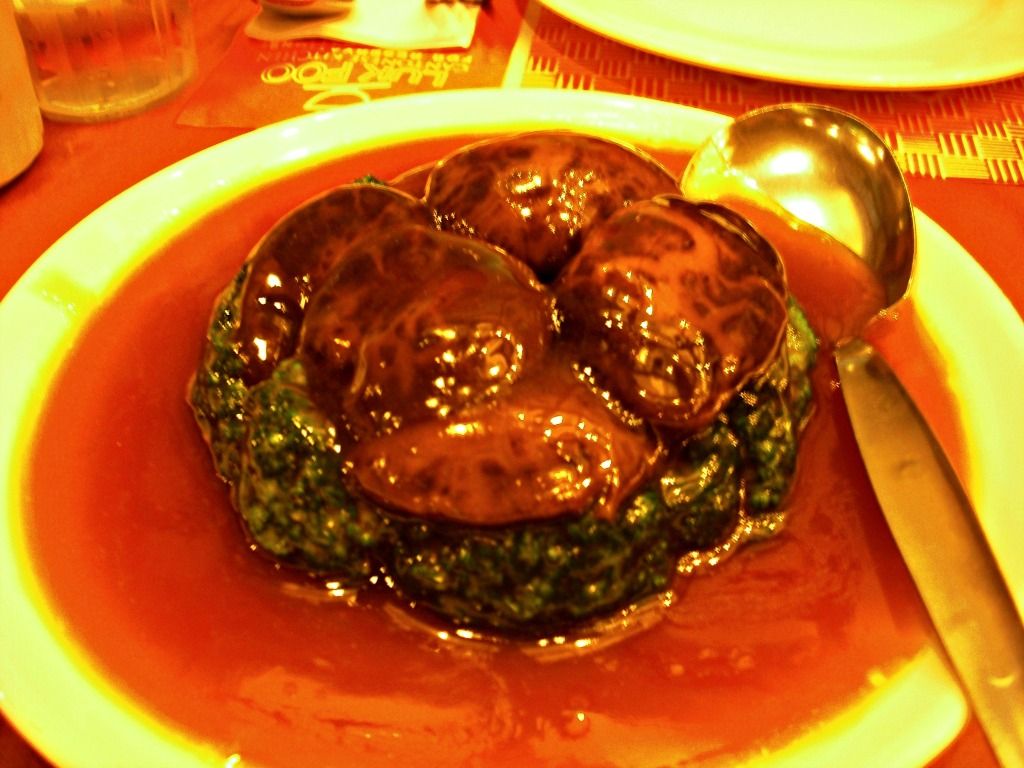 Yang Chow Fried Rice (P210)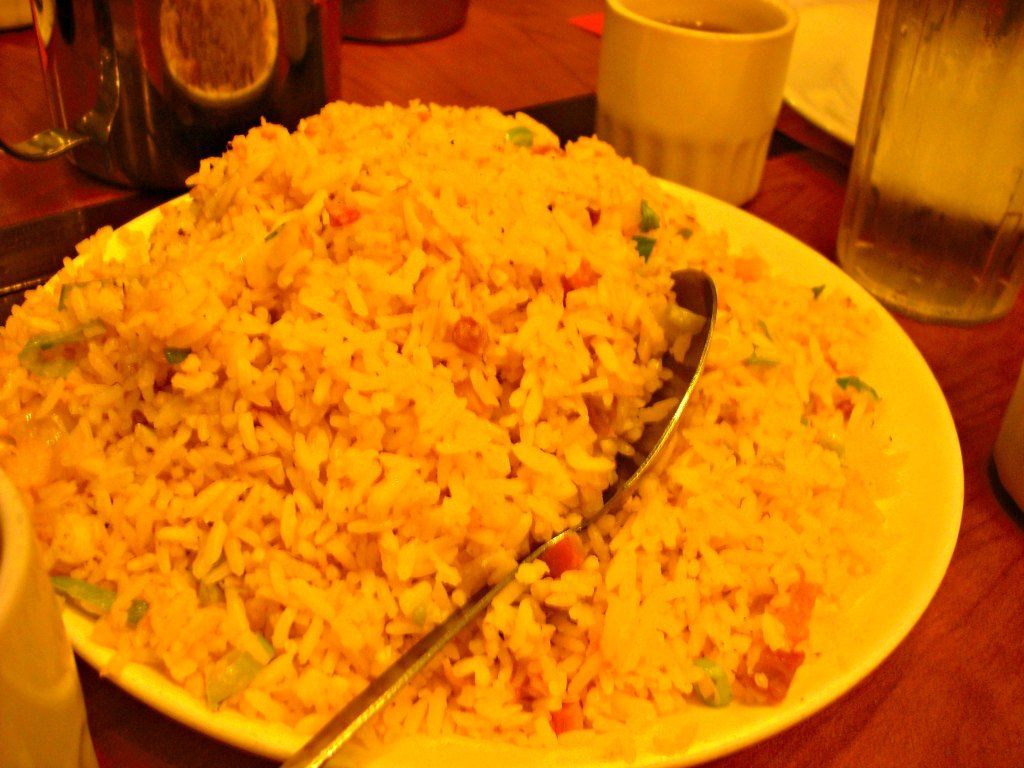 Steamed Spareribs in Tausi Sauce (70)
Fried Shrimp Balls (P290)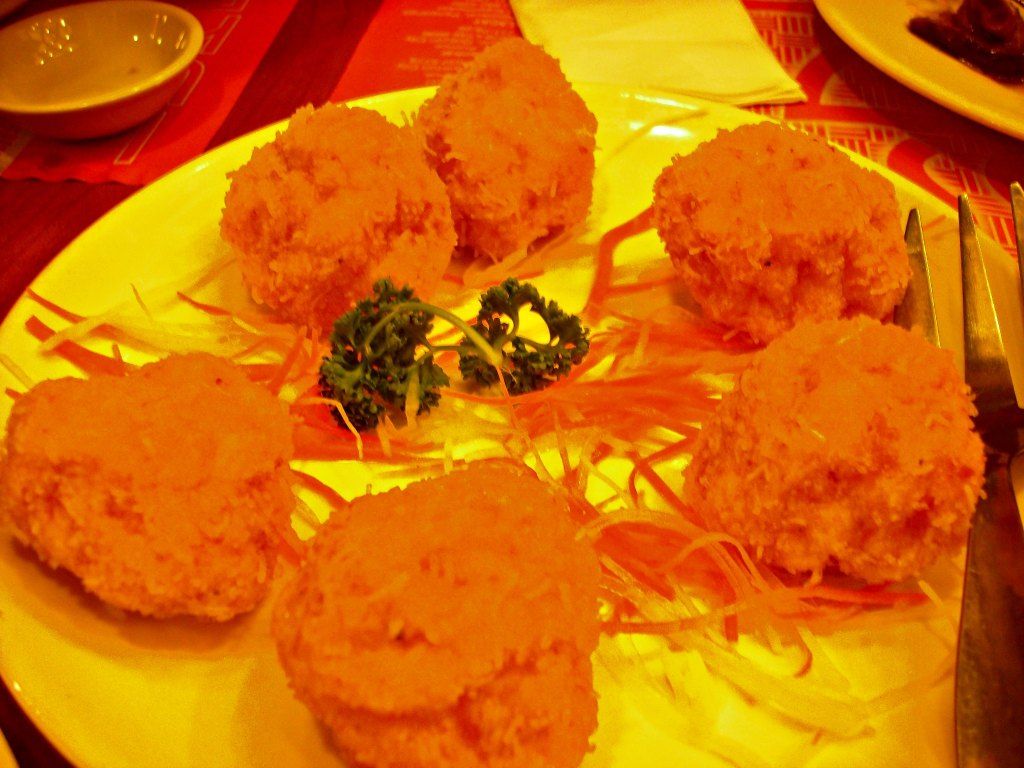 Steamed Lapu-Lapu with Soy sauce (680)
Lapu-Lapu being de-boned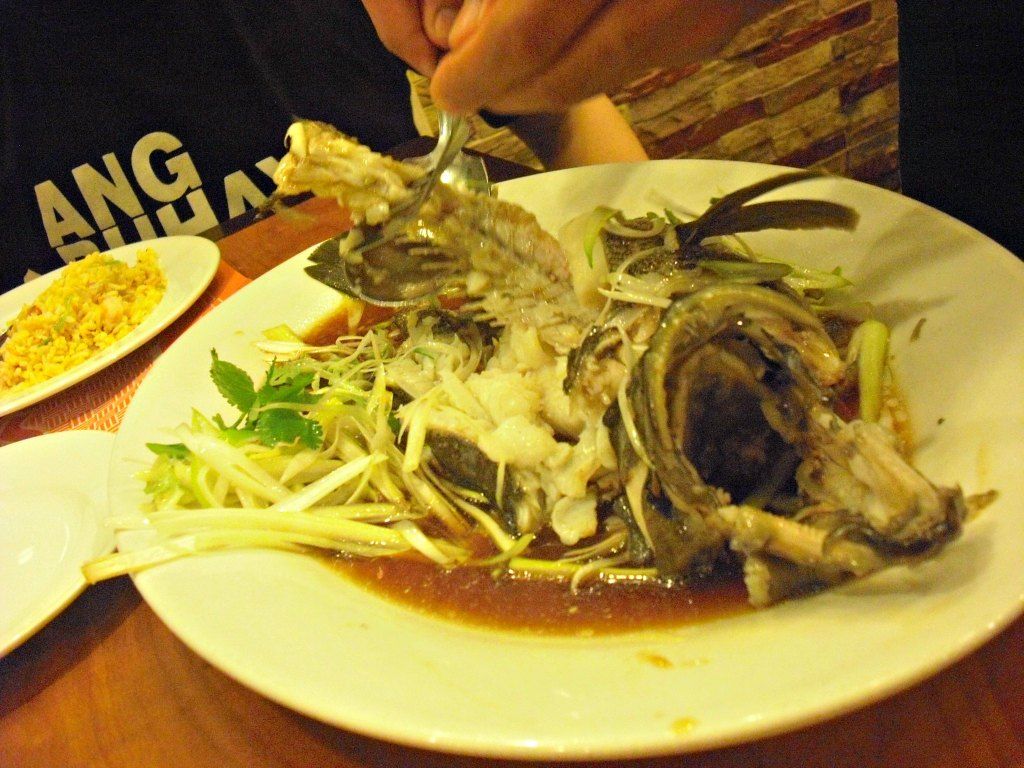 Mango Sago (P 55)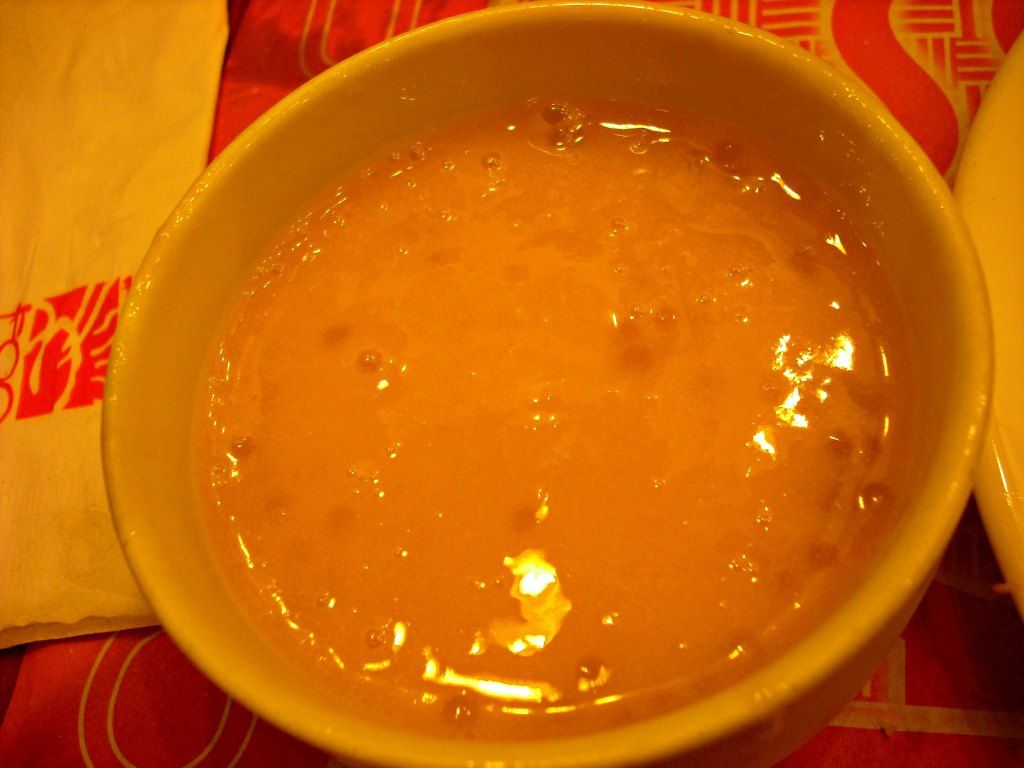 Black Gulaman (P55)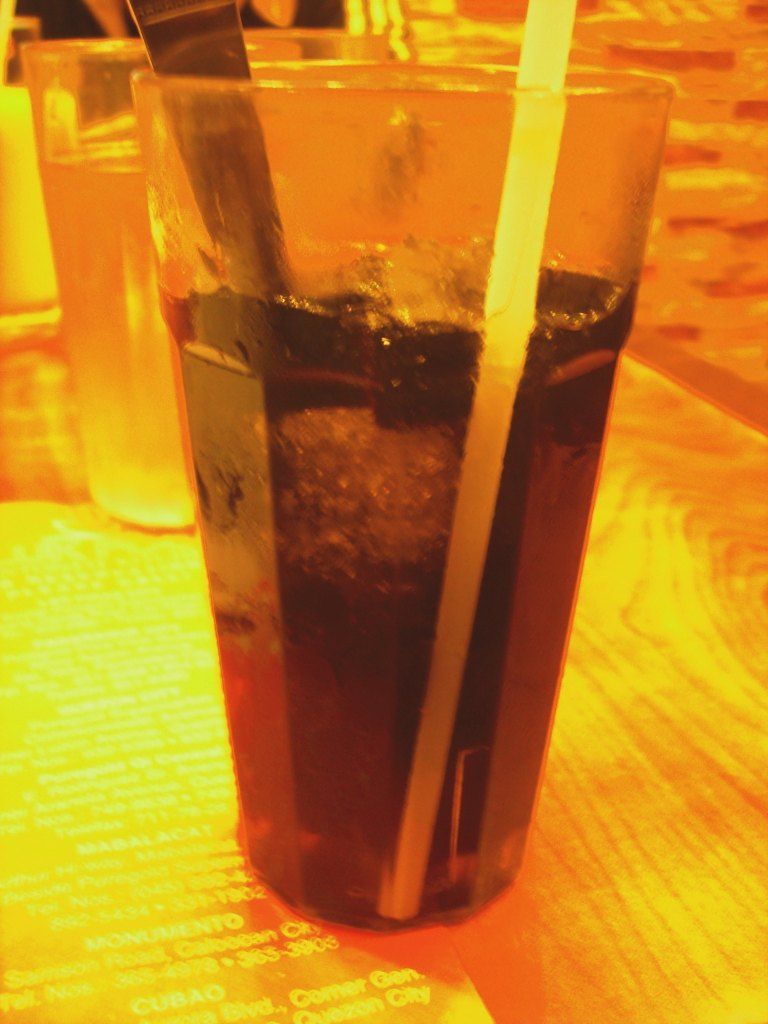 Other Branches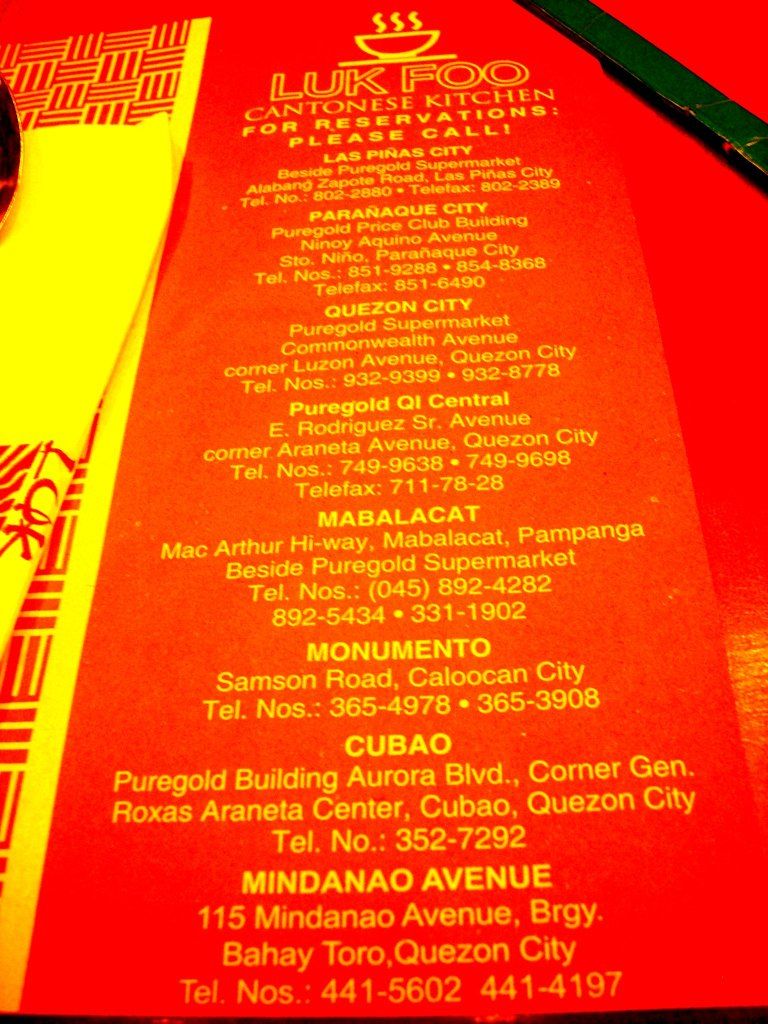 (Sorry for the bad lighting) They also have set meals for special occasions. The food was a bit pricey but the food was so good! No wonder it is always full and our Chinese friends recommend this place. Looking at the list of branches, they are mostly located beside Puregold that's why it would be easy to find it. =) Now I know the answer why no one contested eating at Luk Foo, because of the great food and good price. This is definitely a good alternative to the expensive Cantonese/Chinese restaurants I know.
Taste: 4/5
Ambiance: 3/5
Serving: 4/5
Service: 4/5
Price: 3.5/5