I once got a taste of this super yummy mamon baked by a family friend, and I never forgot it. Finally, after months of craving, my folks and I finally dropped by their cafe - Segovia's Cakes and Recipes along Vicente Lim St. in Little Baguio, San Juan.
I finally found a place where I could chill and enjoy my 'alone time'.
They offer pasta, rice meals,sandwiches and desserts and they have affordable prices.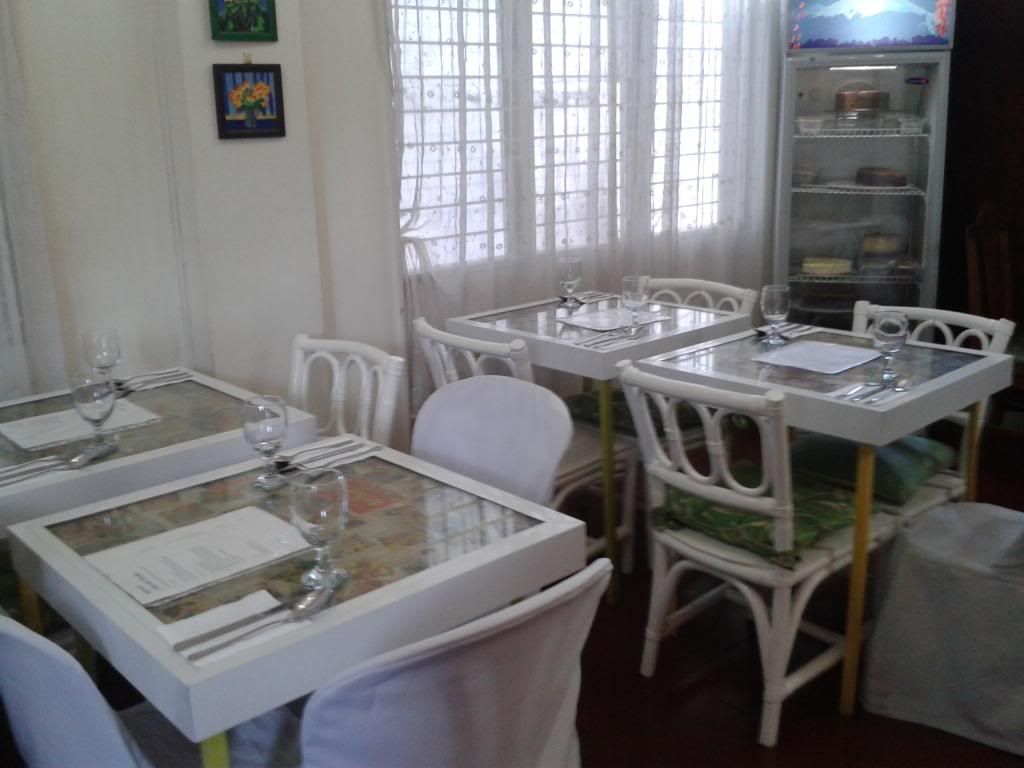 I liked their customized furniture with the owner's old Archie comics collection. It brought back childhood memories.
They prepared for us a very delicious snack- tuna sandwich and their best-selling chicken sandwich which is REALLY REALLY GOOD. The secret is that they make their own special bread for the sandwiches.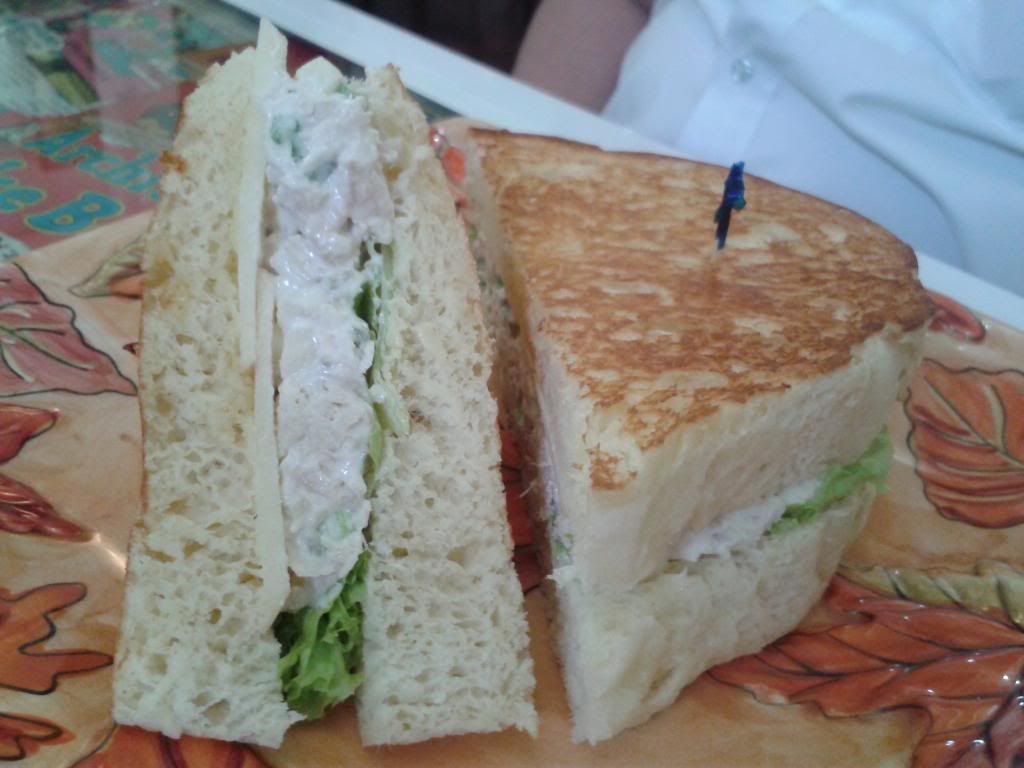 With all the food that I ate, unfortunately my tummy didn't have space for dessert =(
But I have already tried their chocolate cake and their cheesecake before and they are both good.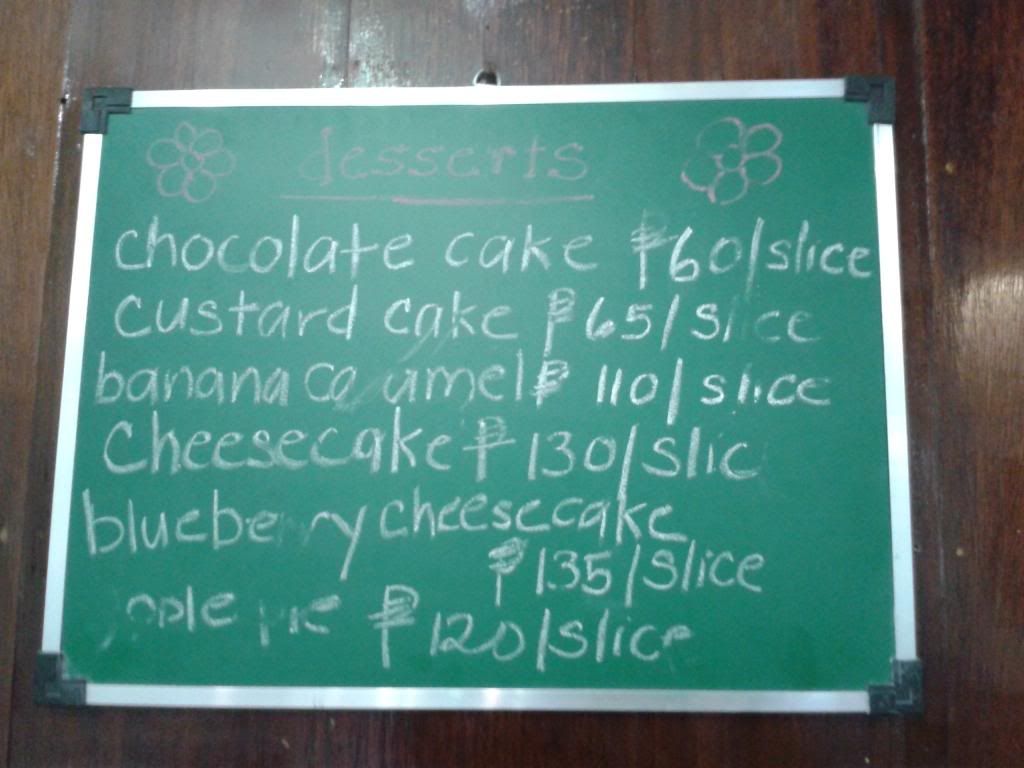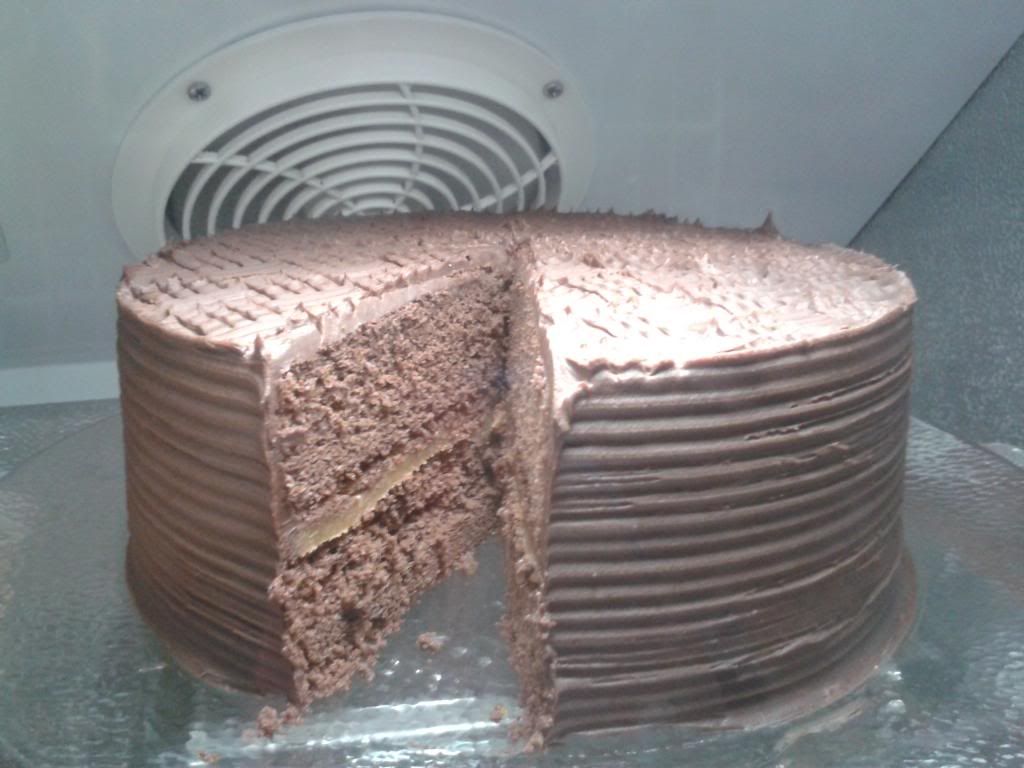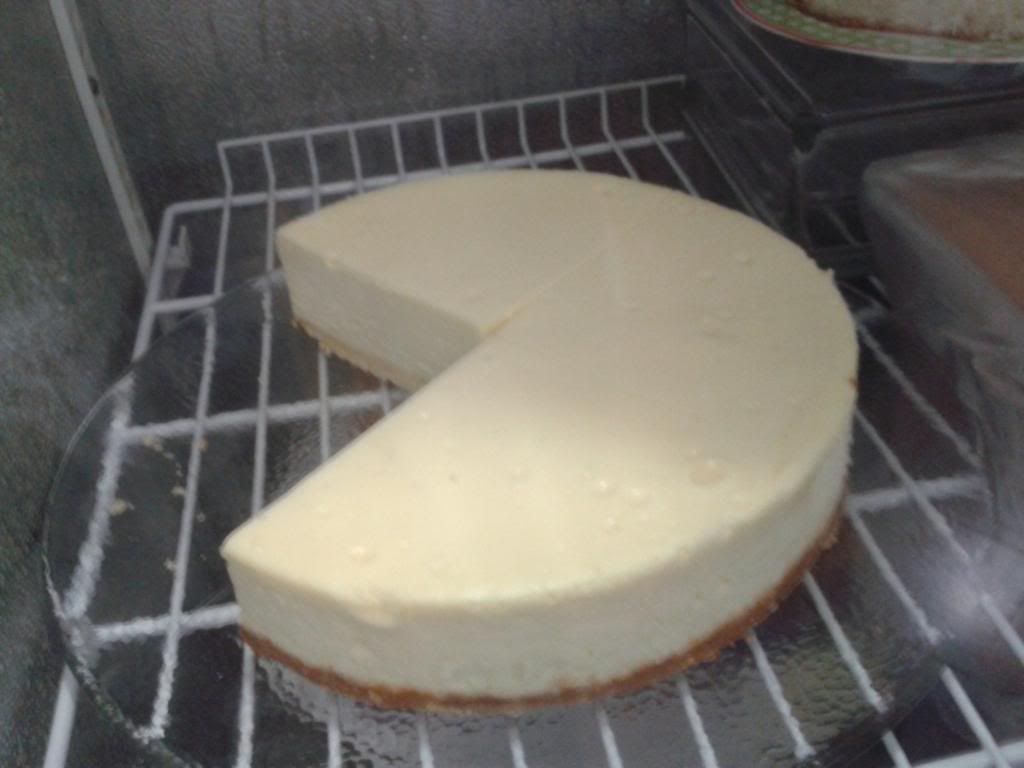 I have to try their custard cakes next time.
It is a perfect place to enjoy a quiet Saturday afternoon. It is tucked away from the busy streets and it's not crowded like the usual coffee shops.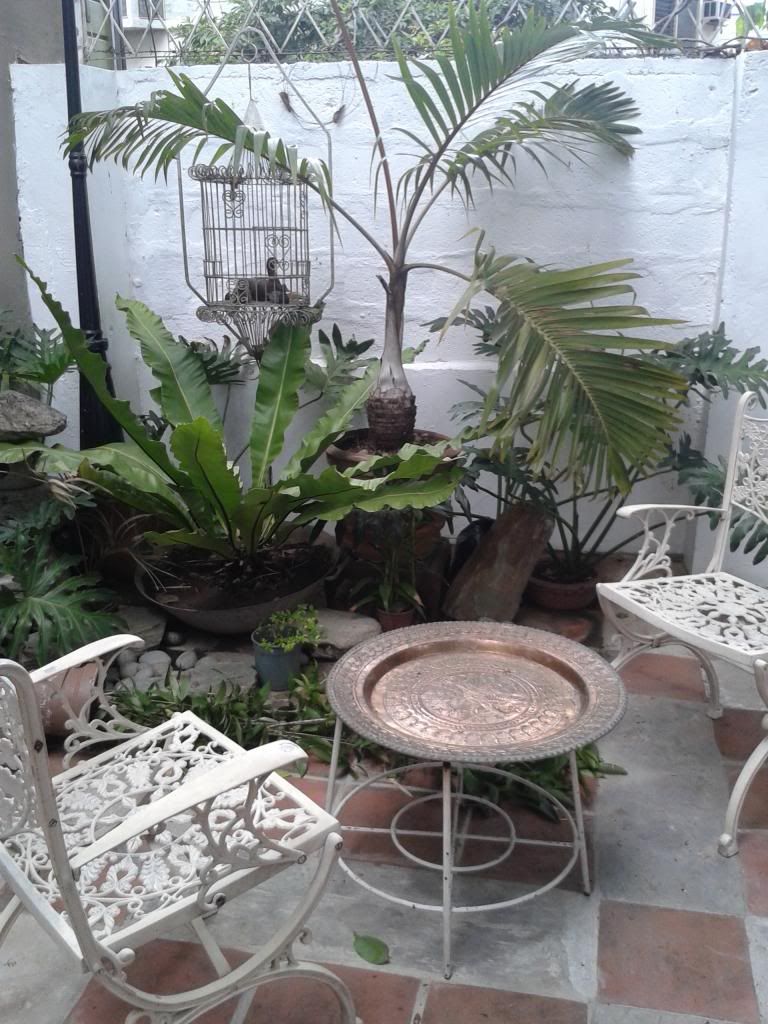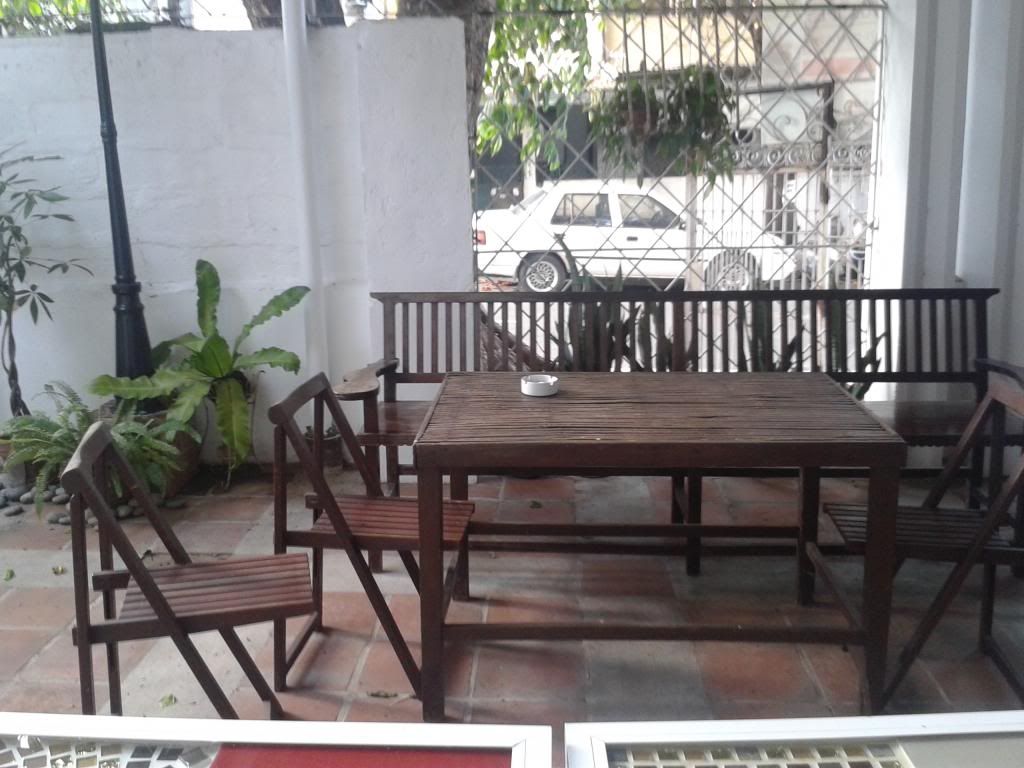 Ofcourse I wouldn't leave without ordering their melt-in-your-mouth and famous mamon.
In fact, it just came out of the oven when we arrived and the place was smelling like butter.
Since a piece wouldn't be enough, we bought a dozen. (#takaw)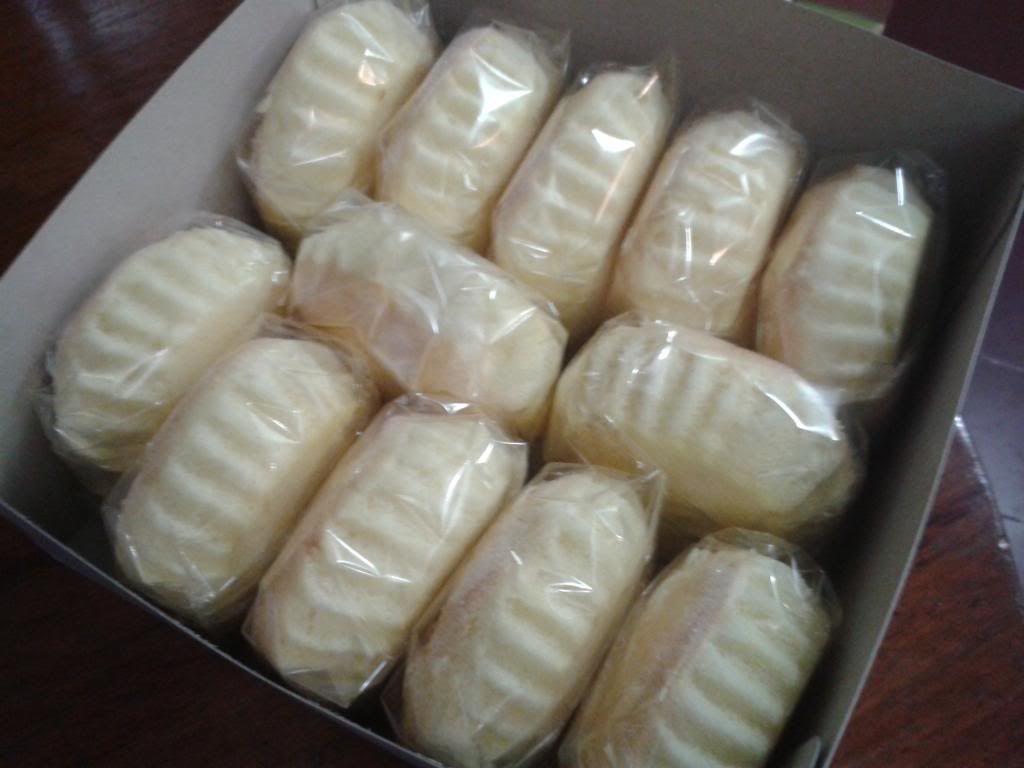 It was really soft and tasty and it is perfect with a good hot cup of coffee. I brought some to our office and everyone who got a taste of it was instantly hooked.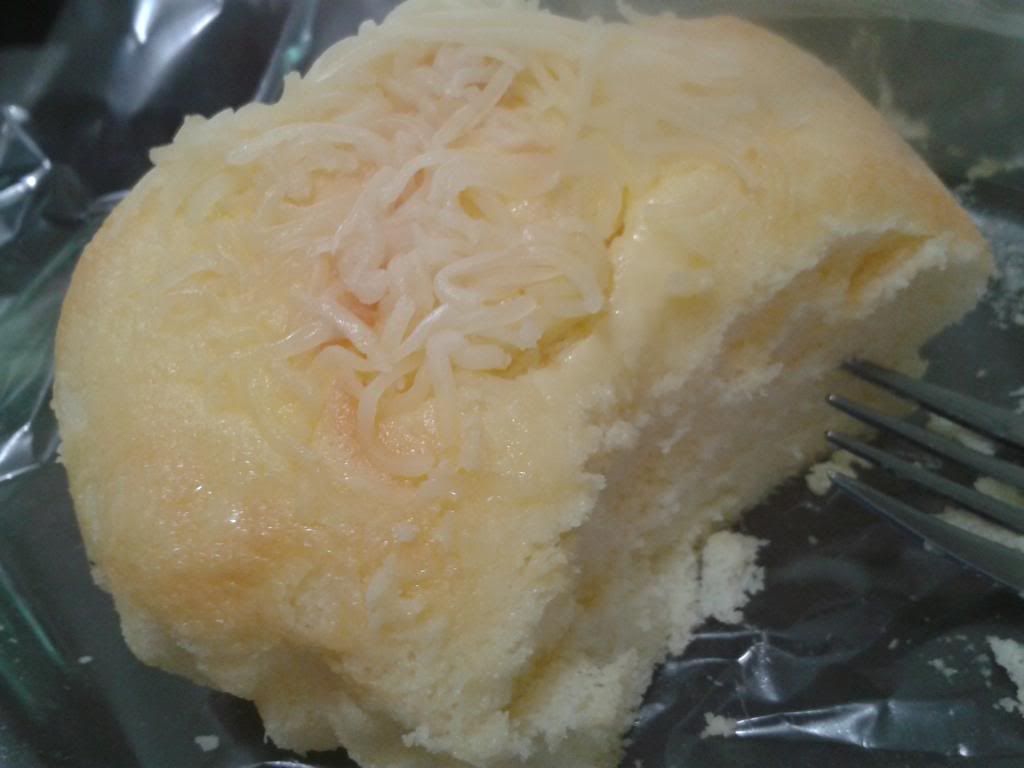 I will definitely be back for the pasta and more cakes. Special thanks to Tita Carmen Segovia for the delicious meal.
Visit them at #28 Gen.Vicente Lim St. Little Baguio San Juan City (near Xavier school)
or if you wish to order their cakes and super delicious mamon, call them (preferably a day before) at 7252849/ 7274616/ 4772229