On my way to SM Makati coming from Glorietta, I spotted this super cute store with a pink Smeg refrigerator and covered with pastels called
Vanilla Cupcakes
. As I went closer just to have a quick look, the smell of freshly baked cupcakes lured me to check them out.
A pink mixer and Heima drawers completed the chic vibe.
More girly stuff -- colored teacups!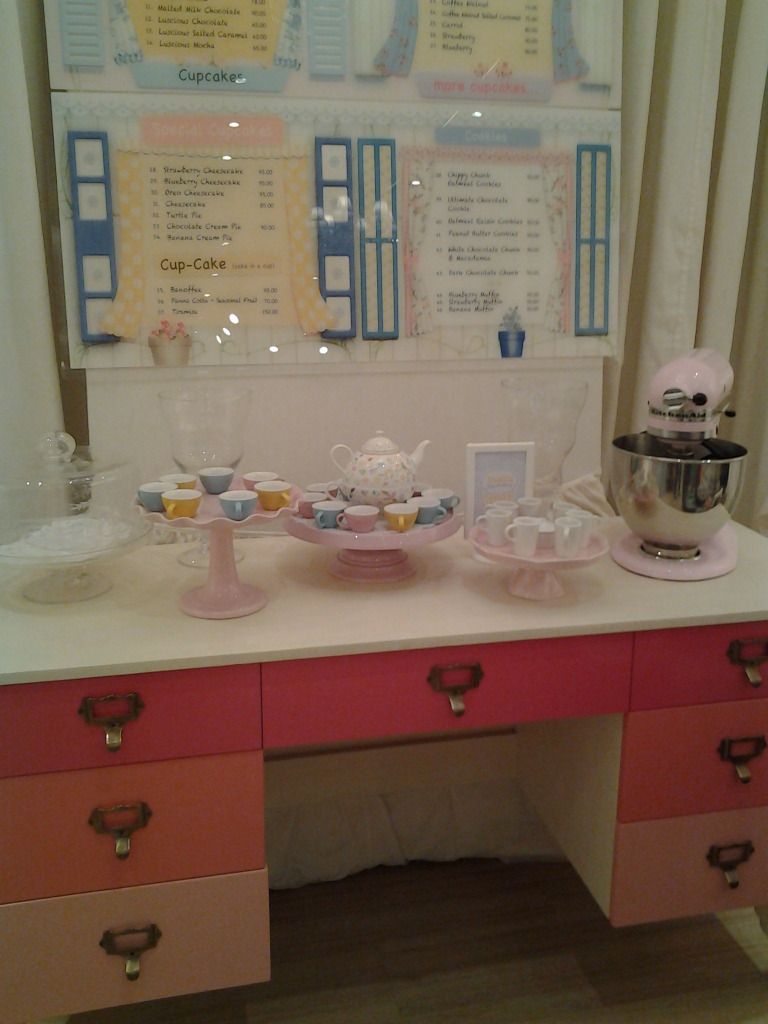 welcome to cupcake heaven!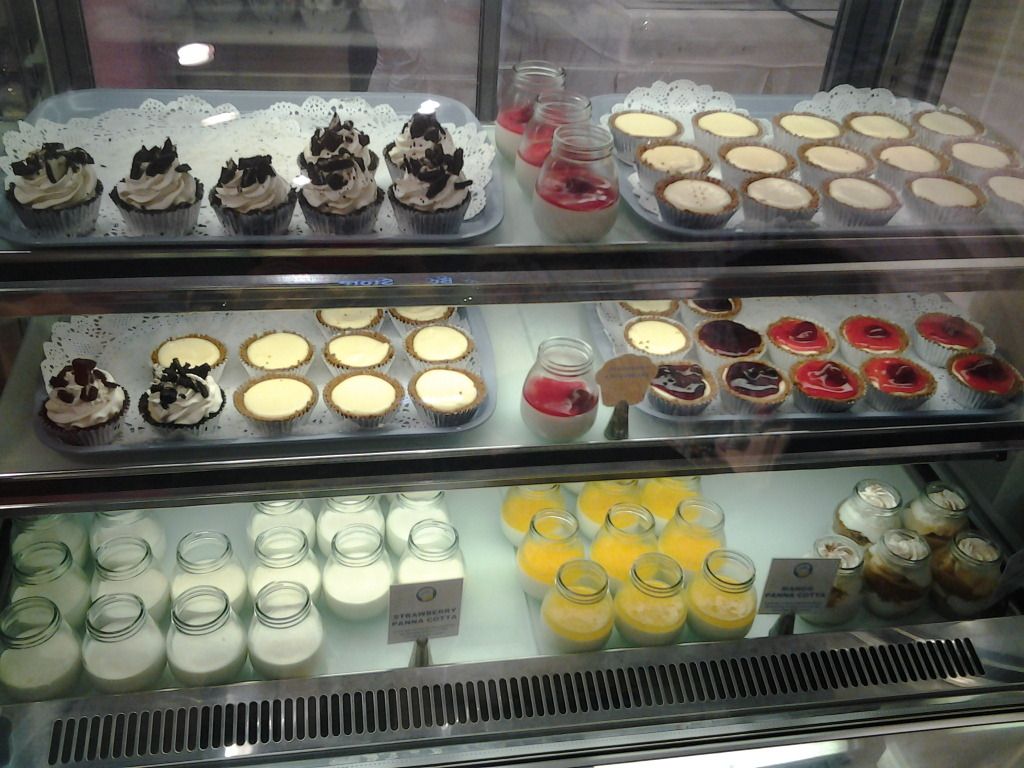 I tried the
luscious salted caramel P60
and
cheesecake P85
I enjoyed both but the salted caramel flavor was outstanding! I was really surprised that it was that good! I was hesitant to try it at first but now I'm SO HAPPY that I did =)
Cutesy decors for a cupcake/coffee/ tea party =) Everything was insta-worthy!=)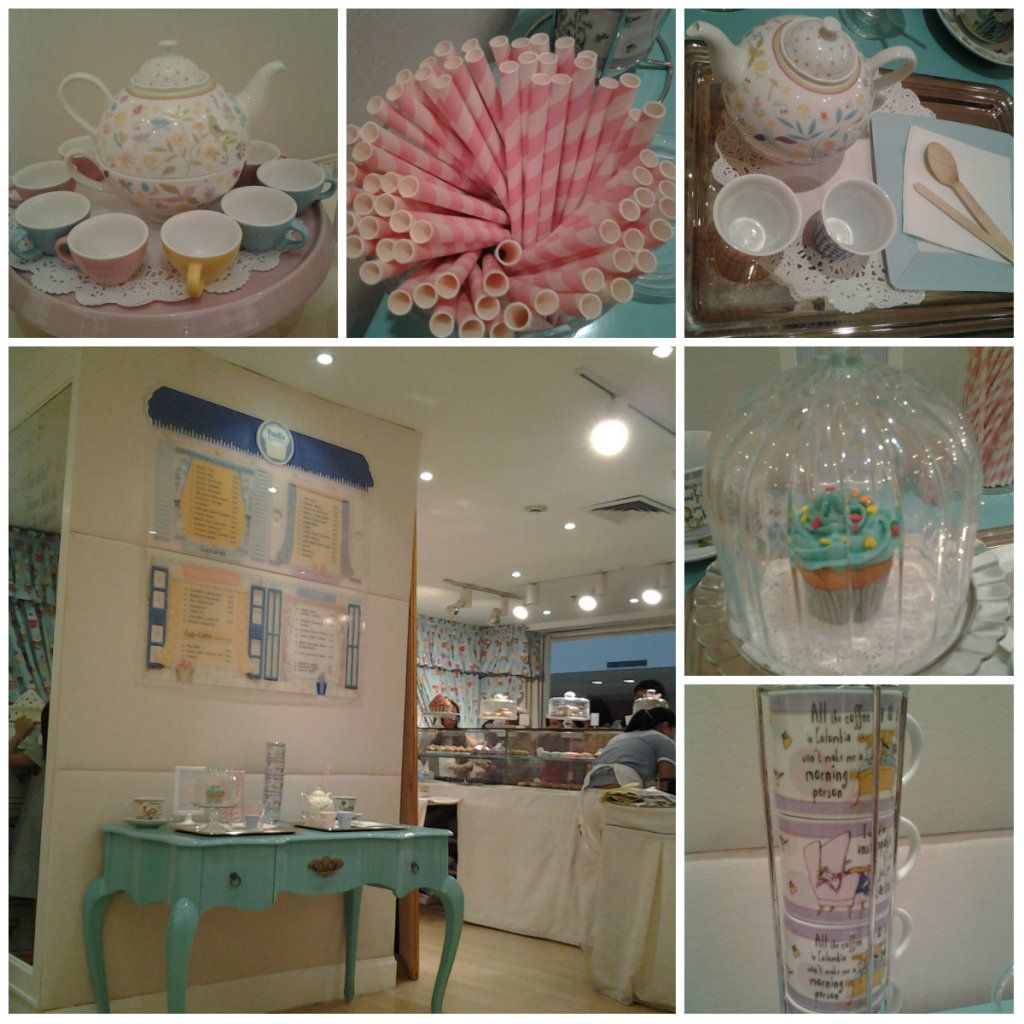 Loving the bright, colorful, and adorable interiors, the Heima furnitures and the Daphne chairs. =)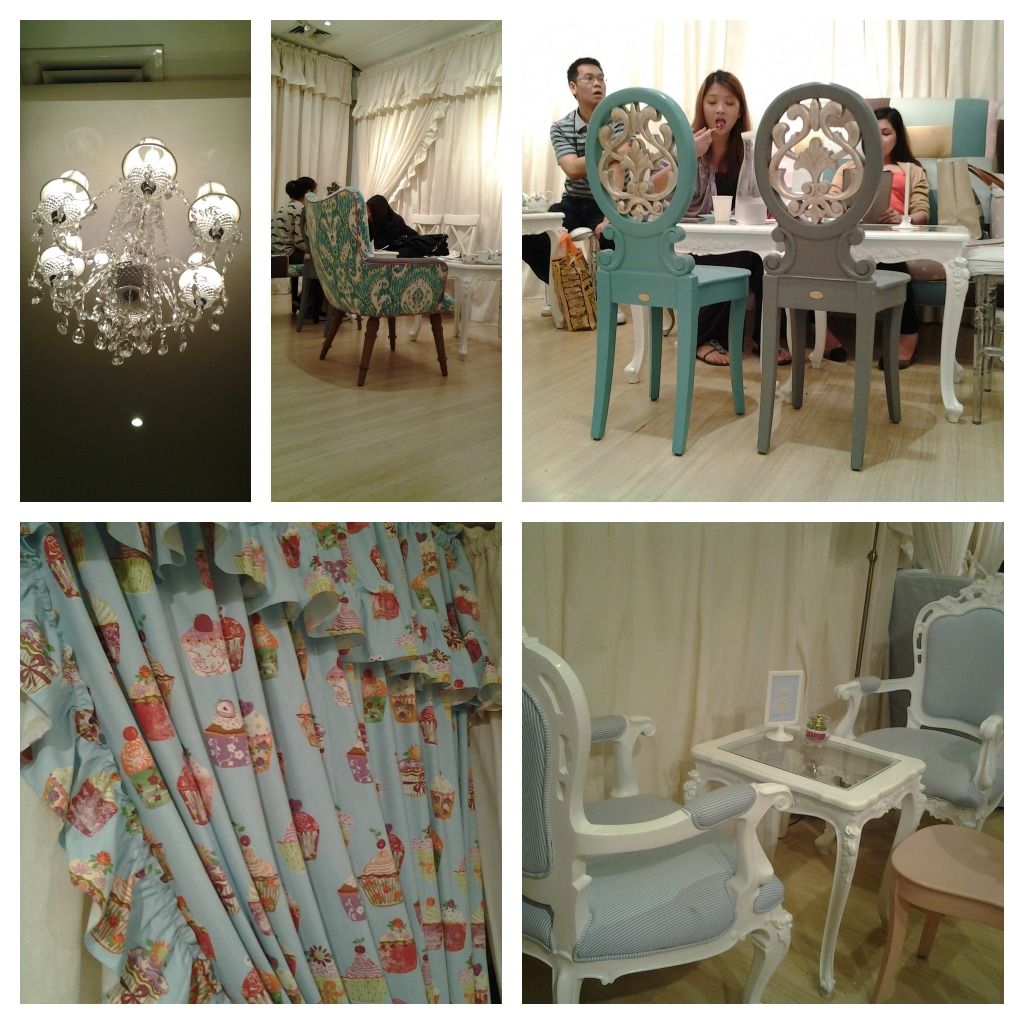 and there was none =P (diet fail)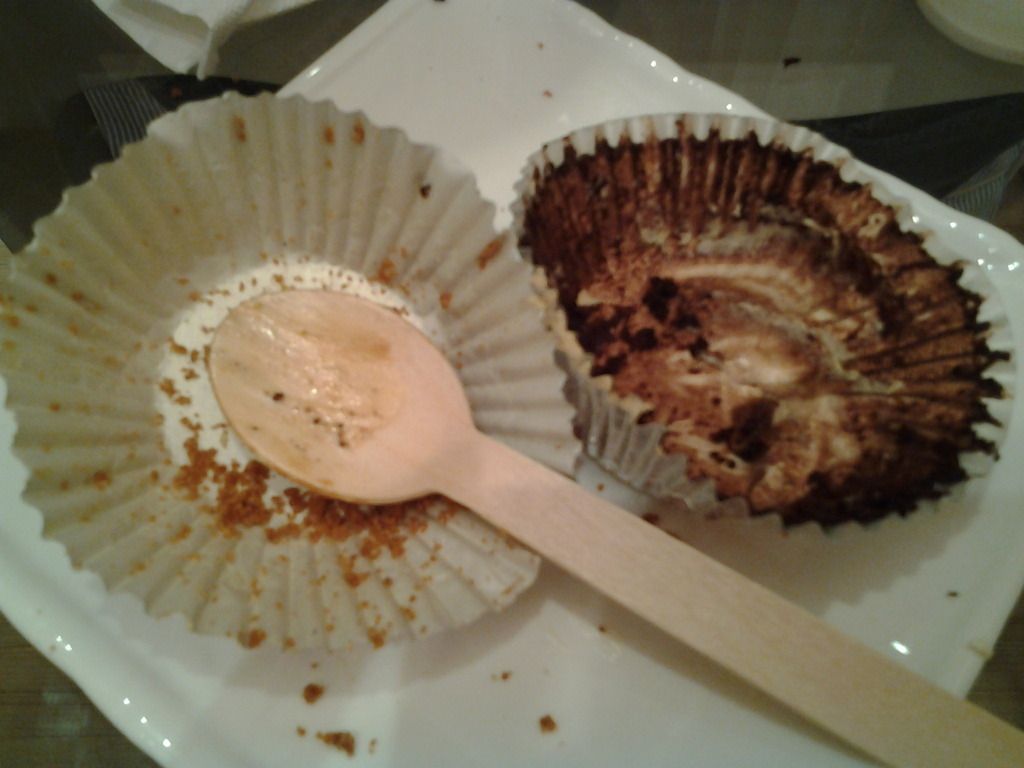 Even their cupboard-inspired take-out box was too cute!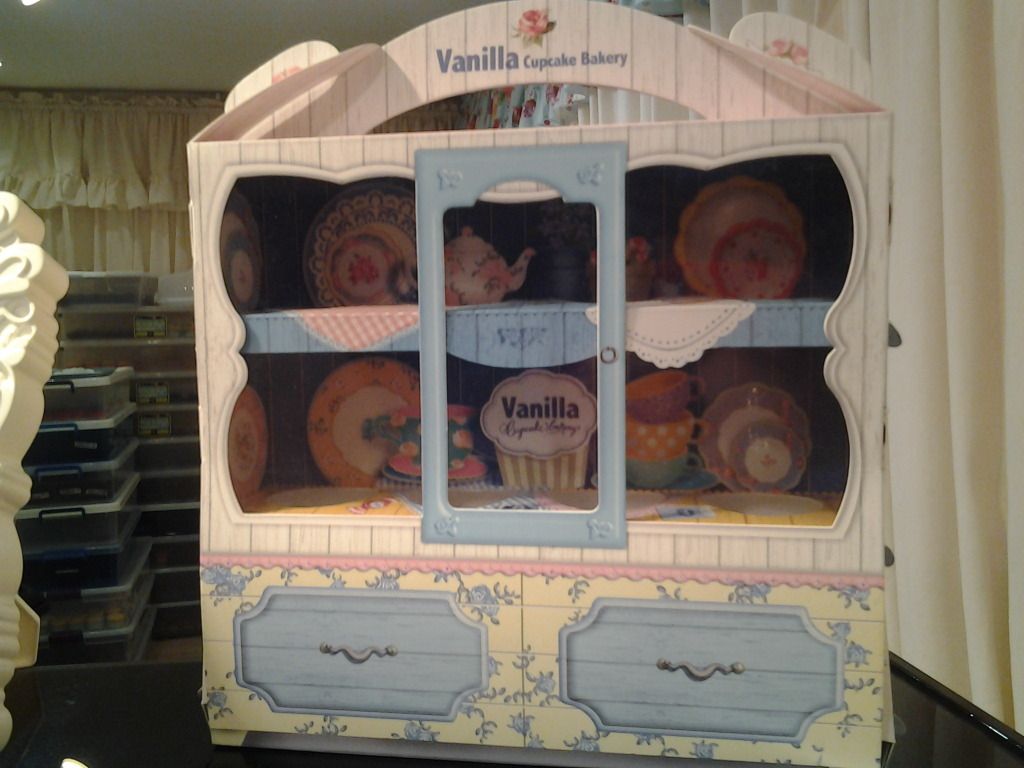 This is a perfect place to bring your girl friends! The only con is that they only have a limited space. As for their goods, some of the cupcakes may look too sweet but you can go for those with with less frosting. If you don't have an idea on what to get, the servers are also kind enough to suggest some flavors which would suit your preference. How I wish they would have sugar-free cupcakes for those who are calorie-conscious (like me) and a bigger space with more awesome stuff =) I can't wait to go back to try the other flavors!
Vanilla Cupcakes Bakery is located at Space 226, 2/F Glorietta 4, Ayala Center, Makati City and they also have a branch at Trinoma =)