Lets have a little bread talk =) I just saw this new store as I was looking for something to go with my coffee.
Tous Les Jours simply means everyday (tous =all, les=the, jours=days)
Not sure how to pronounce it right but lets just call it TLJ =P
It's the newest bread franchise from Korea. I know the name sounds french but it was actually established in Korea way back in 1996. From the name 'everyday', it just conveys how fresh their products are.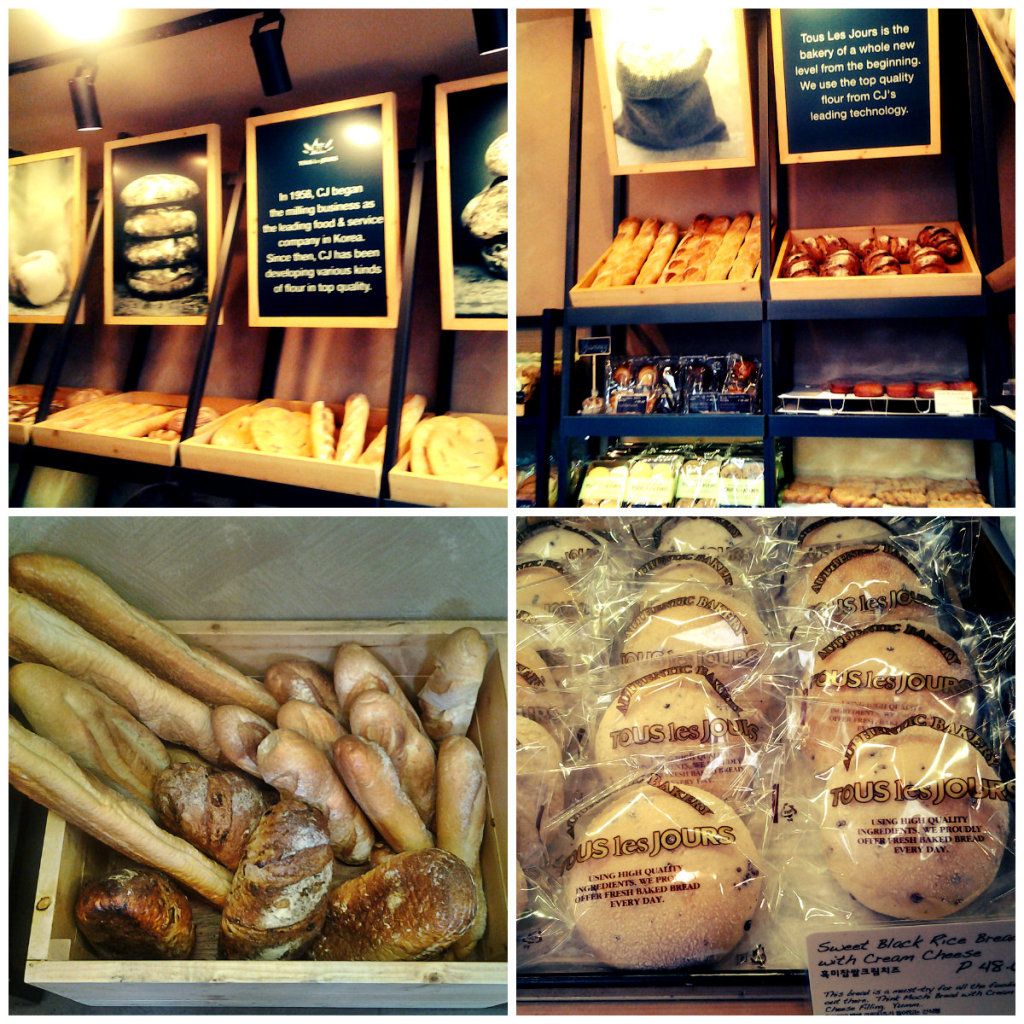 It was so hard to choose what to get since everything looked and smelled good =)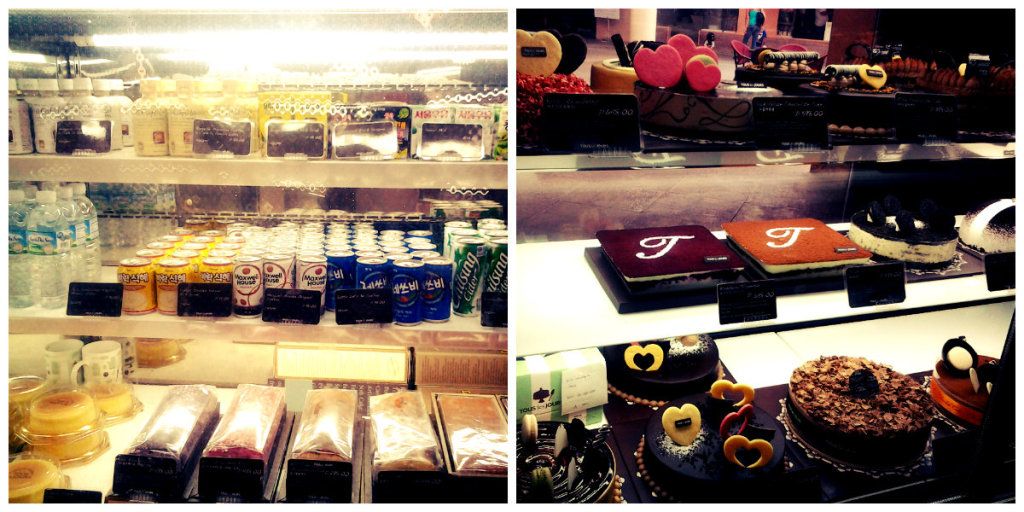 They also had some refreshments and cakes to choose from.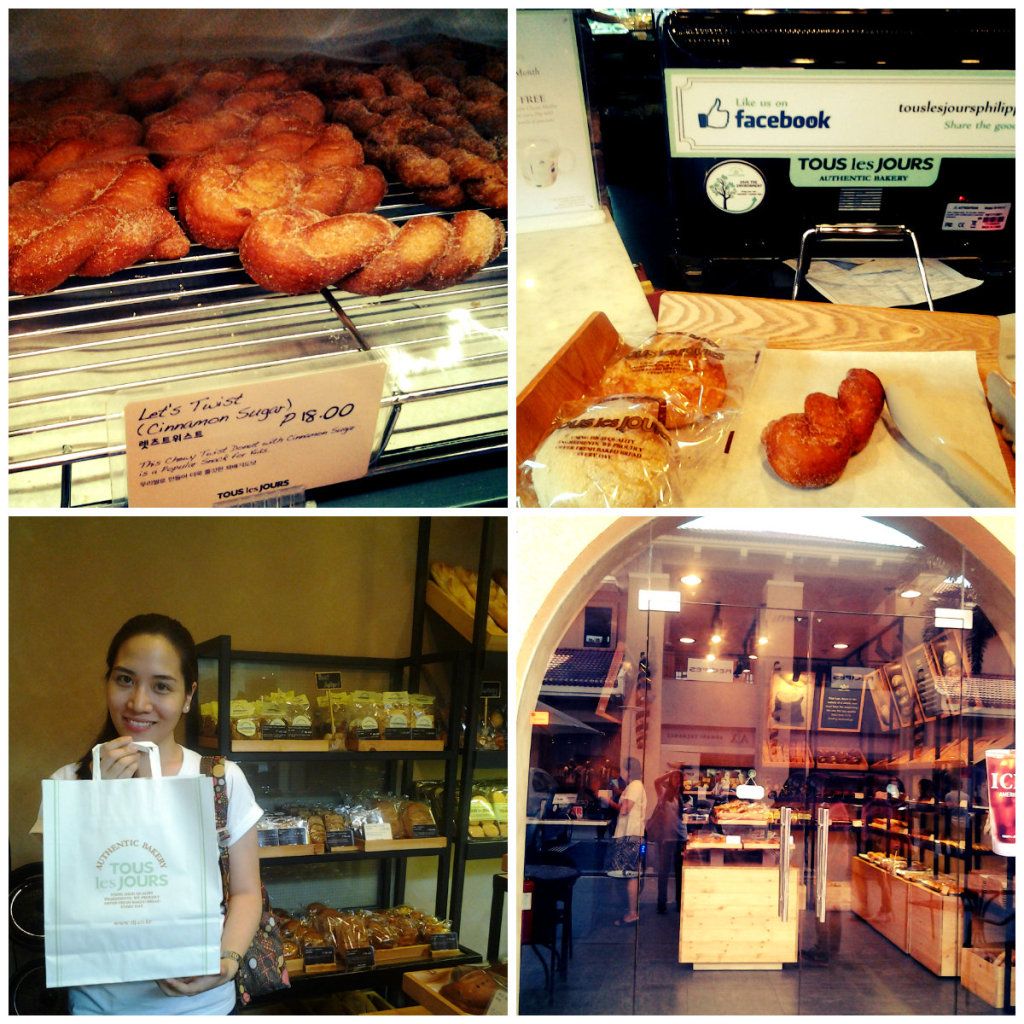 Finally, I decided to try the ff:
1. Sweet Black Rice Bread with Cream Cheese P48/pc
2. Soboro P28/pc
3. Cinnamon Twist P18/pc
I liked the Korean Soboro bread. It was simple. Not too sweet and I can say it has a classic taste. Soboro bread or strewed bread is a known snack in Korea and is their version of the German Streusel bread. I loved the crumby top. It would be better if it would have a creamy filling inside. =P The sweet black rice bread had a totally unique taste. I felt like eating a big mochi ball with cream cheese inside. I was expecting a lot from the cream cheese filling but it wasn't too flavorful. The cinnamon twist was okay. I just love cinnamon. =P I should have bought the apple pie and macarons. Oh well, there's always another time =)
Tous les Jours now has three branches: SM North, SM South and Alabang Town Center and will open soon at Robinsons Galleria, MOA and Eastwood City.
Check out their website to view their products and special promos:
http://www.tlj.ph
.