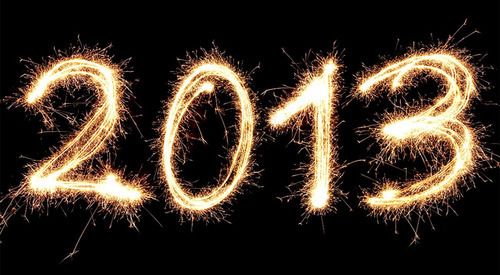 photo credit: http://ll-luxury-ll.tumblr.com/
As 2012 is drawing to a close, I can't help but look back on what happened this year. I felt happy upon seeing that some of my new year resolutions for this year were accomplished:
save more
,
travel to a new spot
, exercise & lose weight (failed),
start an
awesome
blog
. Yes, I have started a blog but I think I may have forgotten the part to make it awesome. Therefore, I am now re-creating my blog resolution for 2013 and I'll call it Discovgraphies 2.0. The new version '2.0' is to mark the second year of this blog and 2.0 because as a surprise/secret contributor will be joining me just to make this blog more fun. So expect more pics, more posts and more discoveries! For my friends who have been constantly checking my crappy blog (you know who you are-- special mention: Kai *ahem*), THANK YOU from the bottom of my heart for the support and for putting up with my non-sense =P. I hope to be better this year ahehe. Weee! I'm already excited for 2013! I hope you are too =)
Happy 2013 everyone!