Leona Gabrielle's Baptism
Location: St. Alphonsus Chapel, Magallanes
December 15, 2012 - Leona Gabrielle Caluag Espanola joined the Christian world. I finally met my high school friend's little girl and cutie patootey and her big bro Athan (who became my new best friend) last weekend. I attended her baptismal ceremony with my other high school friend Mo and her beau Marco. I also saw a batchmate from college who recognized me because of the black bedazzled shoes I was wearing (same shoes in my previous post -- hi Sandra!). After the ceremony we all had lunch at Amalia's (Paseo de Magallanes) which served the best Spanish food like Paella and Lengua. Hopefully I can go back to blog it =)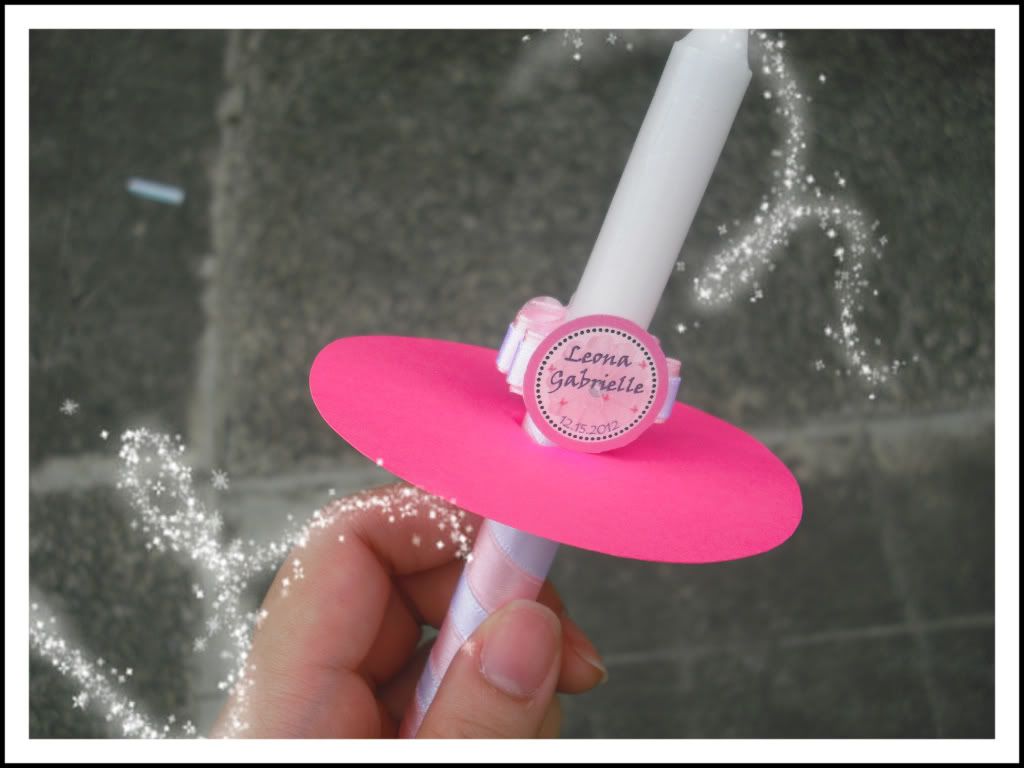 December 14, 2012 – The date when my friend Blessy Uy finally became Mrs. Blessy Godfried. The day I cried buckets seeing the gorgeous bride walk the aisle, listening to their heartwarming testimonials, watching their on-site photos and videos and just seeing the couple hug their parents. I know I'm such a cry baby. It was a lovely ceremony and I was also happy that I also got to be with my friends from my previous work.
To Brice and Blessy, this is the beginning of forever... Best Wishes! =)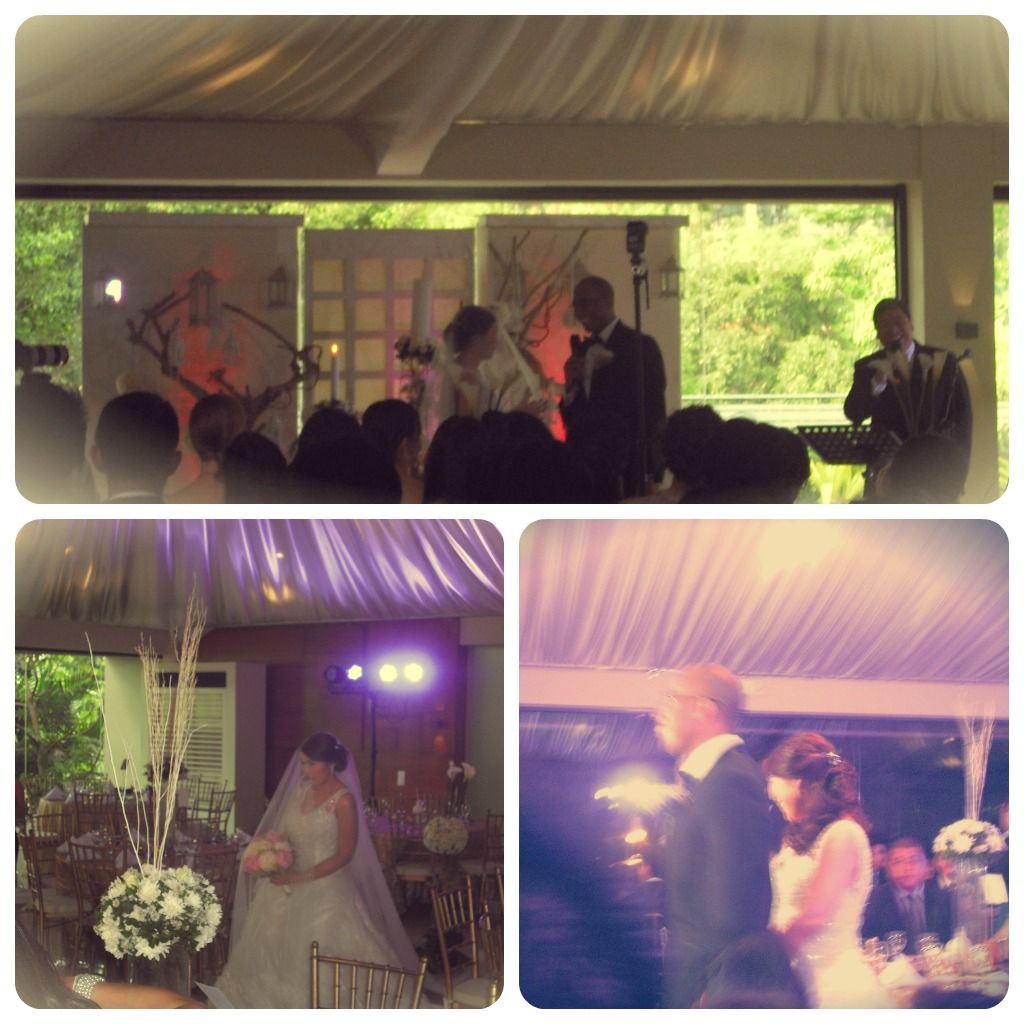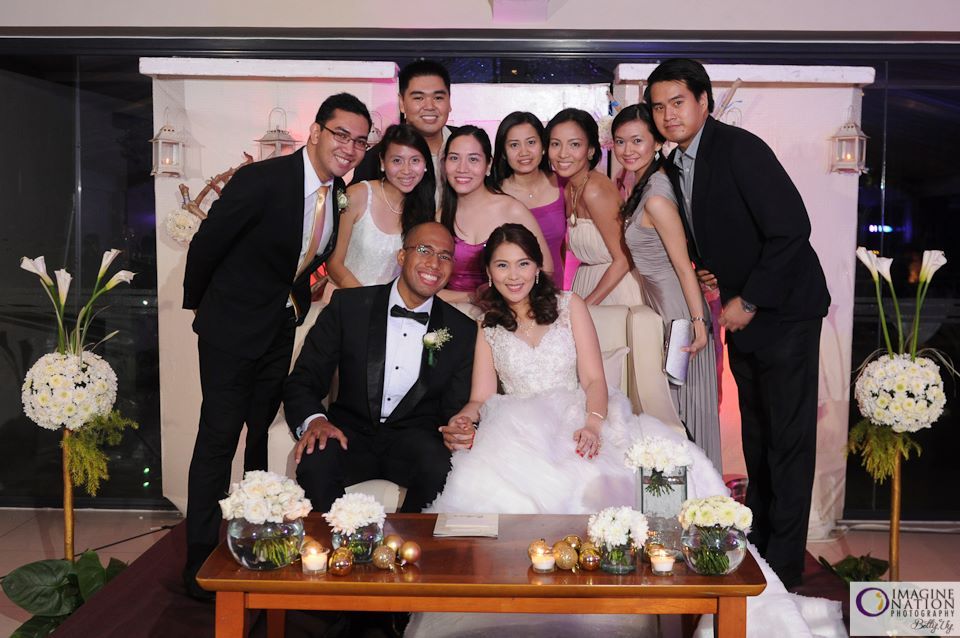 Photo Credit: grabbed from Blessy's FB page, from ImagineNation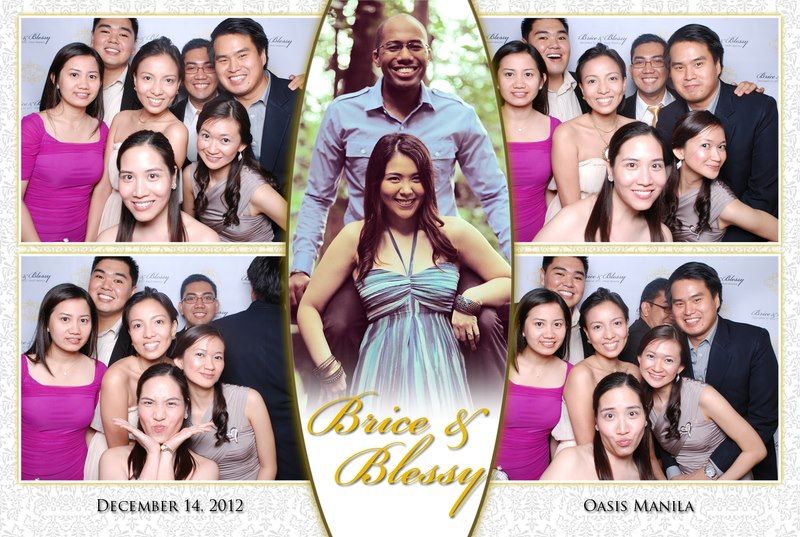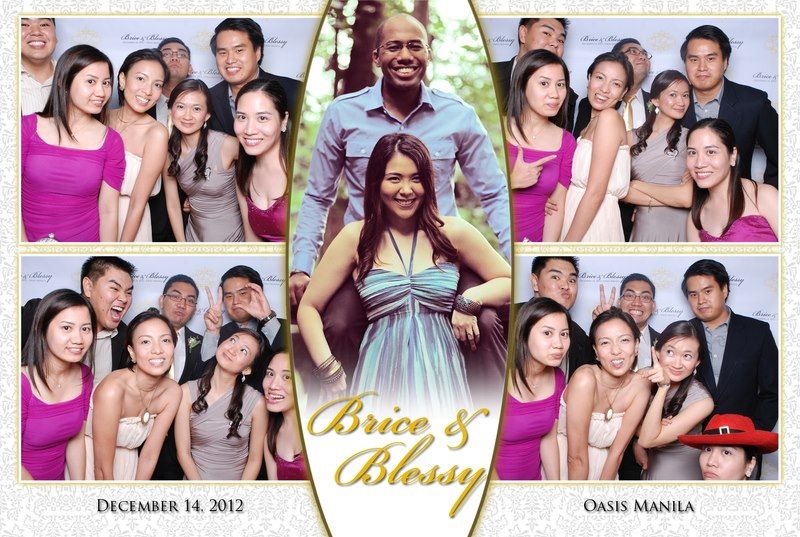 Photo credit: From Pose & Print
Sharing this wonderful quote from Mark twain's letter to Olivia Langdon (Sept 8 1869)
This 4th of February will be the mightiest day in the history of our lives, the holiest, & the most generous toward us both -- for it makes of two fractional lives a whole; it gives to two purposeless lives a work, & doubles the strength of each whereby to perform it; it gives to two questioning natures a reason for living, & something to live for; it will give a new gladness to the sunshine, a new fragrance to the flowers, a new beauty to the earth, a new mystery to life; & Livy it will give a new revelation to love, a new depth to sorrow, a new impulse to worship. In that day the scales will fall from our eyes & we shall look upon a new world. Speed it!
Two back to back events celebrating life and love =)