A lot of my friends were checking in at Robinsons Magnolia and everyone just keeps talking about it so I decided to check it out last weekend. It was very accessible for me since it was only 1 ride away. I got out of the house, took the San Juan-Cubao jeepney right in front of our gate, hopped in and stopped at Hemady Street and I'm there!
The main entrance is at the Aurora Blvd. side so I walked a few steps since all the side doors were all closed.
The majestic hall reminded me of Greenbelt 5 because of the dazzling chandeliers and marble floors; and when I turned to see the stores, it was really like Greenbelt.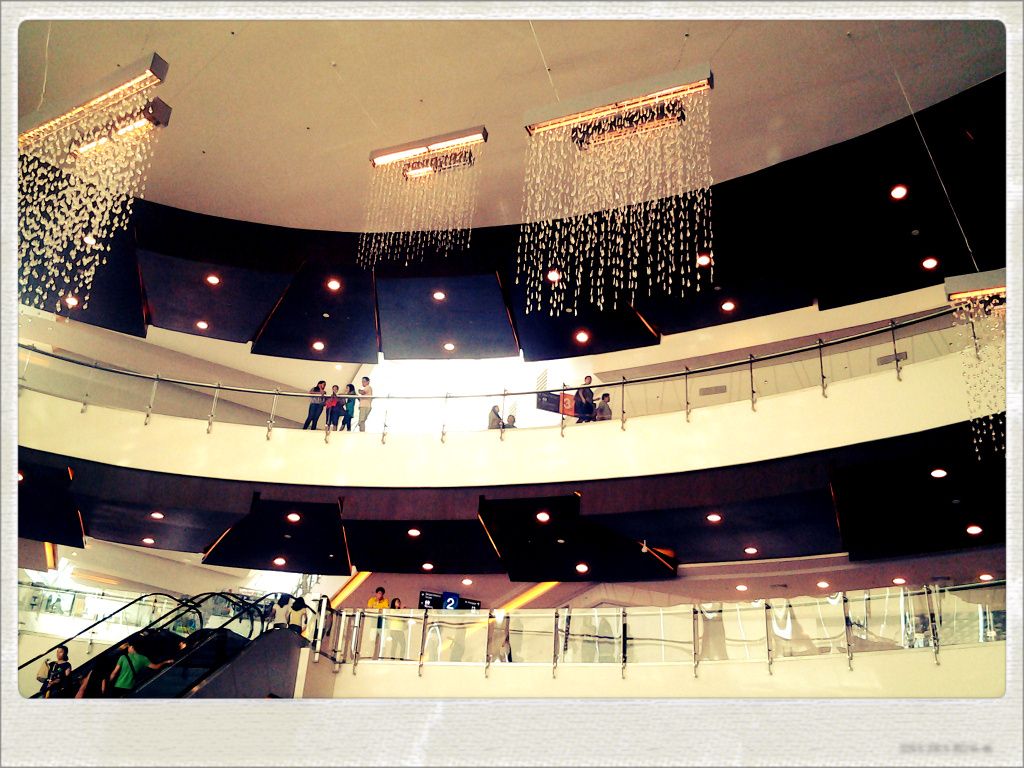 Most of the stores were still closed but you can already see the "coming soon" signs of branded shops like GAP, Miss Selfridge, Topshop, Muji, Beauty Bar, and the most-awaited Cotton On etc. While the mall is loaded with chic stores, their department store is really small =( Since I'm not really up for branded stuff, what would lure me back to this place are the yummy restos like Buffet 101, Yabu, Big Better Burgers and the new Ramen Bar which I'm really excited to try.

Even their food court is quite upscale seeing Pepper Lunch! =P I would also like to try the new seats of their cinemas with some free popcorn haha =P Lastly, I would like to reminisce my childhood days at the new but smaller version of Magnolia House to have some dessert or merienda and possibly have a short walk along the grass-covered area to burn the calories haha.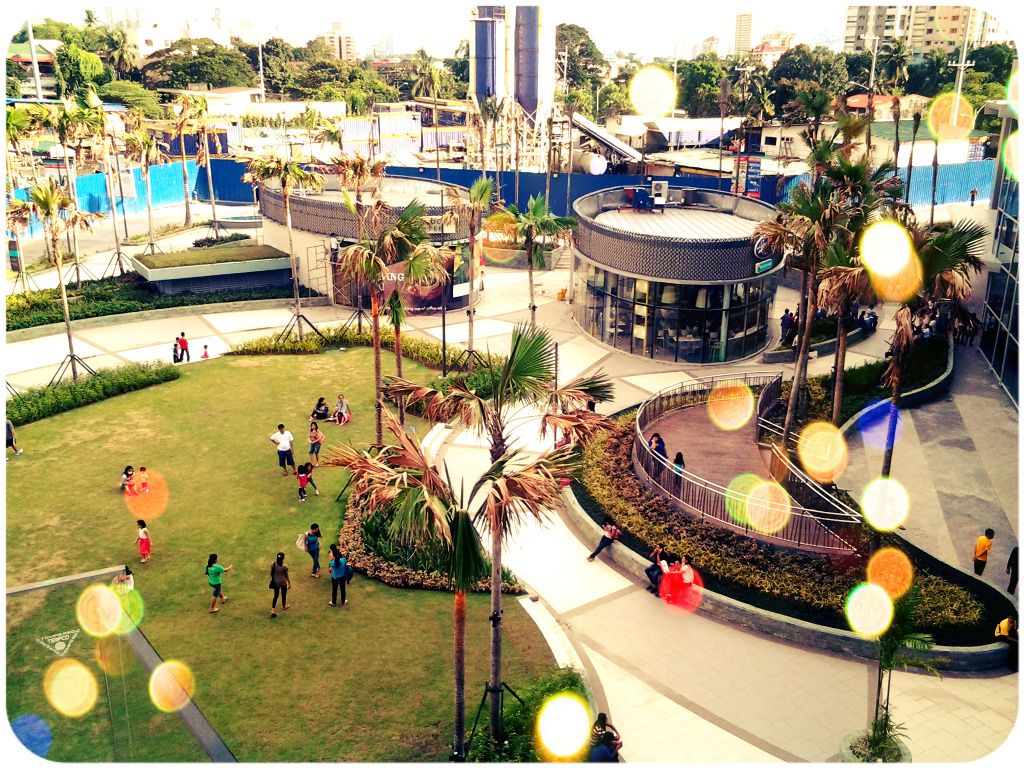 Can't wait for all the shops to open! This will definitely be a new hangout place for QC/San Juan peeps =)