Just for the record I have never EVER completed the sticker collection. Only my buddy Patrick Patino has been able to fulfill my dream of having one and for 5 years it's been a tradition.
[THANKS SOOO MUCH BUD!]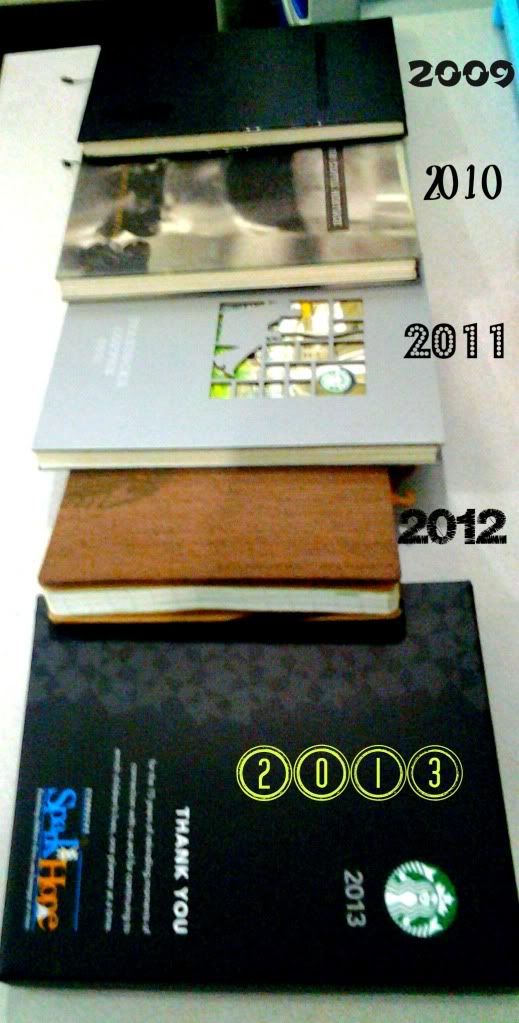 So what's up with this year's planner?
covered with leather (with design on cover)

it has a magnetic lock on the side to keep it closed
starbucks cup magnetic bookmark
it now has lines (yey!)

free postcard
random goals for the day
notes section at the back (more yey!)
regular free coupons
spaces where you can attach pics =)

Sadly no free pen this year but it's ok. It also comes in white and green.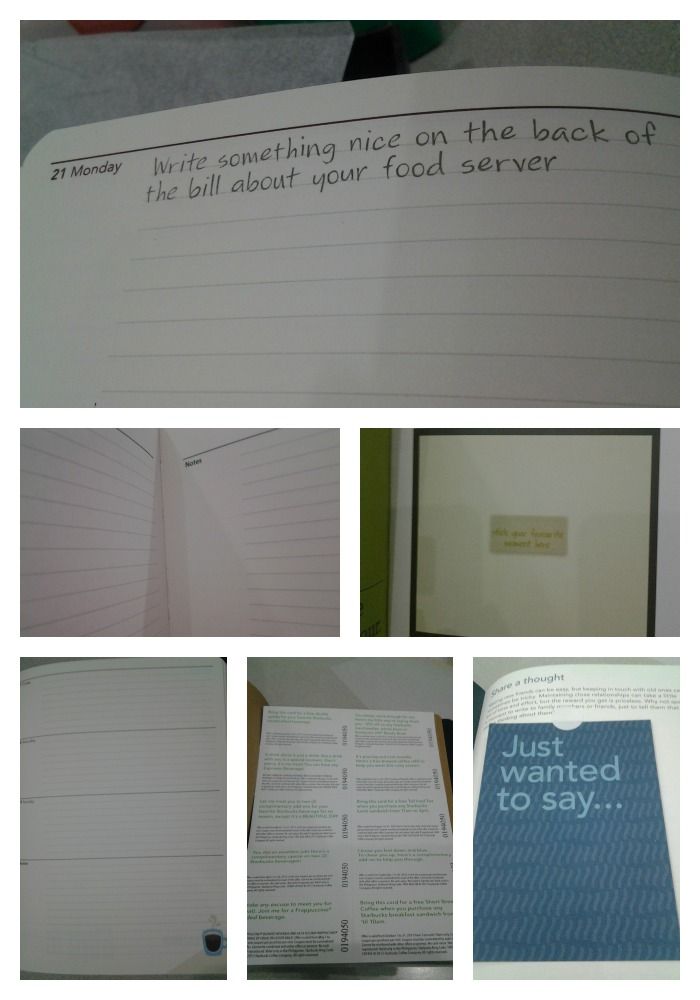 Hope you also got your planners =)