While walking with my friend Patty at a friend's bachelorette party, my favorite silver shoes suddenly gave up on me. =( I was thinking of buying Mighty Bond at 7-11 just to glue it all back but I was too scared it wouldn't work. To skip all the mess of repairing it, I decided to find another footwear instead.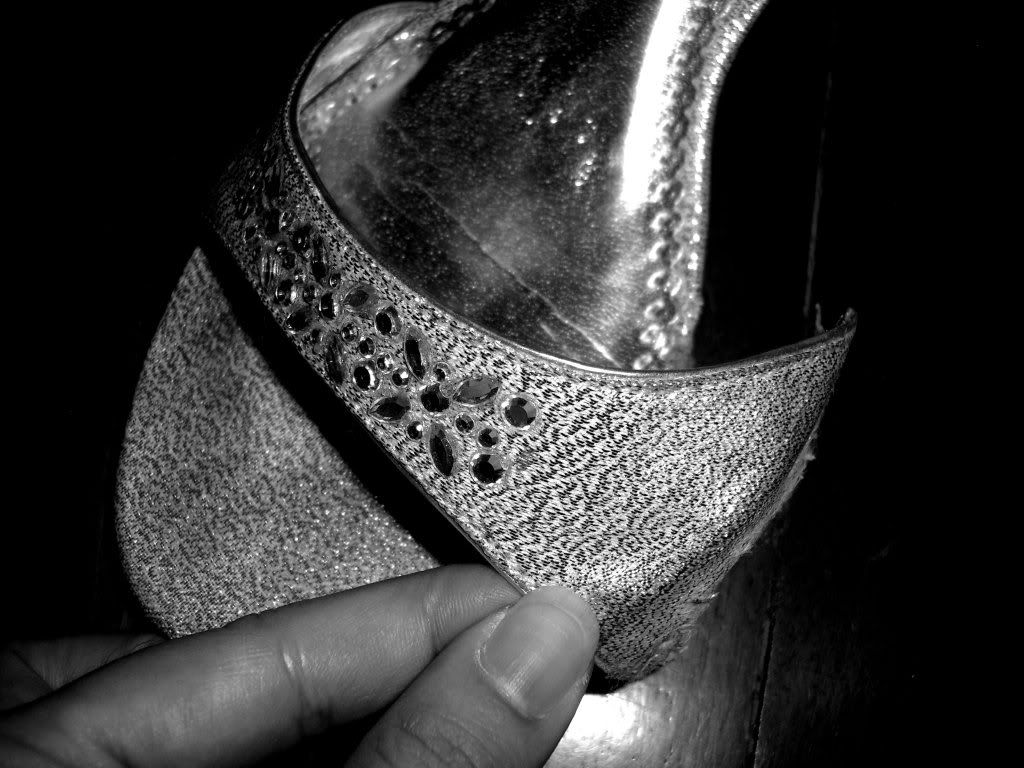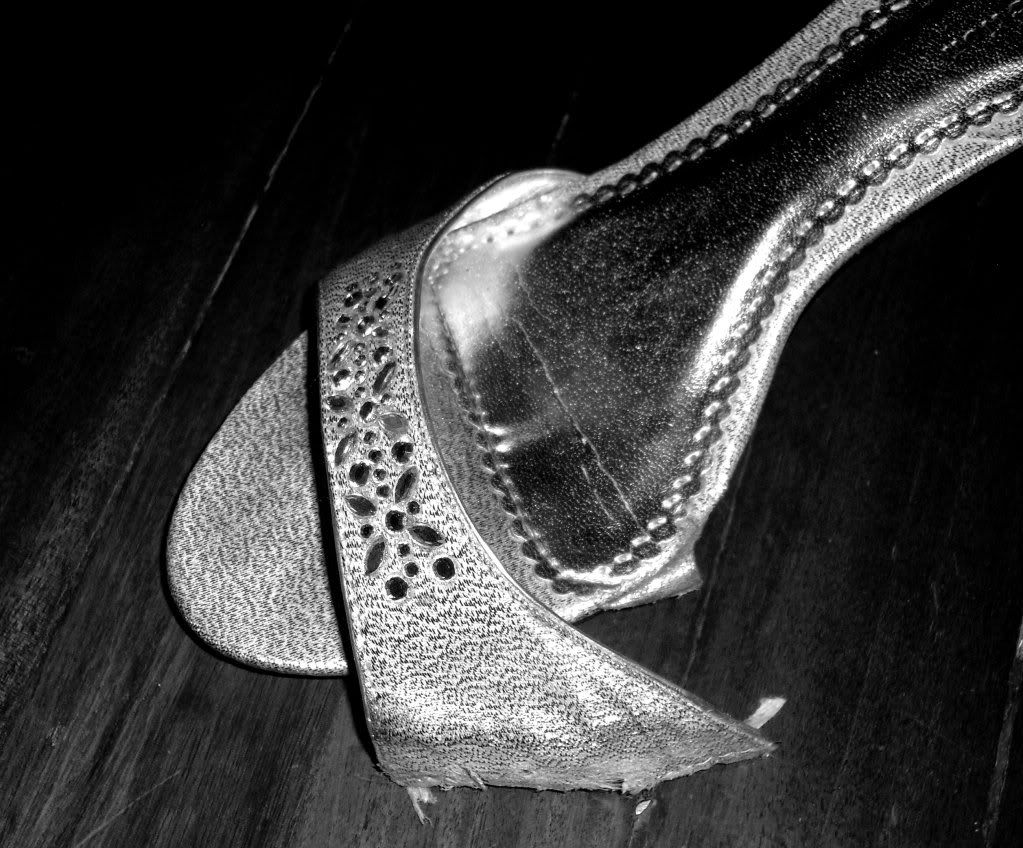 Good thing Podium is still open around 9pm and it was just across the venue. Although I had to drag my left foot all the way there and cross ADB Avenue limping just to find a replacement. I was already desperate that I told myself if I find a flip flop I would buy it in a heartbeat =P (Keribels na sa porma) But thanks to Patty for suggesting CMG and we spotted this super cute flats for P1,500. Black suede flats with black 'jewels' and leopard print interior.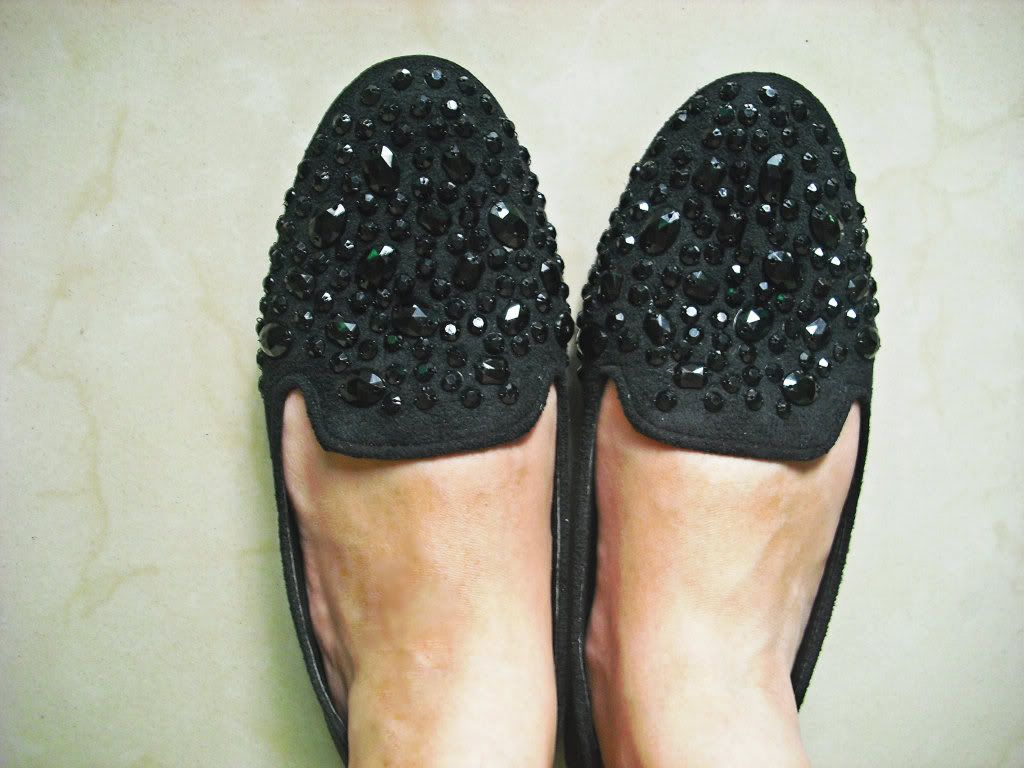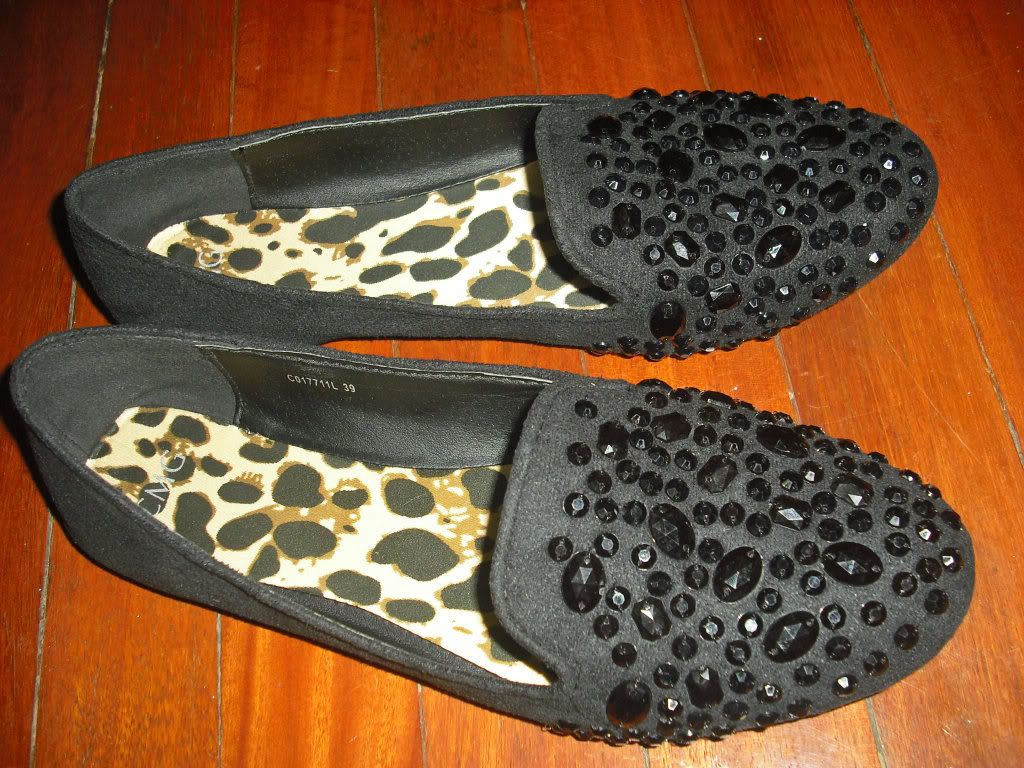 There was even a small treat, you could choose the color of your box with some surprise food for thought.
I actually chose cyan but instead they gave me periwinkle but it's good enough for me =)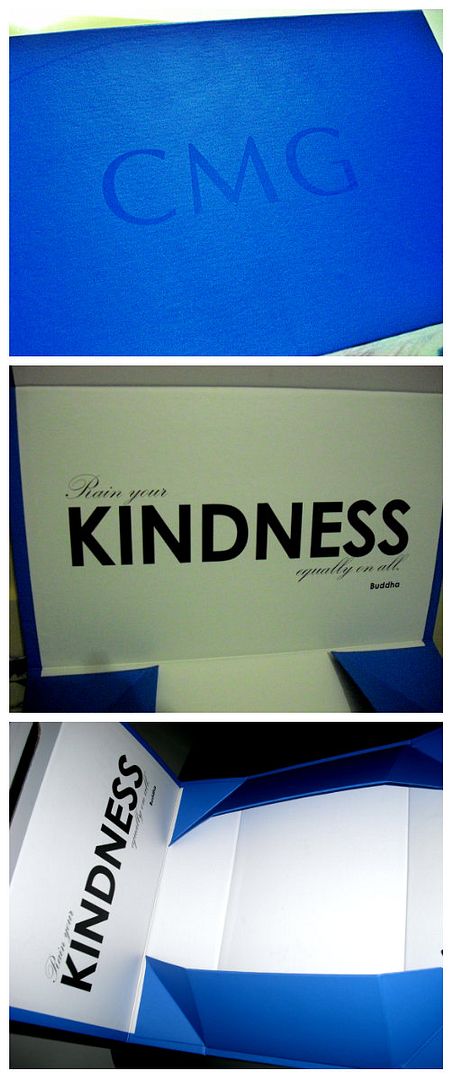 This is now my go-to footwear because it's comfy, yet stylish. Can't wait to wear it this week!
Hope you loved it as much as I did. Happy Monday =)